Witajcie🙂 Odświeżyłem nieco mój stary artykuł z racji ogromnej ilości nowych użytkowników. Mimo bessy na rynku kryptowalut, popularność platformy Steemit cały czas szybko rośnie. Wiele osób liczy na prosty i szybki sposób zarobku. Musimy jednak pamiętać, że liczba użytkowników z dużą mocą głosu nie rośnie tak szybko, a to oznacza jedno - Być zauważonym na Steemit będzie coraz trudniej🙄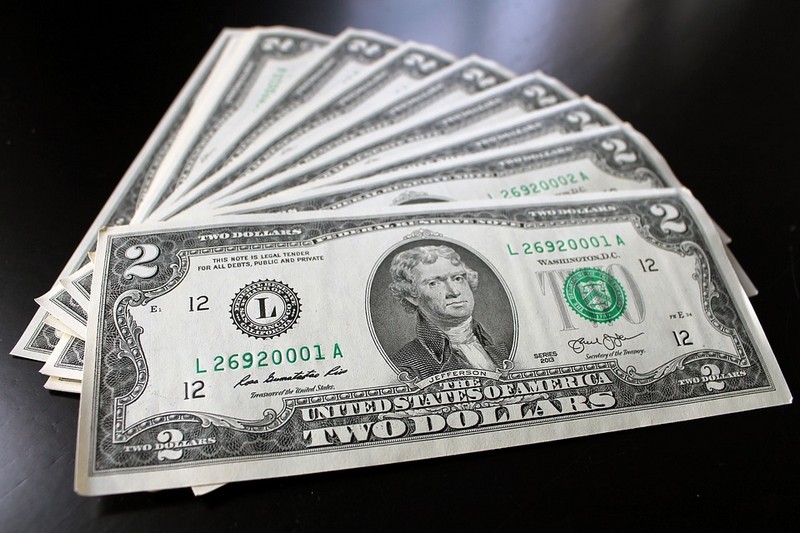 Sam oceniam mój początek na Steemit jako zły z powodu braku wiedzy. Jako nowy użytkownik nie wiedziałem jak zostać zauważonym. Próbowałem rożnych sposobów. Pisałem w języku polskim jak i w angielskim. Próbowałem dodawać wiele postów dziennie. Nie zawsze używałem dobrego tagu. Jak widać wiedzę ta zdobywa się z czasem i nie każdy od pierwszego postu pisze dobre artykuły. Widzę u nowych użytkowników podobny brak wiedzy i próby różnych sposobów wybicia się. Dam Wam parę rad jak budować swoją markę i co za tym idzie zarabiać na Steemit💰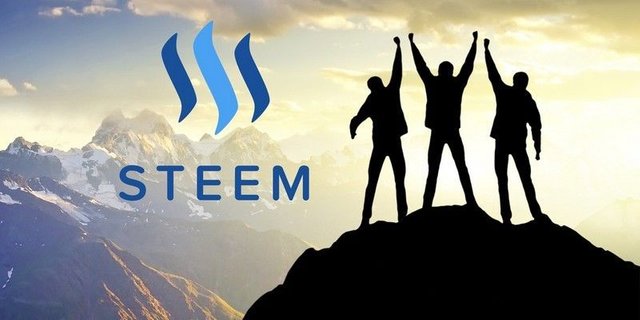 ✅1. Twórz treści swojej własnej produkcji. To podstawa. Czy to recenzje, czy relacje z podróży, to zawsze staraj się swoimi słowami tworzyć treści, których nie znajdziemy nigdzie w internecie. Bądź unikalny. Jedyny w swoim rodzaju! Używaj swoich własnych zdjęć lub takich dostępnych dla każdego jak np. na tej stronie: https://www.pexels.com
✅2. Liczy się jakość, a nie ilość postów. Staram się dodawać jeden post dziennie i uważam to za optymalną ilość. Pamiętajcie, że każdy może oddać tylko 10 pełnych głosów dziennie, by jego moc każdego dnia zdążyła się odnowić. Dlatego bez sensu zaśmiecać swoim obserwującym ich tablicę setkami postów. W ten sposób raczej stracicie obserwujących🙄 Używając tagu #pl-artykuly Wasz artykuł musi zawierać minimum 200 słów!
✅3. Pisz o tym co lubisz, na czym się znasz i co jest Twoją pasją. Pisanie na siłę, dla zarobku mija się z celem. By zainteresować ludzi musisz pokazać, że jesteś w czymś dobry lub, że masz swoje pasje. To jest najciekawsze w człowieku, że nie ma takiego drugiego! Ludzi, którzy są niepowtarzalni, aż chce się obserwować!
Podsumowując, zarobki na Steemit przyjdą same, jeśli będziecie tworzyć fajne treści. Steemit to inwestycja w swoje pasje. Podzielcie się nimi ze światem!
Pozdrawiam😎
All rights reserved by @astromaniak 2018
Follow, Upvote & Resteem Please🙂Thanks🙂