Wszystkie zdjęcia zostały zrobione przeze mnie.
Rozwoziciel pizzy i gondolier na jednym zdjęciu.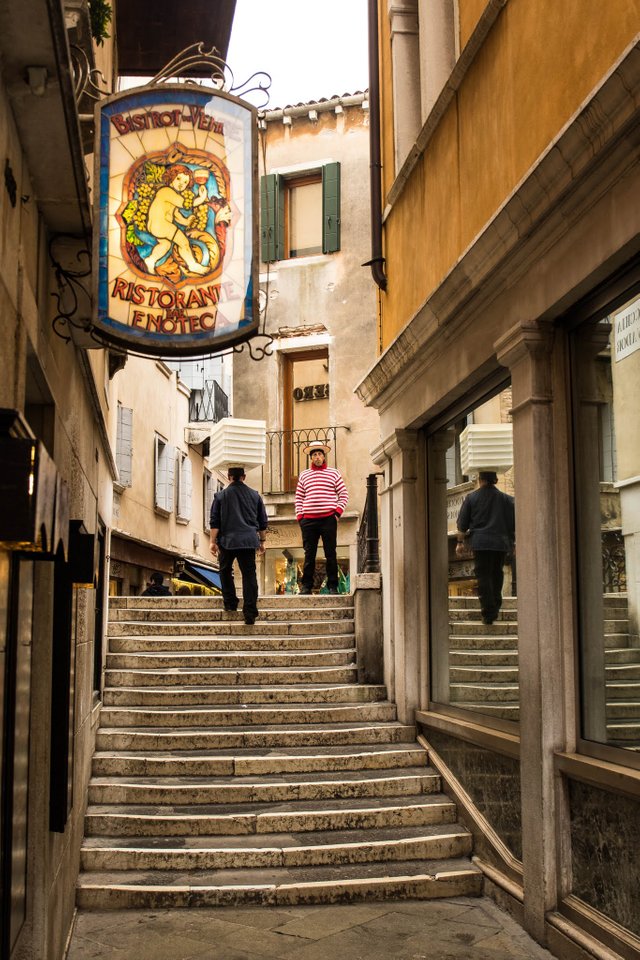 Łodzie na jednym z kanałów. Ptaszek rozmazany, bo to HDR.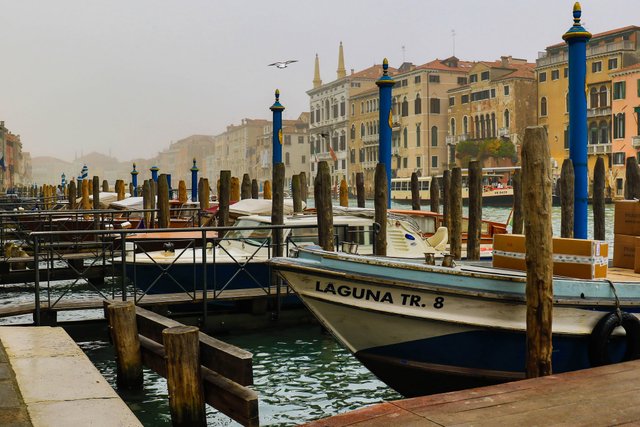 Gondole koło mostu Rialto. A ten obrazek za gondolami, to atrapa mostu Rialto, który był w remoncie. Atrapa była przytwierdzona do mostu.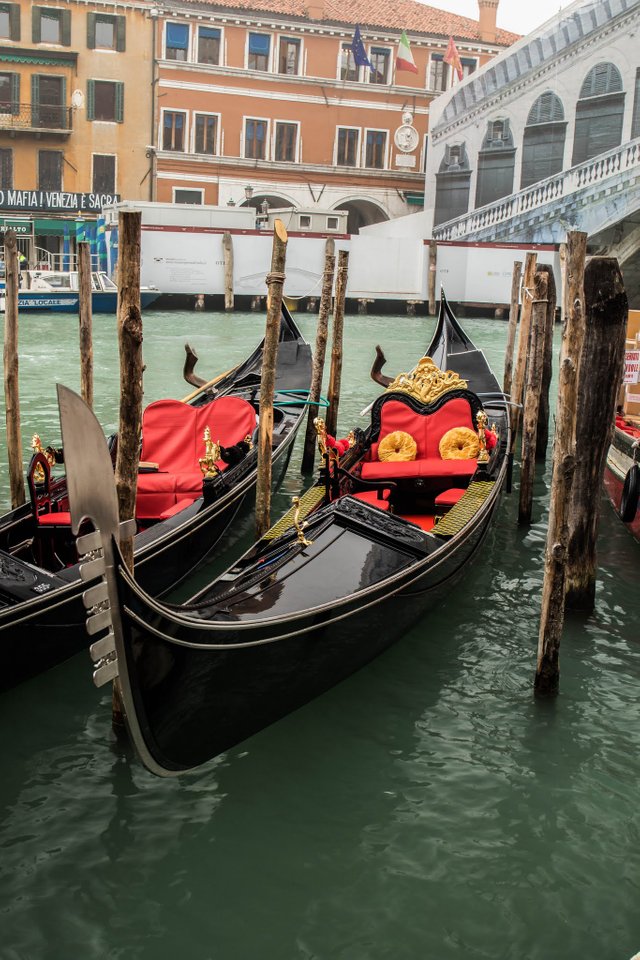 Bajecznie kolorowy stragan. Nawet dla niedowidzącego kolory Protana.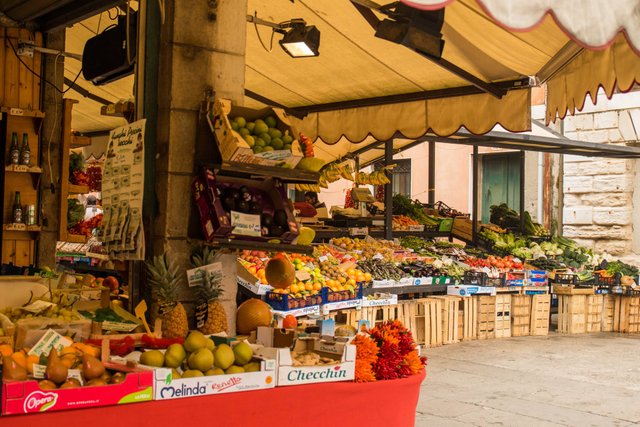 Maski na każdą okazję. Kupiłem trzy na pamiątkę dla siebie i rodziny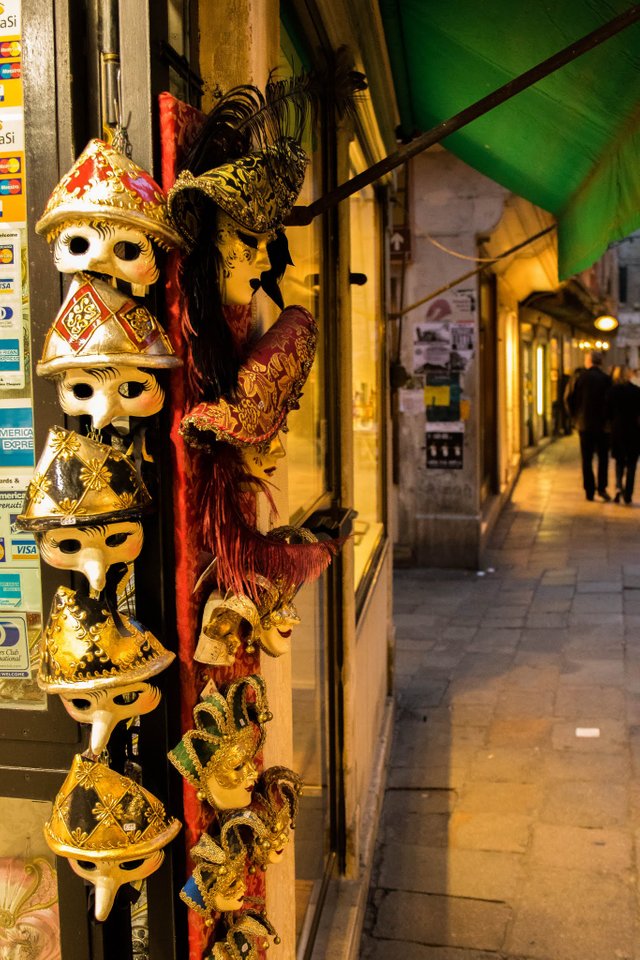 A dwa pozostałe zdjęcia są robione nocą i ze statywem.