30 lat Kabaretu OT.TO cz. I - Palladium
Było to w sobotę, 28 października 2017 roku w Teatrze Palladium w Warszawie, ul. Złota 9. Wspaniały koncert Kabaretu OT.TO z orkiestrą BBB z okazji 30 - lecia zespołu. Działo się, działo :) Kabaret przypomniał swoje najpopularniejsze piosenki i skecze z całego 30- lecia! Oczywiście, zespół, który ma tak olbrzymi repertuar, w jednym, wcale nie krótkim, bo dwugodzinnym koncercie, był w stanie przedstawić zaledwie maleńką część tego, co stworzył i zaprezentował w ciągu tych wielu lat. Każda piosenka, skecz, przywoływały w pamięci inne, które były prezentowane wtedy, w tamtych programach. Taki dorobek!! Gratulacje!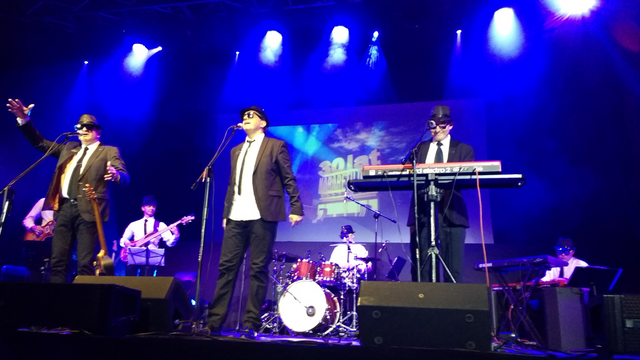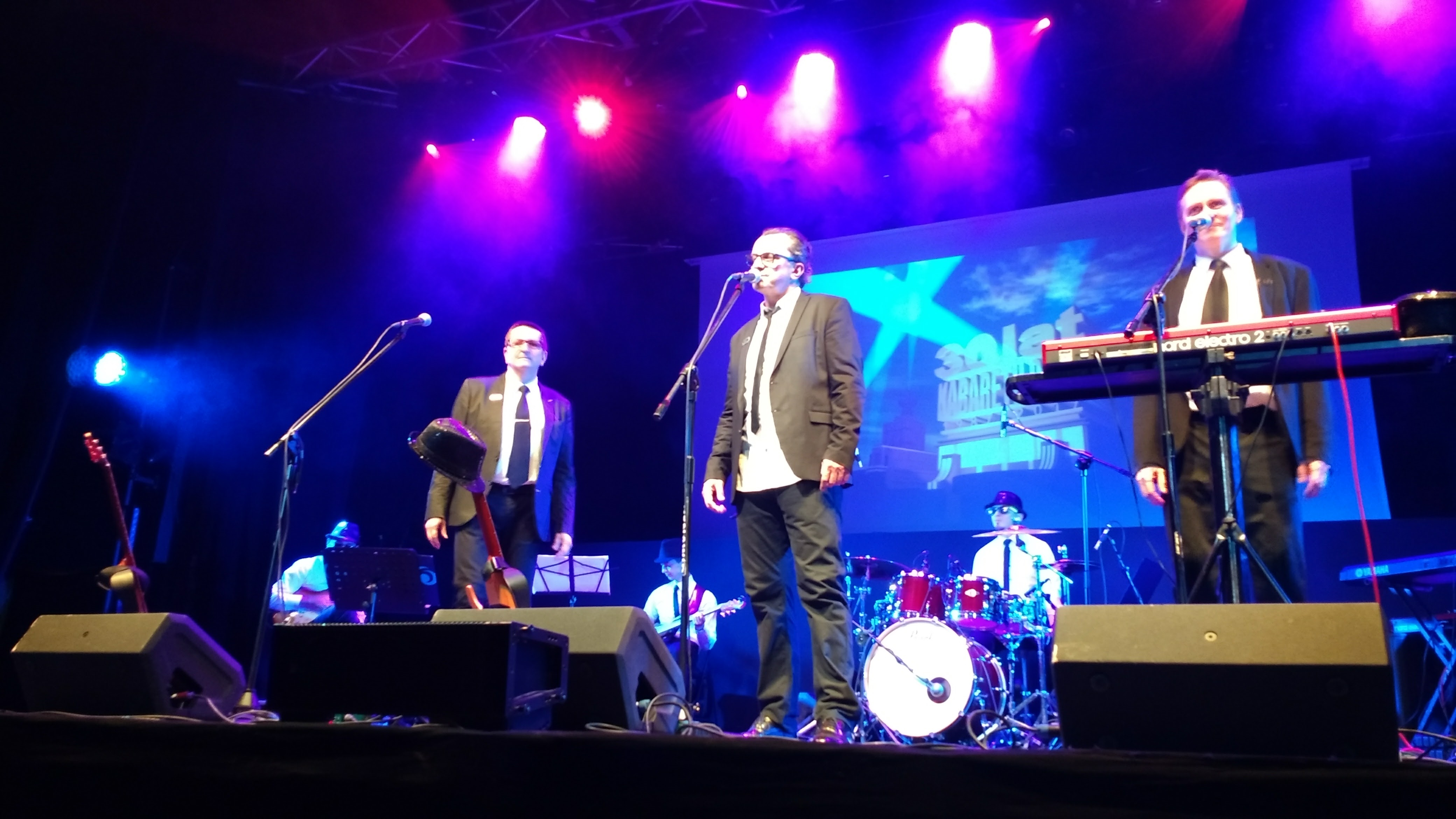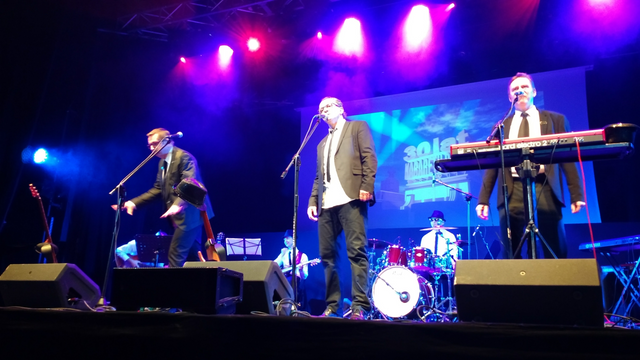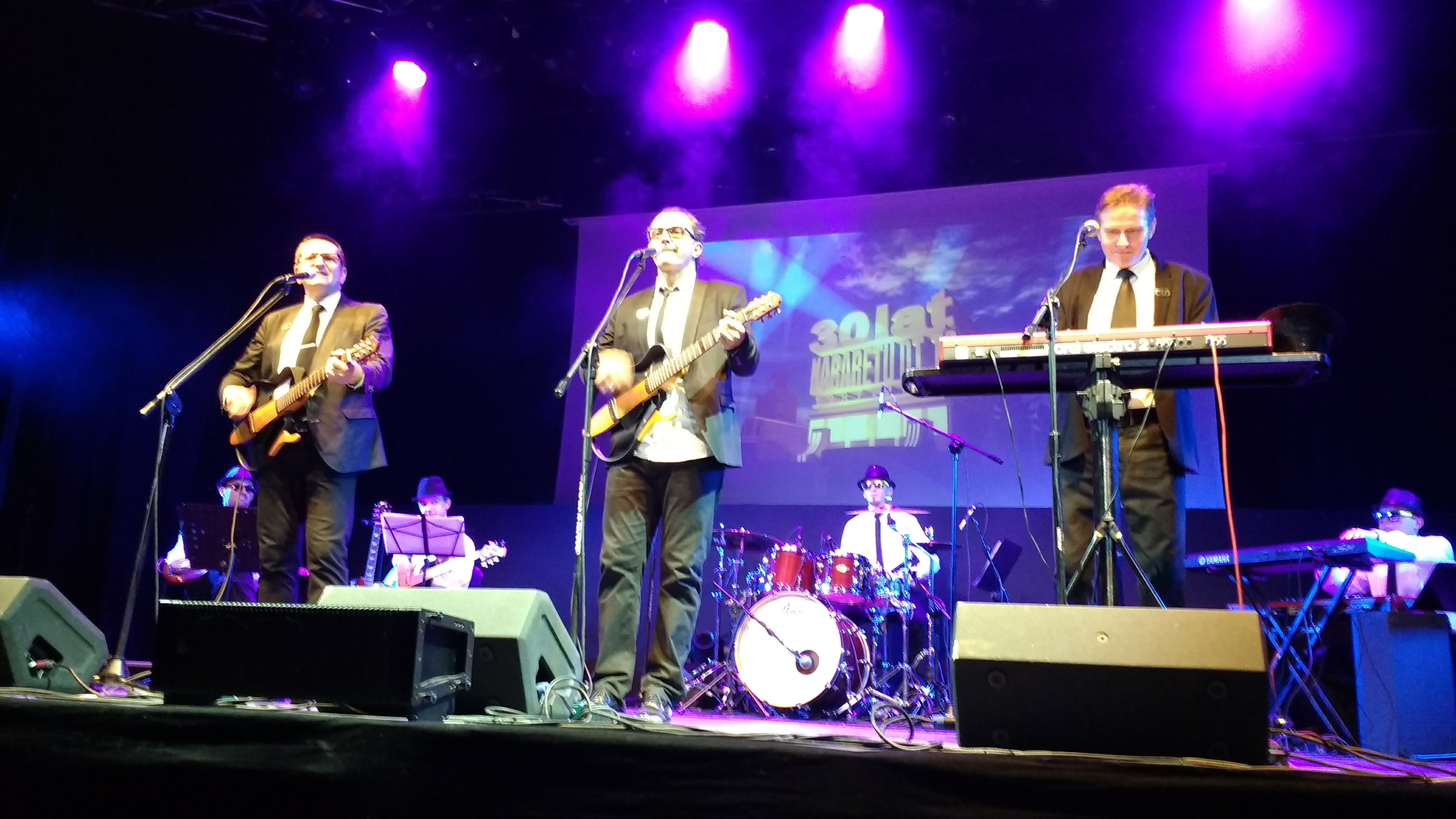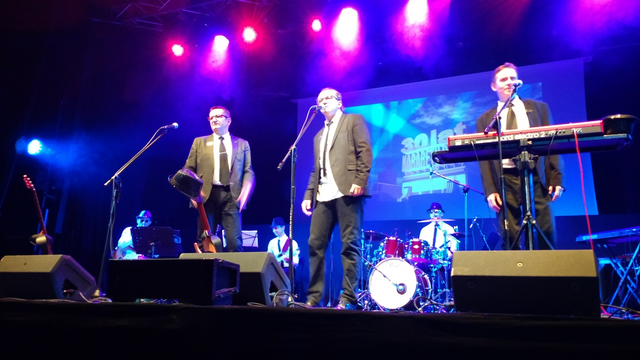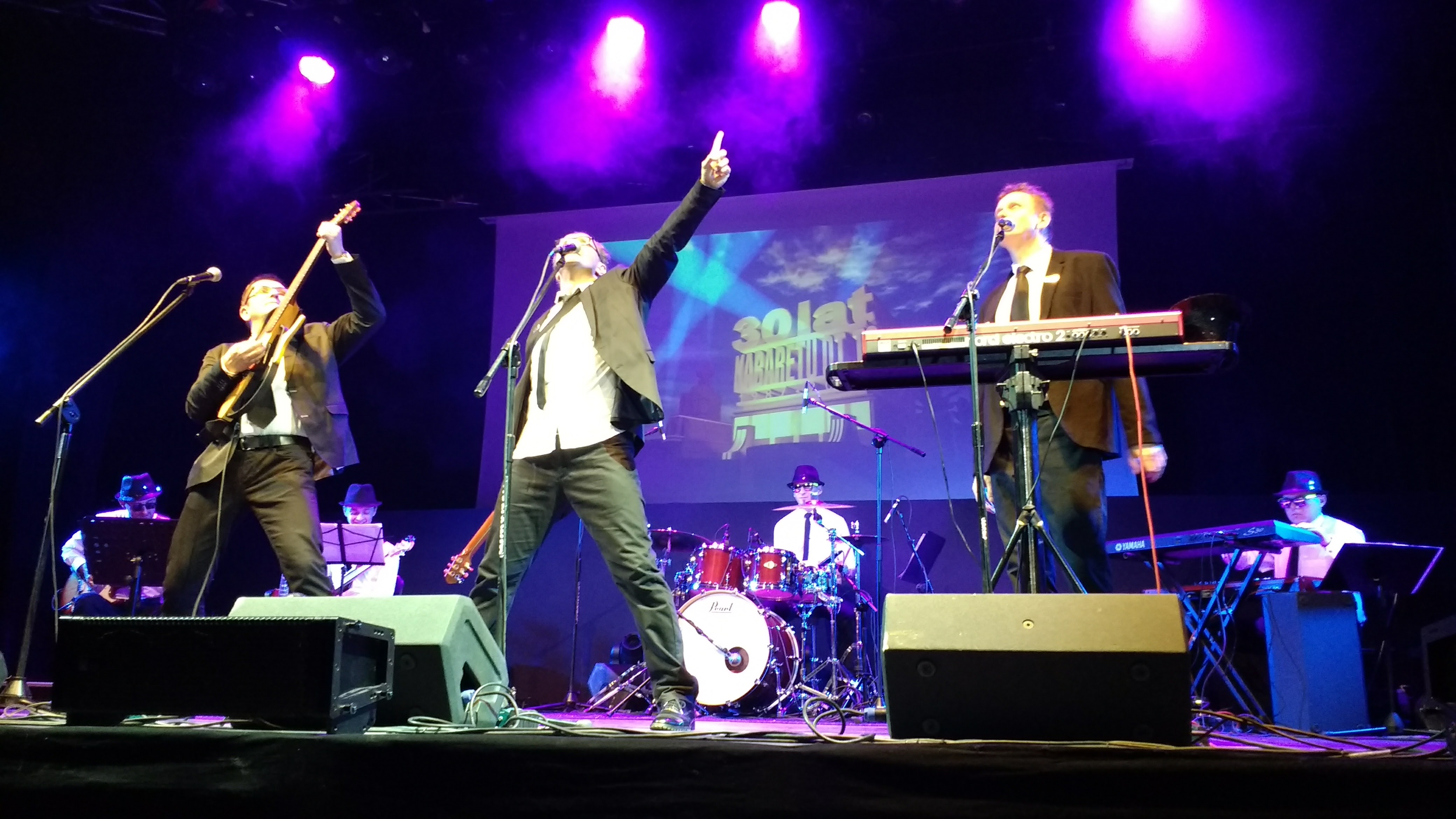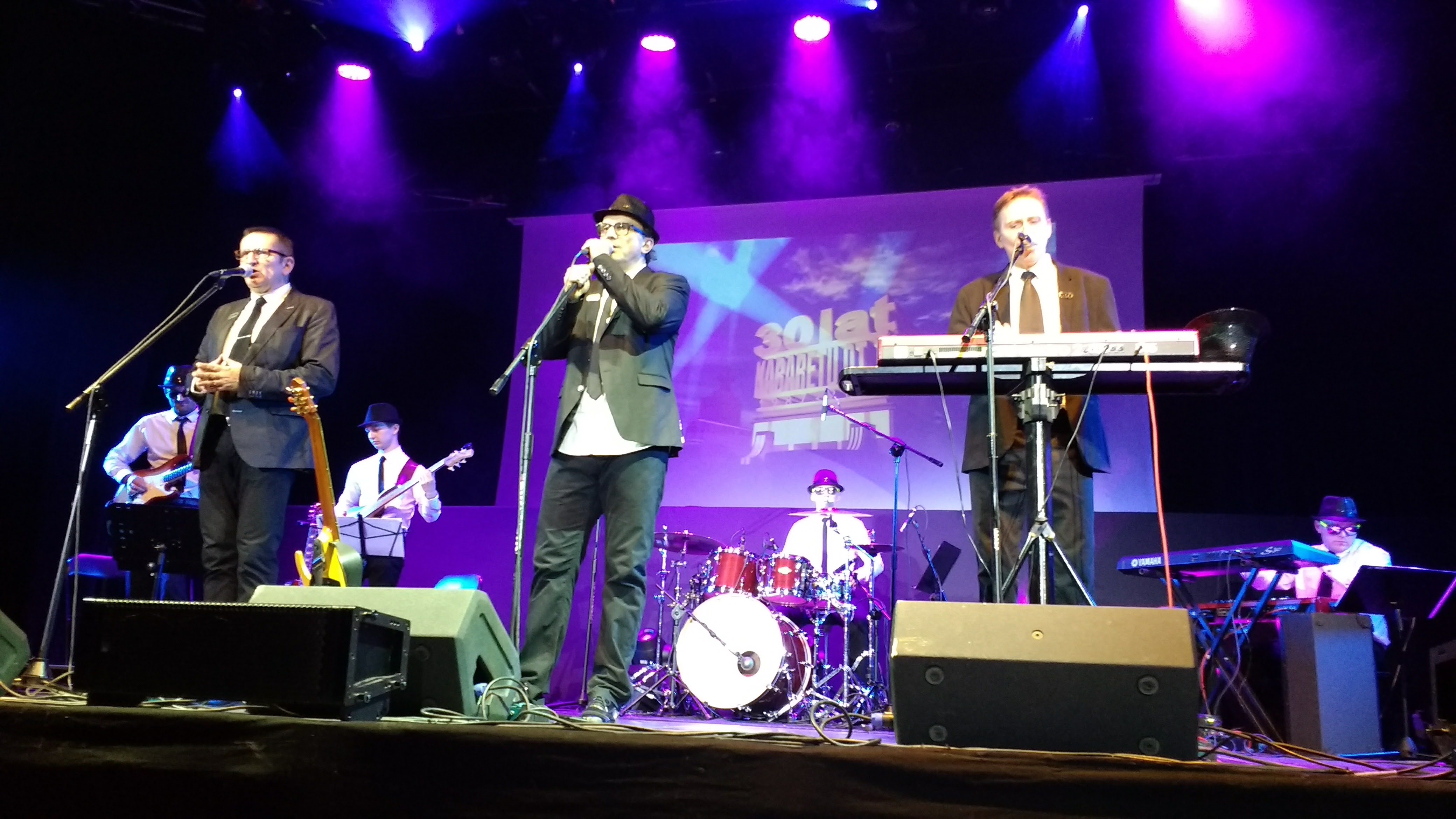 Dziewczęta w strojach ludowych wręczyły kwiaty...
Nastąpiły bisy...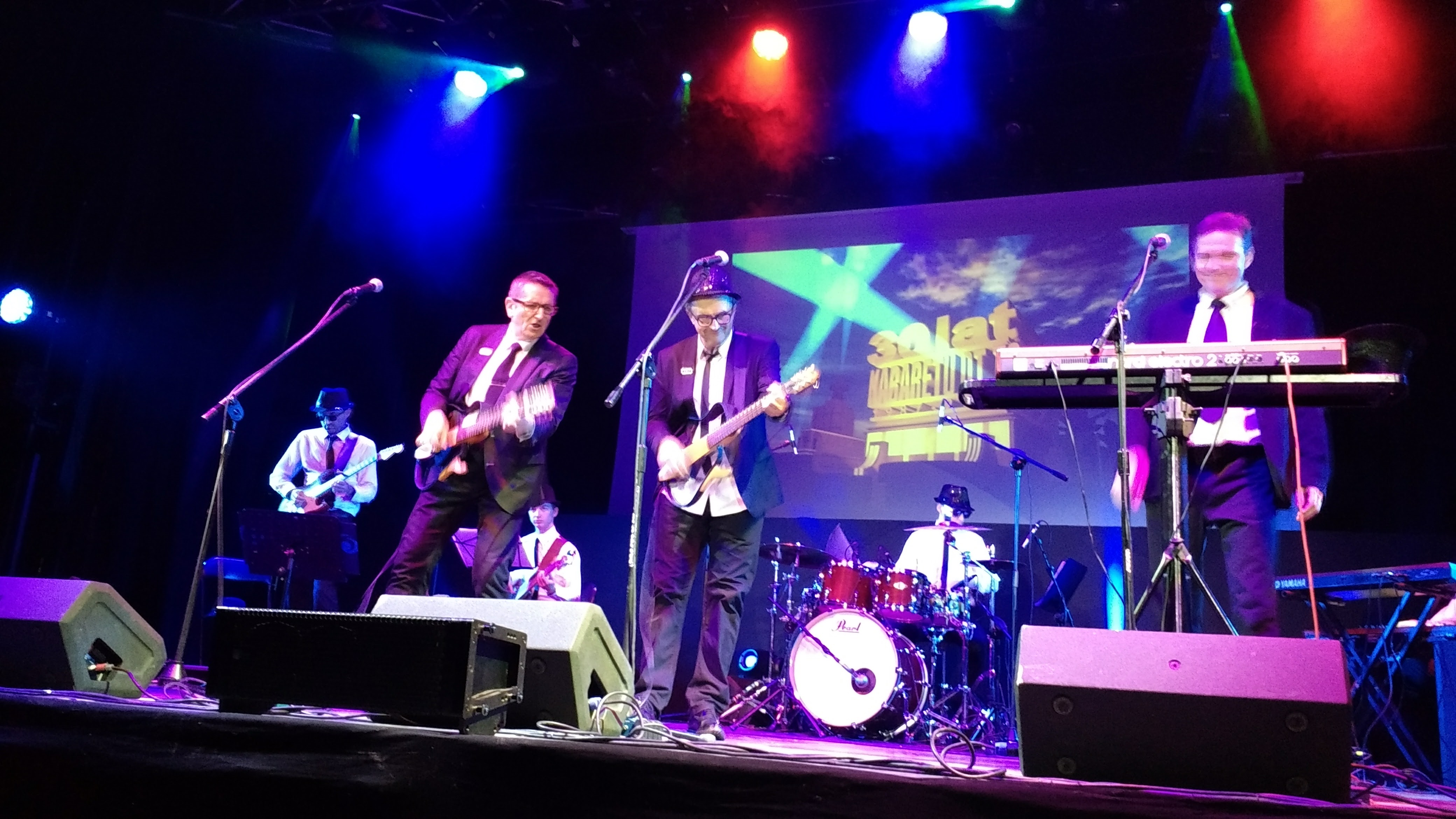 I tradycyjne roztrzaskiwanie gitary na koniec ;)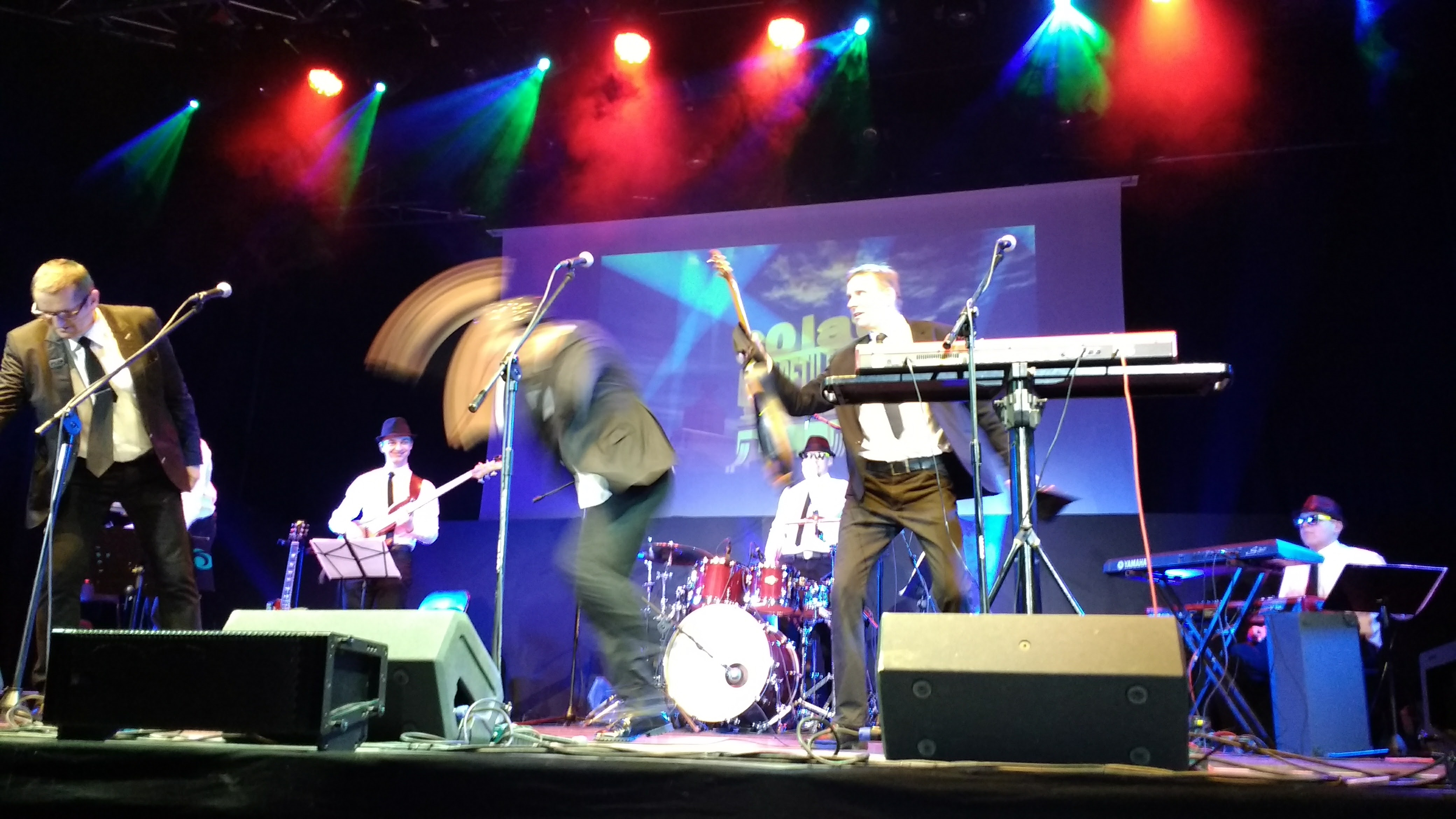 A potem już tylko autografy, zdjęcia...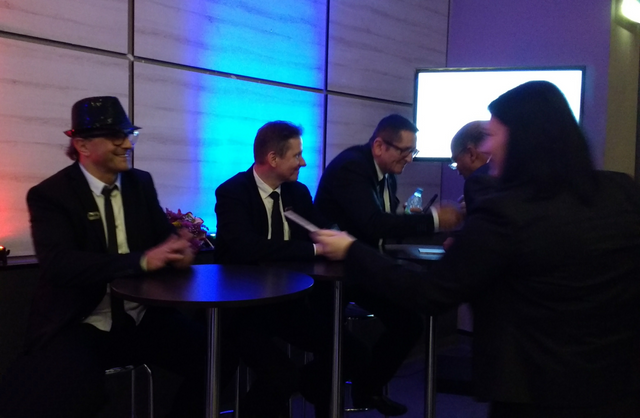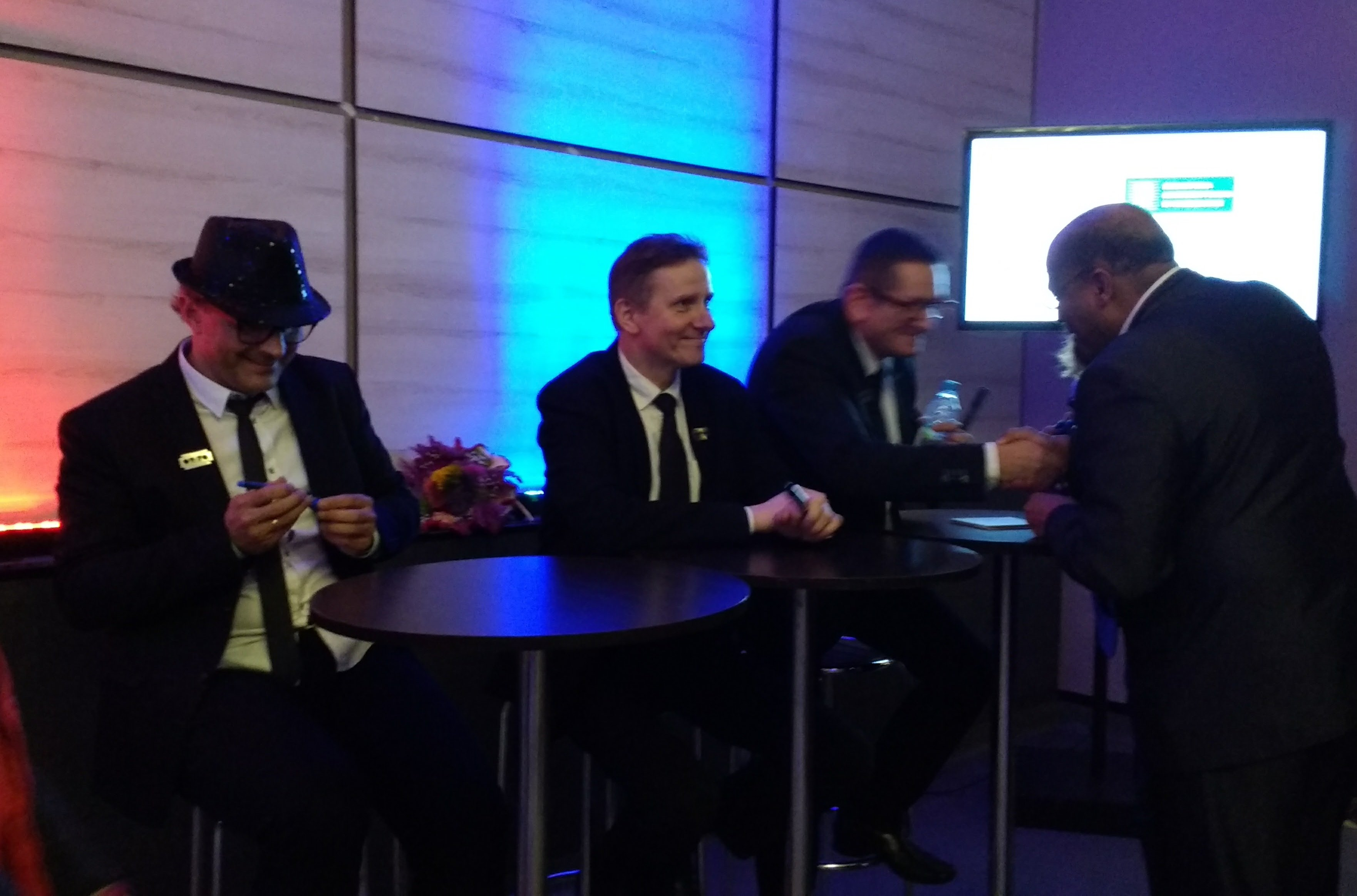 I pozostały wspomnienia po cudownym wieczorze.
Gratulacje Drogie OT.TO! 30 lat, to jest coś! Ale pamiętajcie, że do emerytury pozostało Wam jeszcze 35 lat! Czekamy więc na nowe piosenki, skecze, programy i przede wszystkim koncerty!
A za te 30 DZIĘKUJEMY!!
P.S. To jeszcze kilka fotek z innej kamery ;)