Dziś jest ten dzień. Dzień, w którym rekordowo wchłaniamy nasze, tradycyjne pączki! (Chociaż nie tylko te polskie). Ten jedynie stał się symbolem całego tego dnia, nie musimy ograniczać się tylko do niego. ;)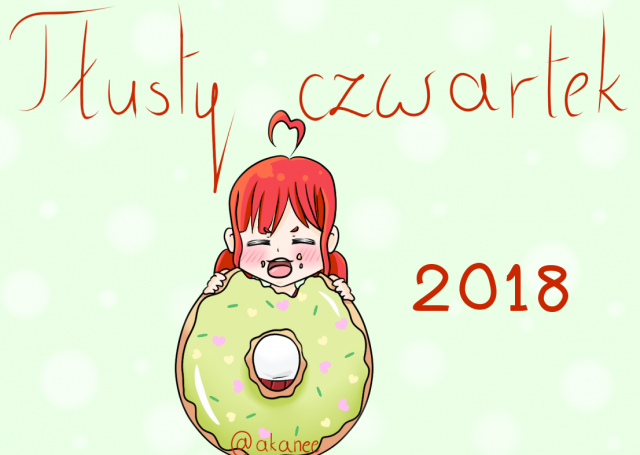 Wyjątkowo nie liczmy kalorii, pączuś w dłoń! Zapraszam na słodki przegląd rodzajów pączka w innych krajach.
Przybył do Polski wieki temu, pierwotnie nadziewany słoniną. Same początki Tłustego Czwartku wywodzą się z wierzeń pogańskich, gdzie niektóre z pączków nadziewano się orzechem, kto na takiego trafił miał mieć szczęście. Obecnie prawdziwy, polski pączek to ten nadziewany różą. Niestety, większość cukierni dodaje jedynie aromatyzowane różą nadzienie.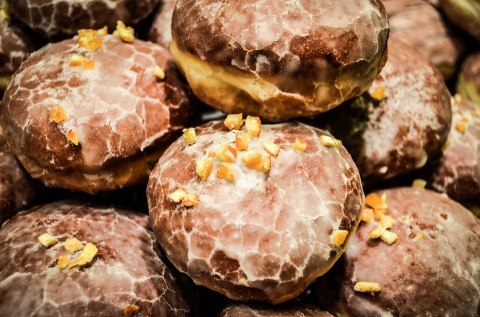 Niemiecki pączek – berliner Pfannkuchen
Jest niemal identyczny z naszym. Różni go przepis i krótsza kąpiel w oleju. Posiada dodatkowo charakterystyczny żółty pasek.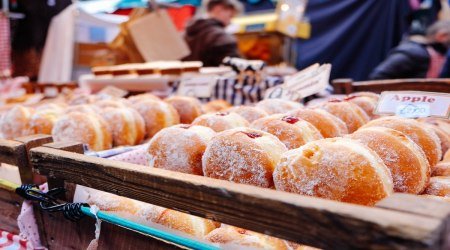 Francuski pączek – Chouquettes
Te małe pączki robione są z ciasta parzonego. Niczym się ich nie nadziewa do tego piecze w piekarniku. Może i bliżej im do ptysi, jednak te urocze kuleczki wyglądają jak mini pączusie, smakują zapewne także pysznie! I pewnie mają mniej kalorii. :)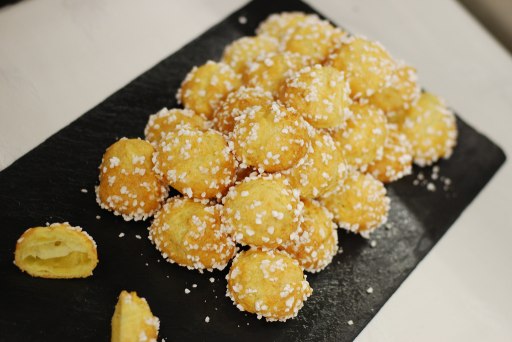 Grecki pączek – Loukoumades
Pączusie są malutkie, niczym nienadziane. Oblane zaś miodem, mogą być dodatkowo oprószone w orzechach i cynamonie.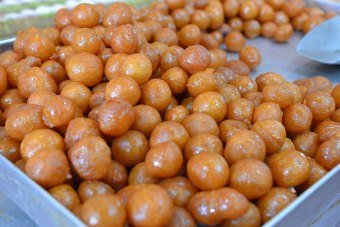 Włoski pączek – Bomboloni
Kolejny brat naszego pączka. Nadziewany szprycą od góry. Nadzienie to kremowy budyń, często wychodzące na wierzch. Pączki puszyste, lekkie, posypane cukrem pudrem.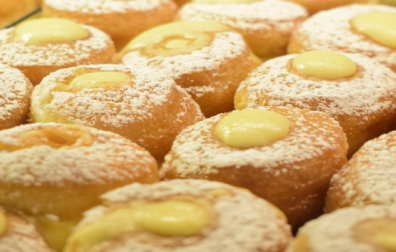 Holenderski pączek – Olieben
Pączuś wypełniony rodzynkami i kawałkami jabłek. Obsypane cukrem pudrem. Tradycją jest jadać Olieben w Sylwestra.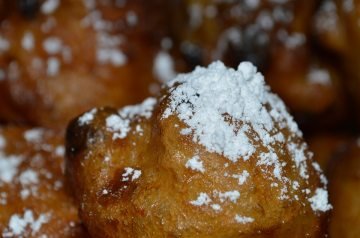 Amerykański pączek – Doughnuts
Pączek z dziurką. Grubiutki, polukrowany kolorowym lukrem, posypany posypką. Może mieć różne kształty. Są śliczne! Nie jeść a patrzeć, haha!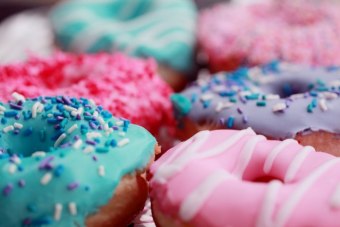 Hiszpański/Wiedeński pączek - Gniazdko
Nazywany też gniazdkiem, pączkiem parzonym lub ptysiowym. To jednak tylko nazwy. Nie mogłam znaleźć informacji na temat jego historii. Robiony z ciasta parzonego. Wkładając je do piekarnika, otrzymalibyśmy ptysie. Smażone na głębokim oleju, wykąpane w lukrze.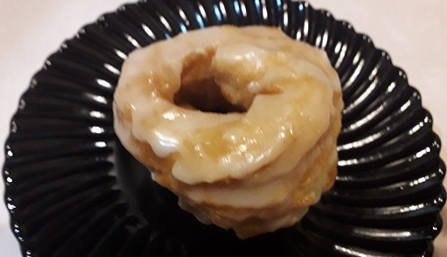 Prawdziwy, hiszpański pączek – churros
Wyglądem nie przypominają pączka. Wyciskane za pomocą tylki tak jak gniazdka. Łączy je też ciasto parzone, które smaży się na oleju. Mają trochę wspólnego. Te jednak macza się w kremie czekoladowym.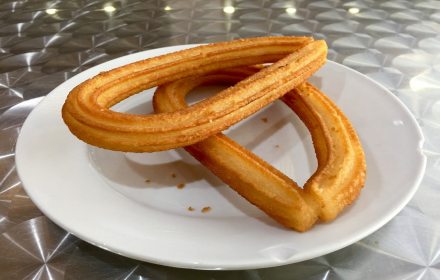 Tu jest znaczna różnica, bo pączuś jest słonawy. Podczas jedzenia maczany w mleku sojowym. Ma kształt paluszka. Robiony ze zwykłego ciasta drożdżowego.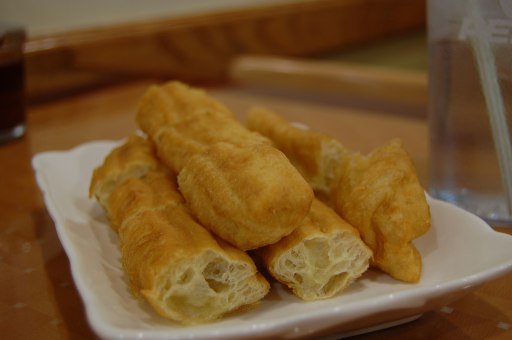 Prócz tej dziesiątki inne kraje także miałyby się czym pochwalić. Po prostu jedno jest pewne – pączek rządzi światem!

Tłustego i smacznego końca dnia Wszystkim!

*Zdjęcia z licencji CC0