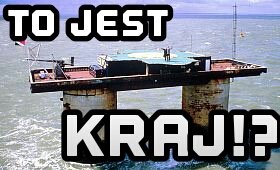 Poszukując miejsca na tegoroczne wakacje, w które mógłbym się udać natrafiłem na państwo
Nauru. Nie wiedziałem nawet o istnieniu takiego państwa. Zainspirowany tym "wydarzeniem" zaprezentuję wam klika państw, o których istnieniu (prawdopodobnie) nie macie pojecia.
Nauru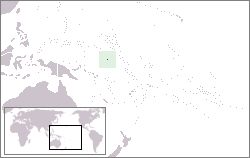 Nauru jest mała wyspą, położoną na oceanie spokojnym. Powierzchnia to około 21km kwadratowych. Kraj Nauru znajduje się w Mikronezji, około 52km od równika. Wyspę okrąża piękna rafa koralowa. Państwo to zaczęło szybko się rozwijać w XX wieku dzięki złożą fosforytów.
Tuvalu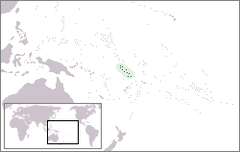 Państwo to znajduje się na Pacyfiku na terenie Polinezji. Kraj ten geograficzne należy do Mikronezji. Tuvalu tworzy archipelag składający się z dziewięciu wysp o typie lagunowym. Powierzchnia kraju to 26km kwadratowych, a największą z dziewięciu wysp jest Vaitapu (szacuje się ją ma 5km kwadratowych).
Komory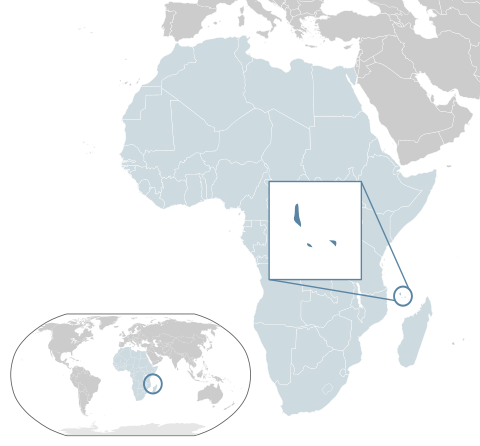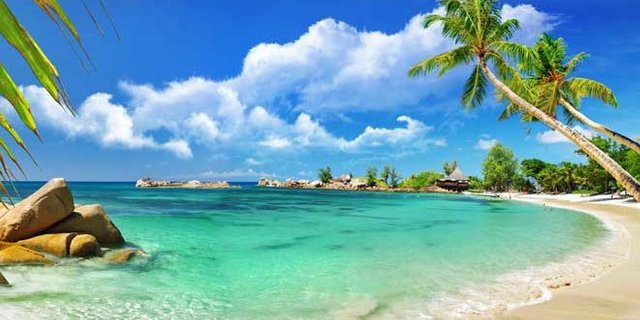 Komory są chyba najpiękniejszym z tych krajów, które wymieniłem, jednak nie cieszy się duża popularnością turystyczna. Komory składają się z archipelagu trzech wysp. Na komorach znajdują się wulkany, obfite lasy tropikalne, piękne jeziora i niesamowite plaże. Powierzchnia państwa to prawie 1900km kwadratowych.
Sealandia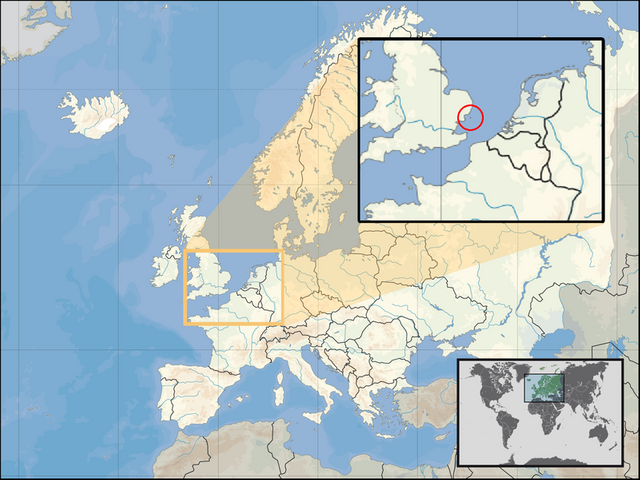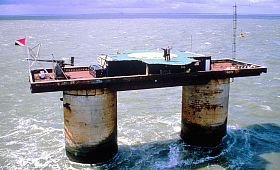 Sealandia jest chyba najmniejszym KSIĘSTWEM na ZIEMI! Całe znajduje się na powierzchni platformy przdciwlotniczej o nazwie Fort Roughs!
Powierzchnia tego suwerennego państwa to zaledwie 0,0056 km kwadratowych!
Mam nadzieję że Ci się spodobało, jeżeli taknie zostaw UPVOTE i FOLLOW.
Dziękuję!
[ŹRÓDŁA]
https://pl.m.wikipedia.org/wiki/Nauru
https://pl.m.wikipedia.org/wiki/Tuvalu
https://pl.m.wikipedia.org/wiki/Komory