Cops CAUGHT Breaking Windows At Protests! - THESE Are Instigators! - SHARE This Video!
In this video, I report on new video emerging showing police breaking the windows on cars as they march towards protesters. This is pre-riot, pre-violence yet they are instigating riots which we illustrate in this video.
The footage of police breaking windows was filmed by a news helicopter from above, but Facebook has repeatedly taken down the video clip. It is important that people share and download this video for the sake of safe keeping as we've been seeing an incredible amount of footage like this coming out and according to these platforms, it's fake. It's not though...
They're trying to drive us against each other and cause order out of chaos utilizing the death of George Floyd.
Don't fall for it!
Stay tuned for more from WAM!
FIND WAM MERCHANDISE HERE:
https://teespring.com/stores/world-alternative-media
---
---
If you want to contribute to keeping independent media alive, you can donate to our Bitcoin address here: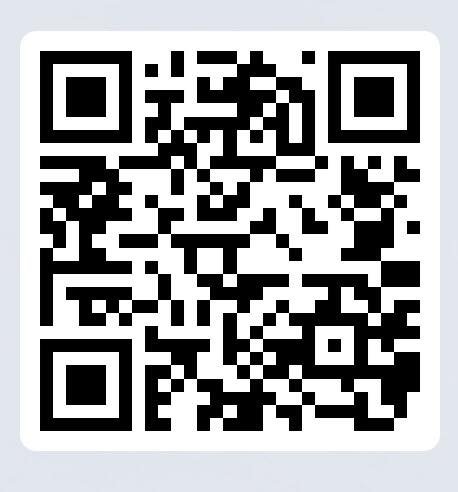 Or Dash here: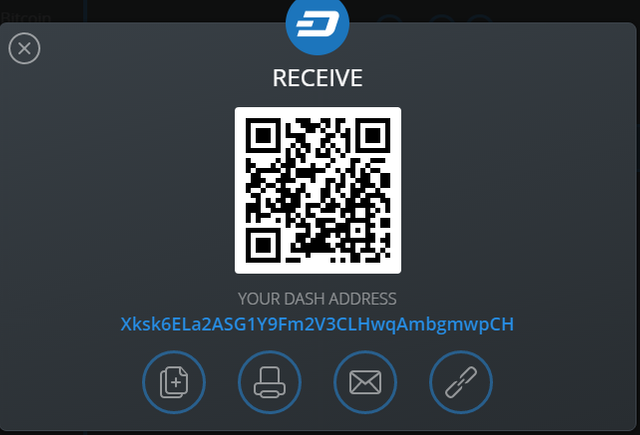 Thank you! :)