The pearl of Poland
Hello, Steemians!
Hope, you are doing fine and hard working this cold Thursday! About 14 p.m. at my clock, so time to have a snack and to read new post from me =)
Today wanna share with you some photos of my trip to Krakow.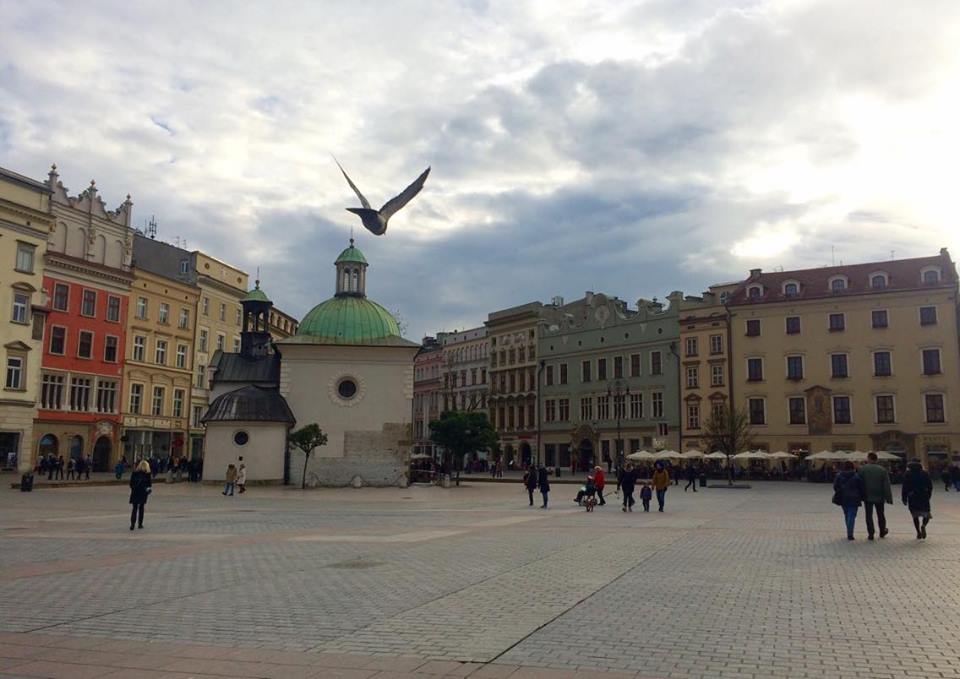 It is an ancient city located in the south of Poland, on the banks of the Visla River. In the 11th-16th centuries, Krakow was the capital, the seat of the monarchs, the place of coronation and burial of Polish kings. Thanks to its 1000-year history, many meople still consider it the heart of Poland.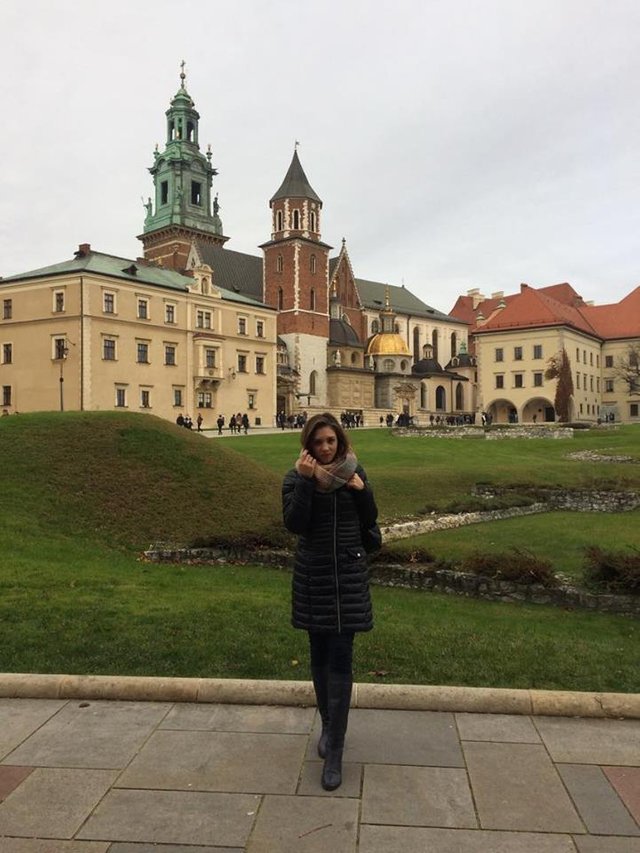 This unique city, created by generations of masters and artists in the Middle Ages, Renaissance, Baroque and Art Nouveau (secession), happily avoided military destruction, fascinates and attracts millions of tourists with ensembles of ancient streets, fortresses, original monuments of architecture and art, a variety of cultural events and ... magical atmosphere in the cafes, restaurants, beer bars, "cellars" and jazz clubs.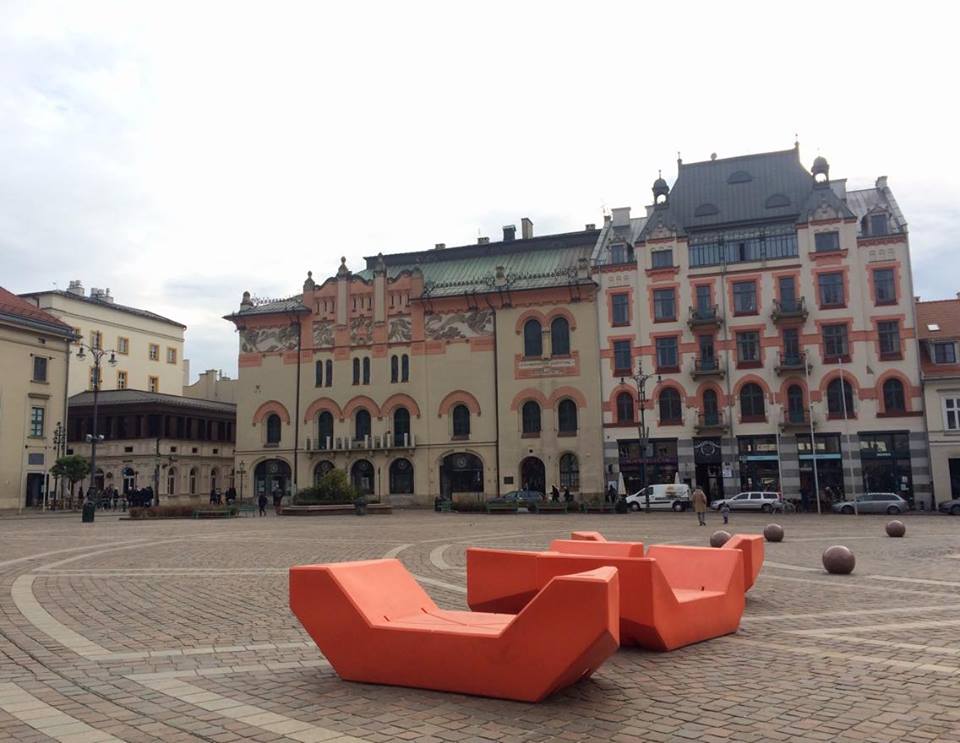 The reason for being proud for all the local people is the fact that John Paul II is originally from here, from Krakow. Postcards and posters depicting the Pope, CDs and cassettes with video recordings of visits by the Pope of his native city are sold at every corner.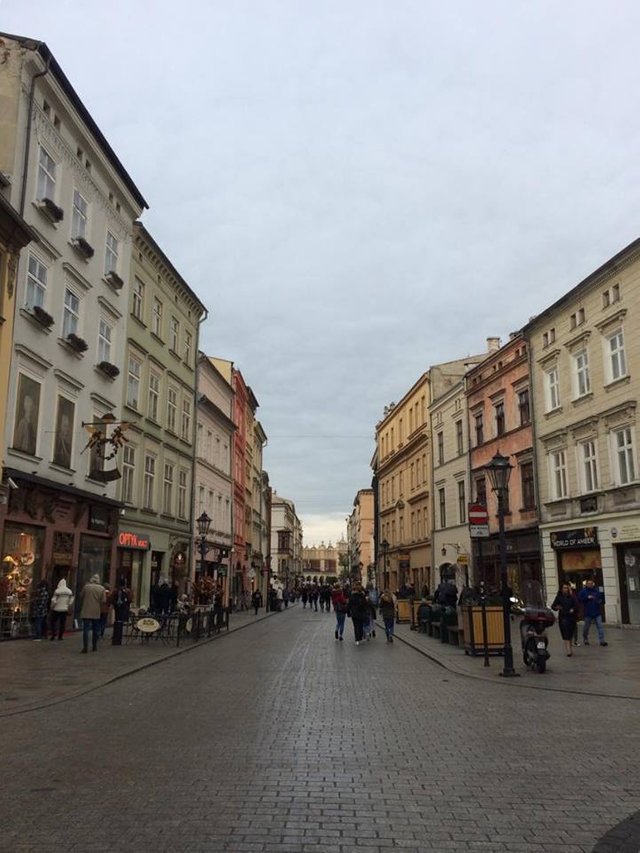 Annually Krakow hosts various festivals: Beethoven's music, short films, street theaters and "Music in old Krakow". All these events have international significance and are distinguished by a peculiar Krakow style.
And what is the "Krakow style"? It is best to learn about this in the "Yam Mihalik" - a cafe in the Art Nouveau style, where the Parisian atmosphere reigns, Viennese breakfasts, and conversations are typical Cracow: about art, poetry, women ...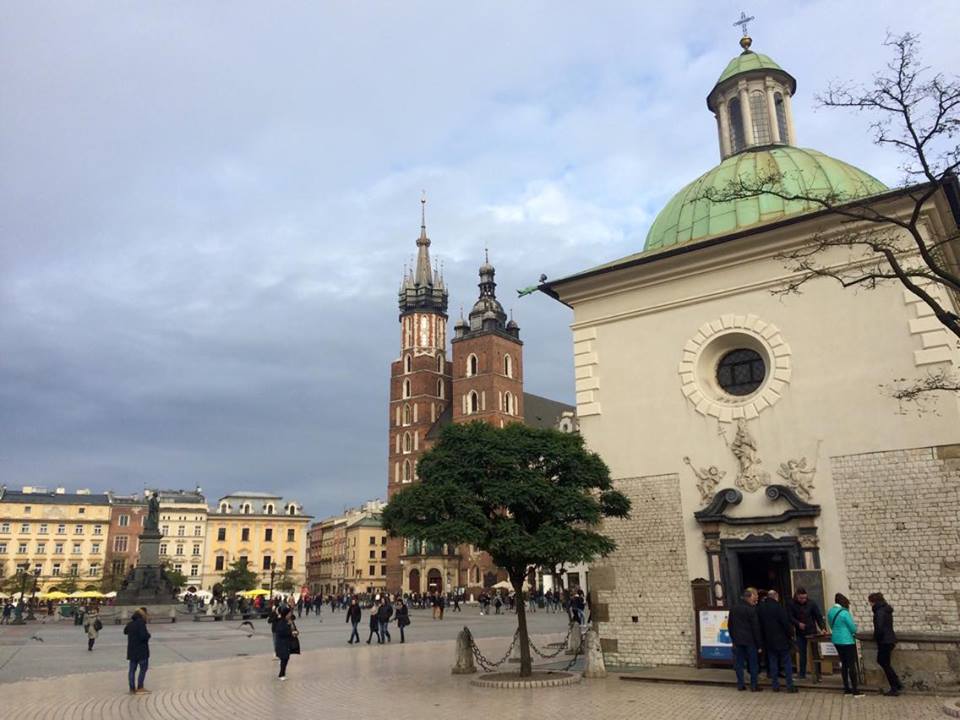 Have a good day!
Share in the comments your impressions about this city and Poland in general.
Upvote & follow me
Mrs. J.