My first day in Torun, Poland
Yesterday was my first day in Torun. It's a Medieval Hanseatic city in North Central Poland with about 200000 people. I'm here to perform an organ recital tonight at the Cathedral for ProBaltica international music festival.
I'm travelling with Marek, who is a member of our Unda Maris studio. He knows Poland very well and can speak the language.
After we checked into our hotel, we went to get something to eat and walk around the old town, visit some churches and stretch our legs after 8 hour bus to Warsaw and 3 hour train to Torun ride. This is a place where Copernicus was born.
We ate some Polish borshch (of course) with traditional pierog. I was surprised to see borshch not in a bowl like a soup but in a cup like a drink. It was really tasty though.
After breakfast today I will have my organ rehearsal on the Cathedral's two organs. I hope to make a video or two. Stay tuned...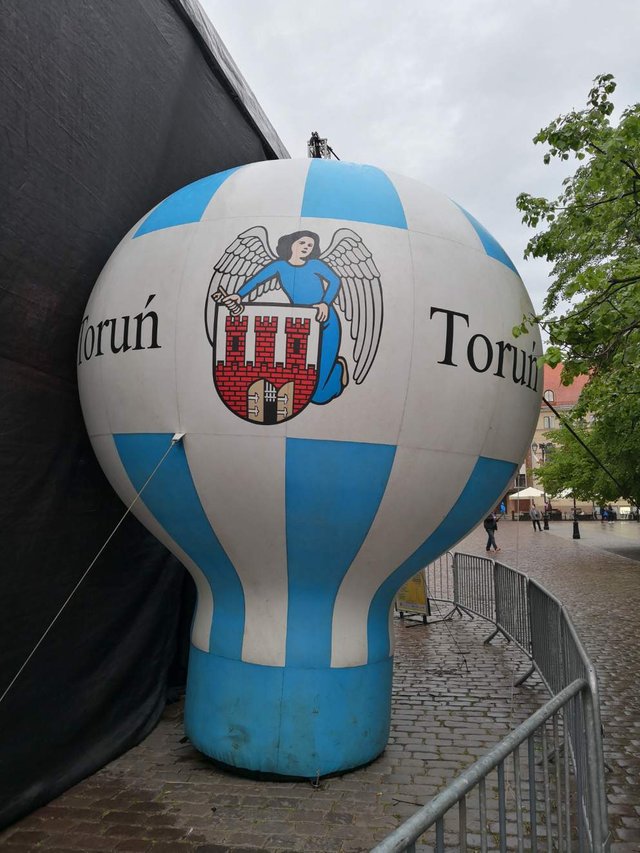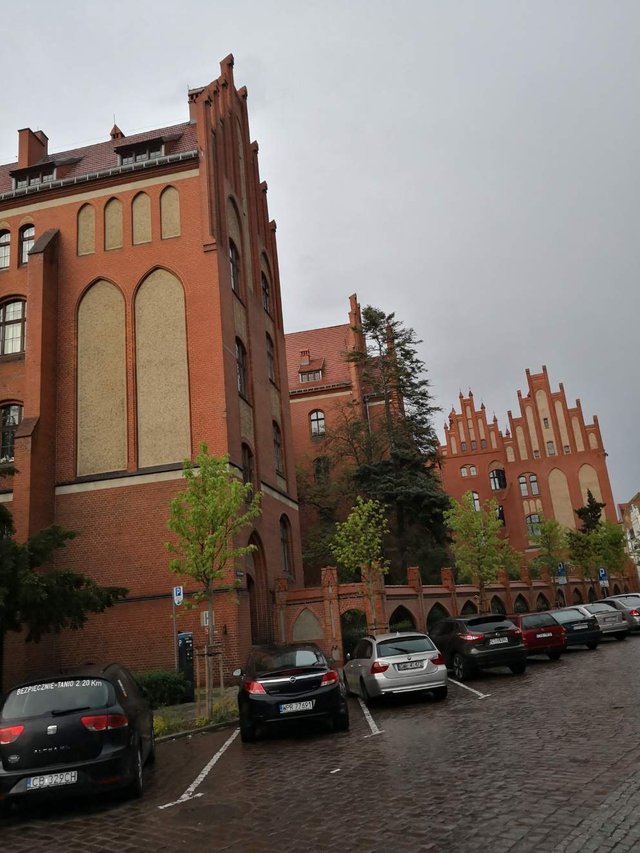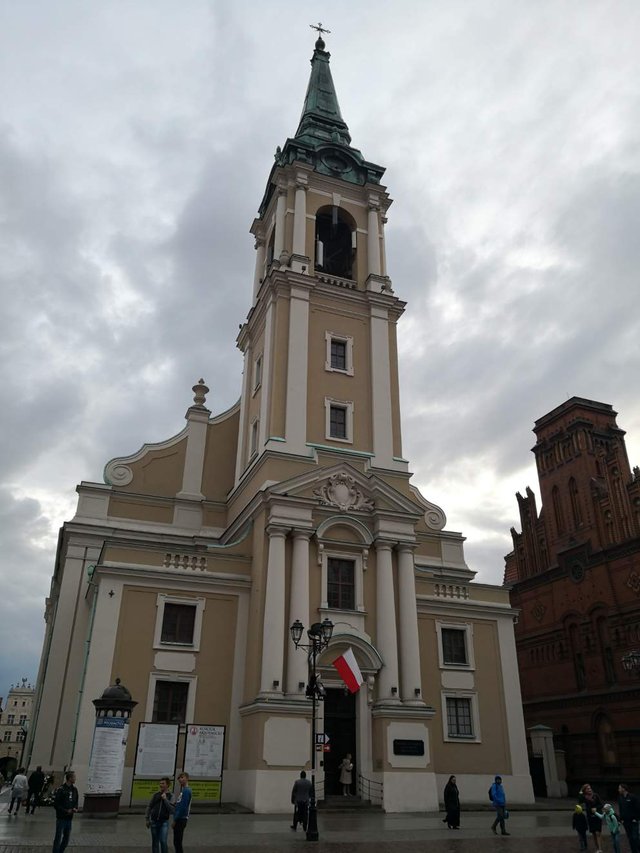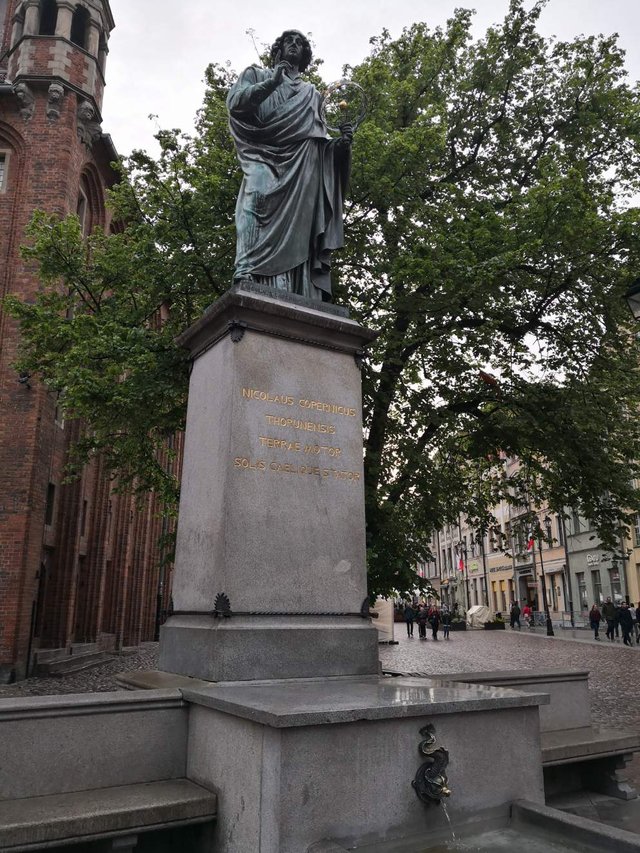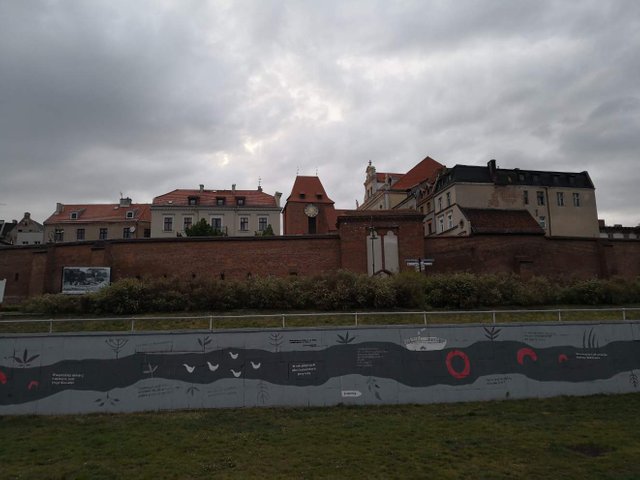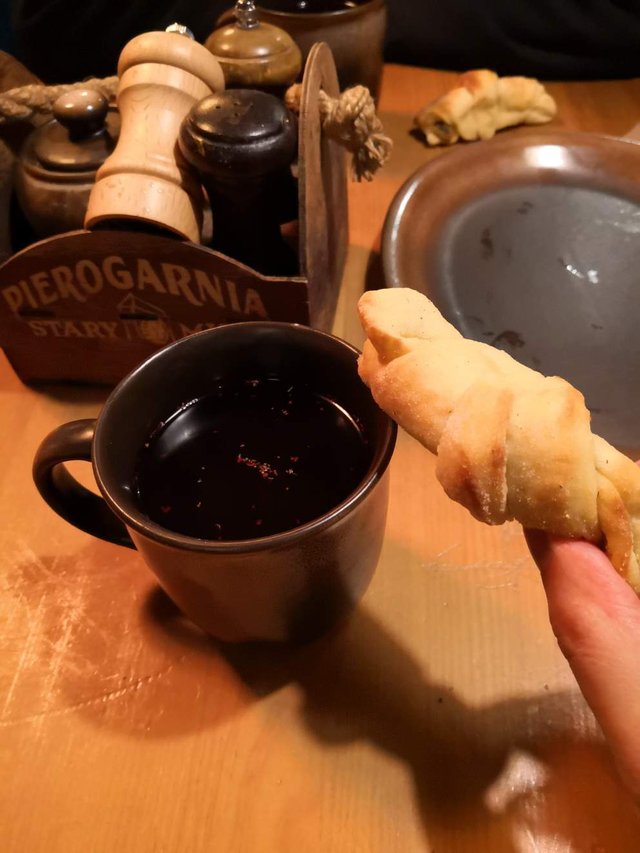 Posted using Partiko Android