My 3rd Day in Torun, Poland
On Sunday morning my student Marek and I had a breakfast and went for a walk in the old town of Torun. We saw many beautiful churches, marketplace, pierniki shop and many other things. In the afternoon we took a train to Warsaw and in the evening an overnight bus to Vilnius.
It was a nice trip, especially because Marek speaks Polish and he was a good guide for me. He got to watch me play the organ and I had a peace of mind. A win-win situation.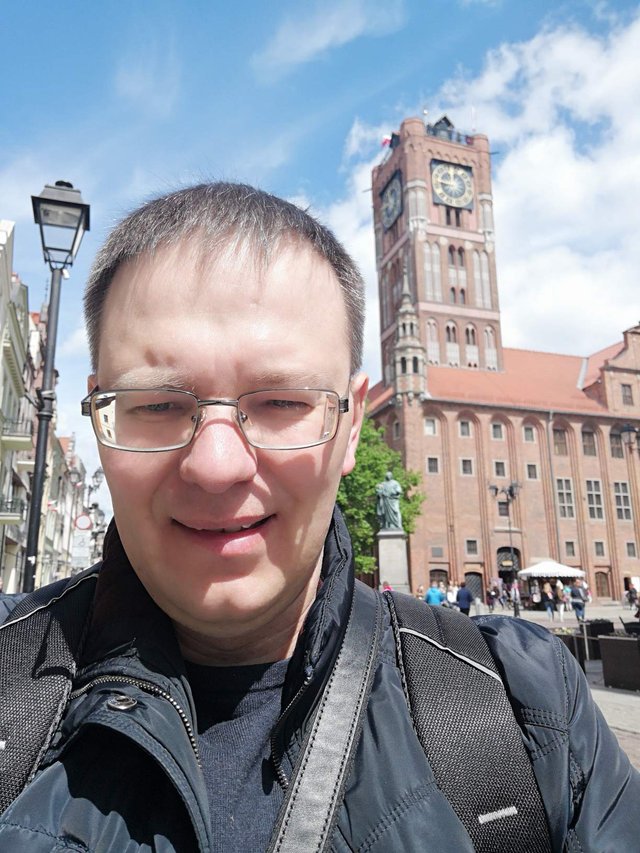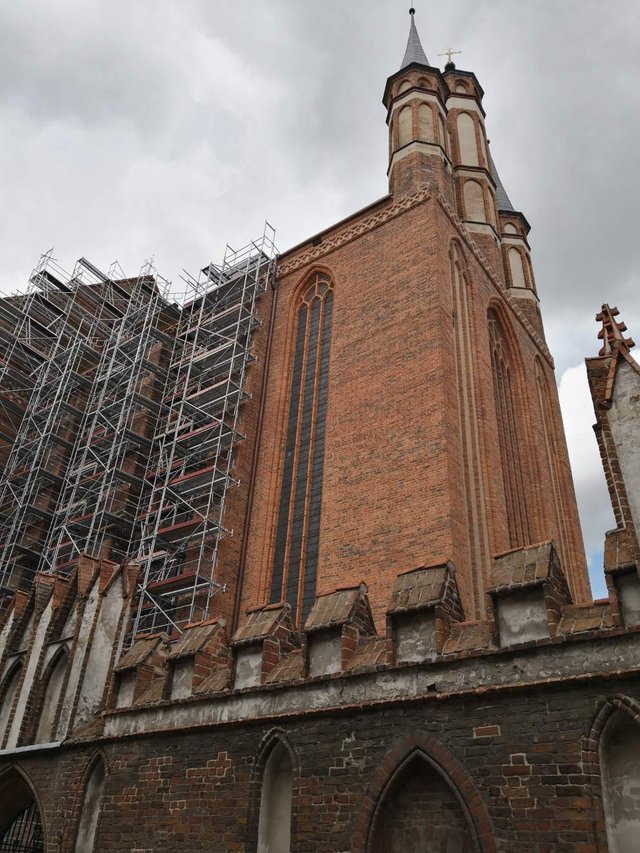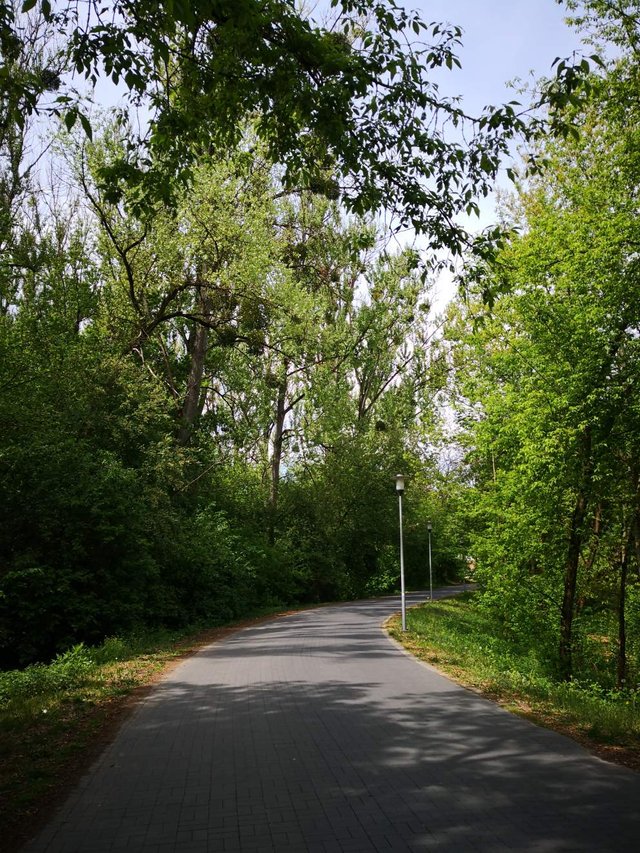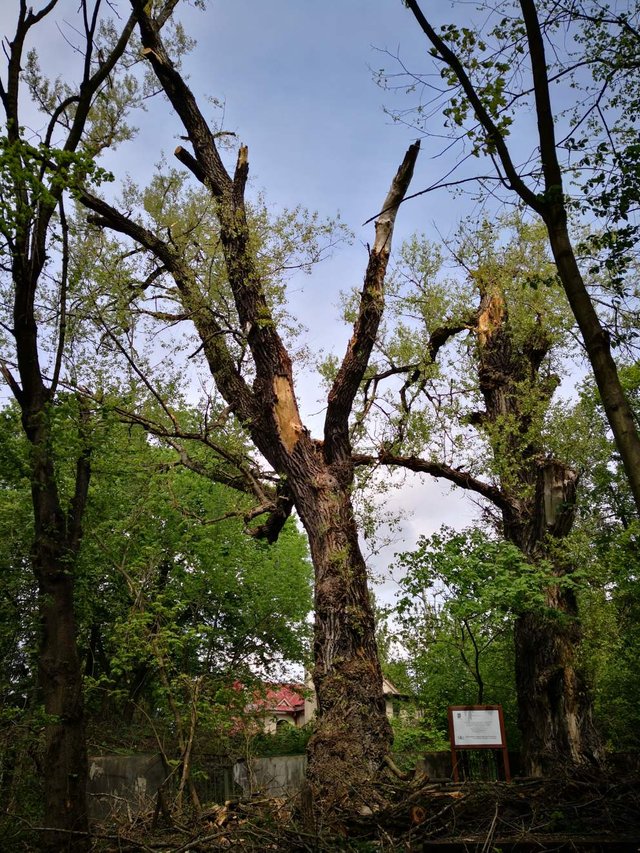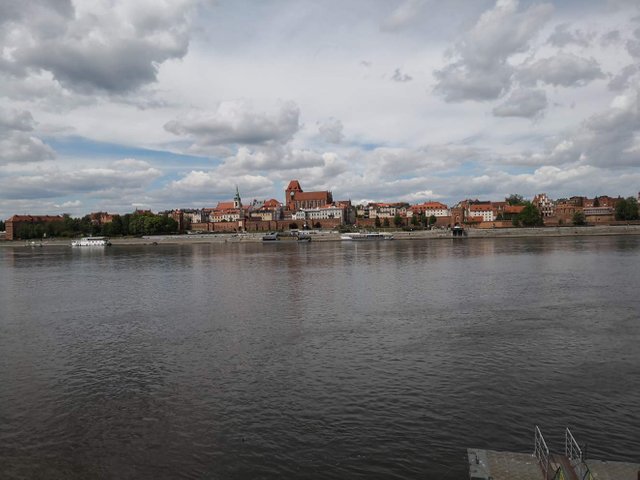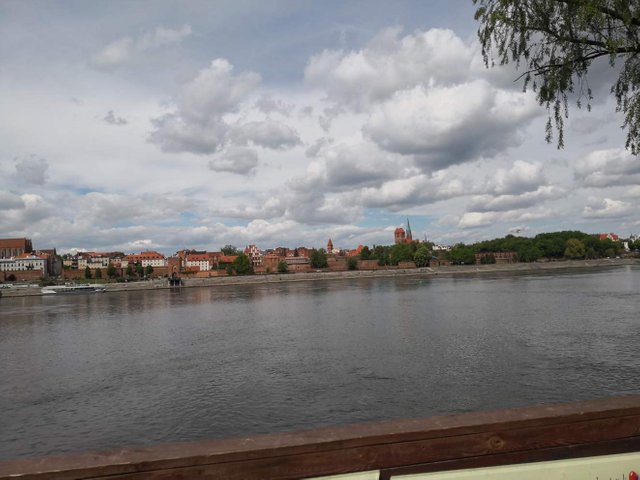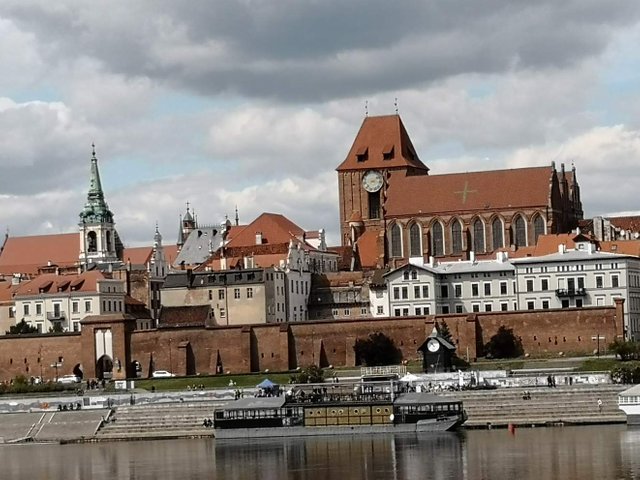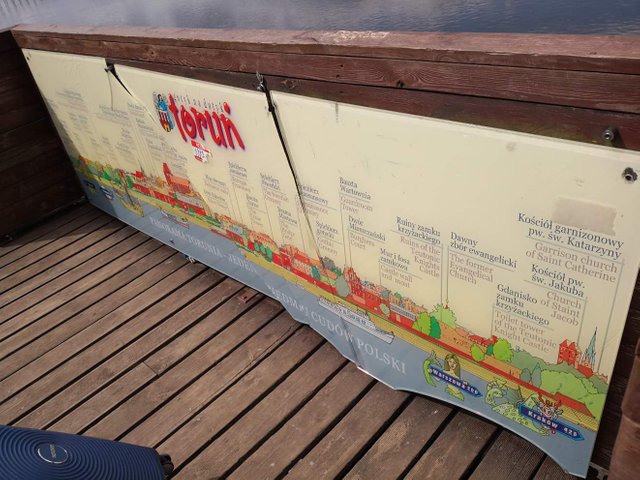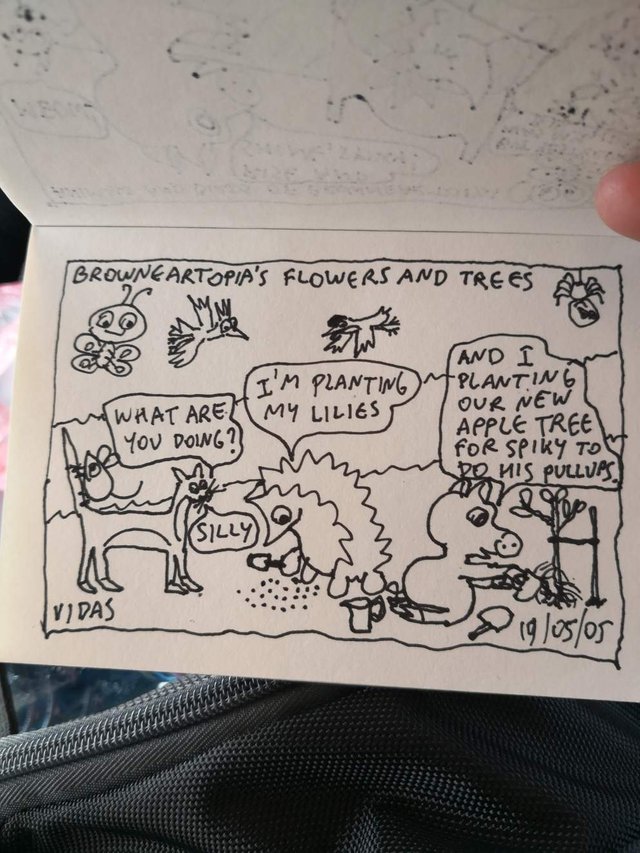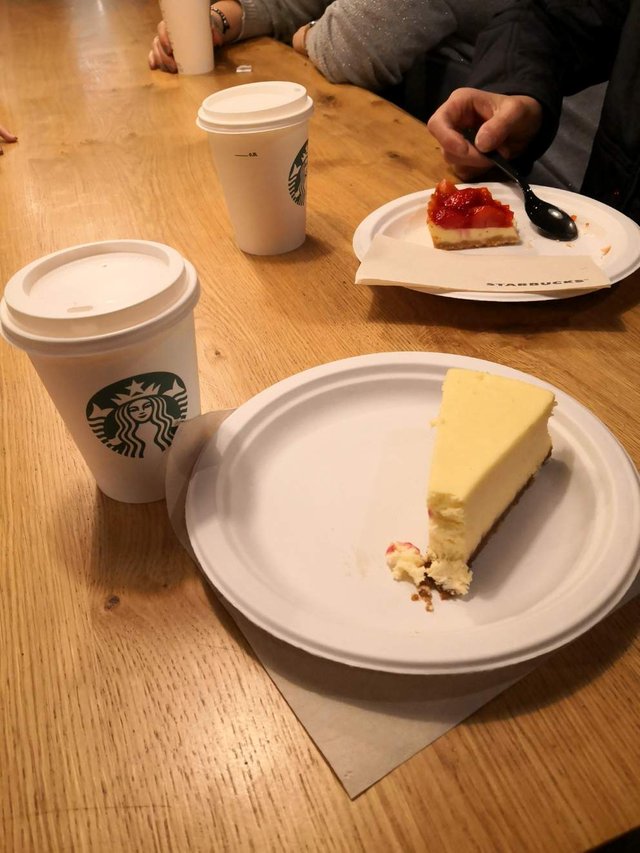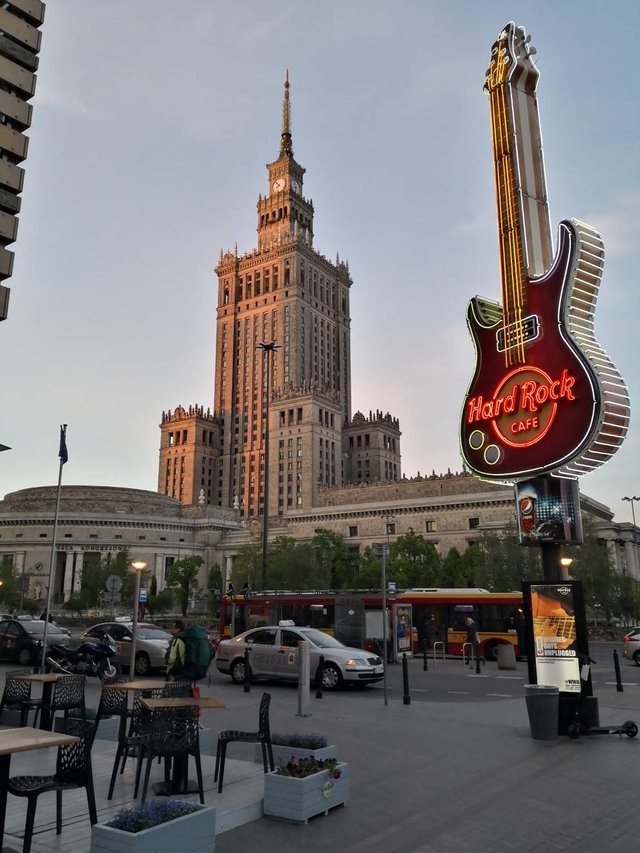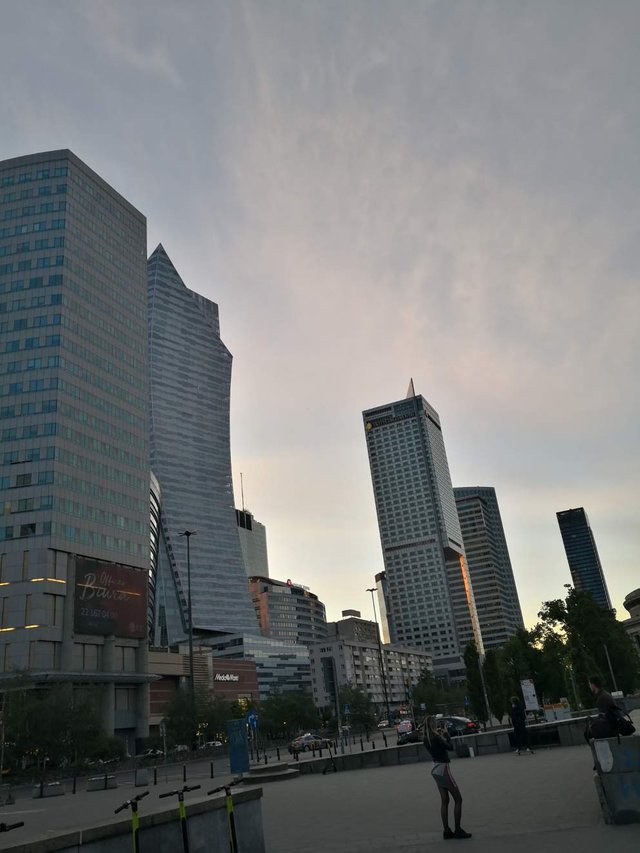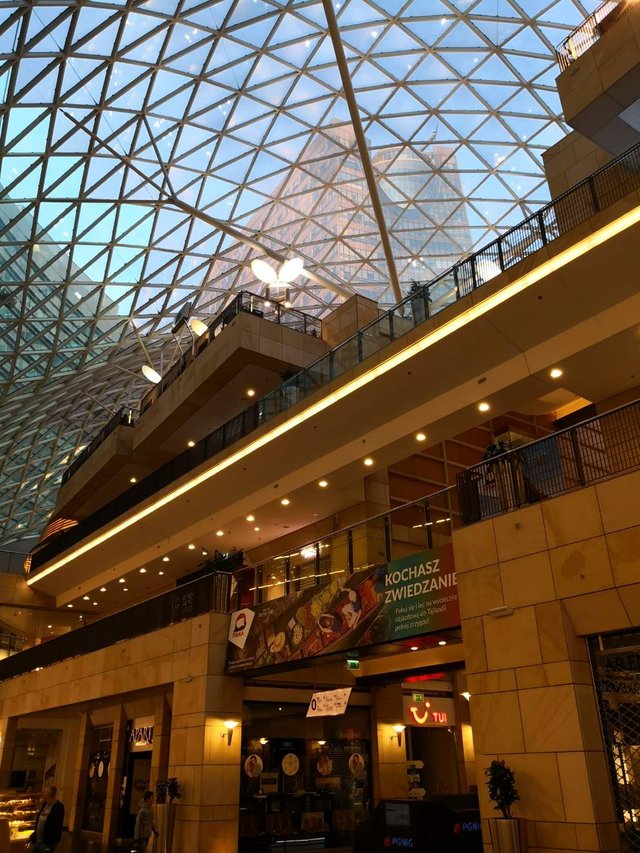 Posted using Partiko Android