My 2nd day in Torun, Poland
Yesterday after breakfast my student Marek and I went to practice at the Cathedral on two organs - Baroque and Romantic. Then we spent some time at the Copernicus museum. Wanted to see Pierniki museum (pierniki are gingerbread cookies, a traditional specialty in Torun) but it was full.
Then we had some lunch and I went back to the hotel. Took a nice nap before the recital. Then I drew my Pinky and Spiky comic in which Spiky is being woken up by the gang so that he won't oversleep his recital.
It was raining a lot so it wasn't the best weather for people to go to events. Before my recital in the open square a big band from Kaunas, Lithuania was performing fabulously. Sadly only a handful of people came. I was luckier with the turnout because my event was indoors.
My recital went fine. The instruments gave me some surprises but not too much. Afterwards we went to have something to eat. On our way back to the hotel we stopped to marvel at the fountain with lights and music from the Gladiator in the background.
Now I'm ready to have some breakfast at the hotel.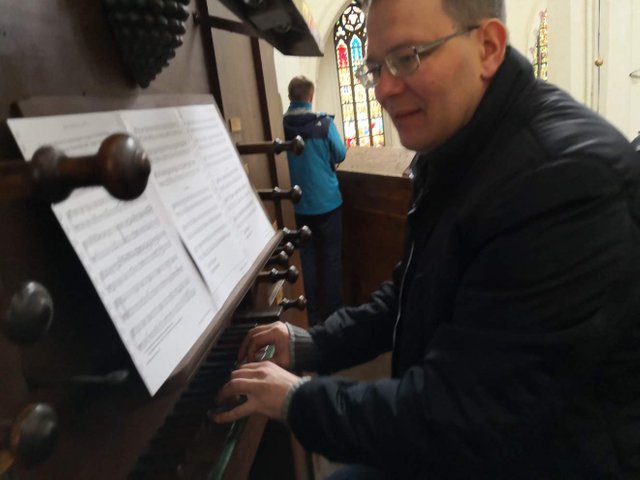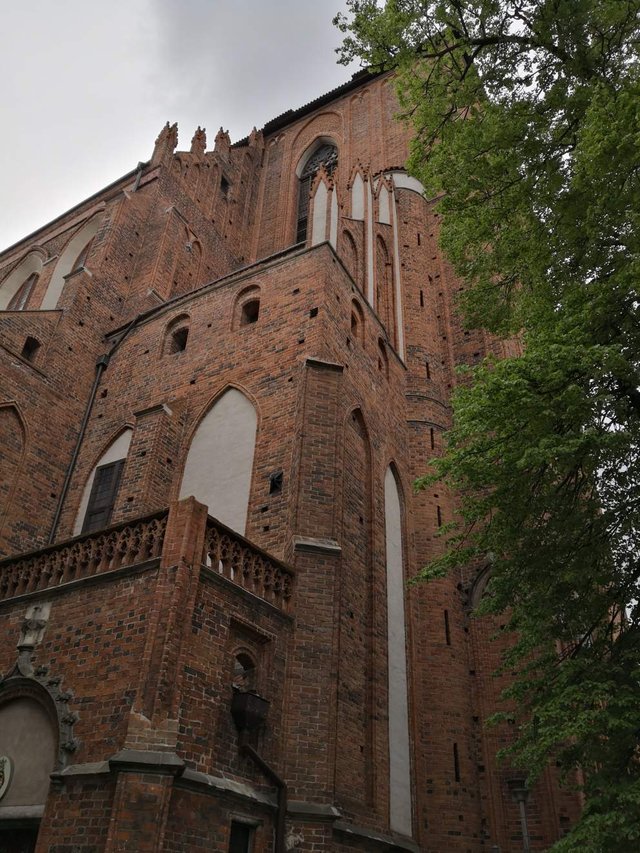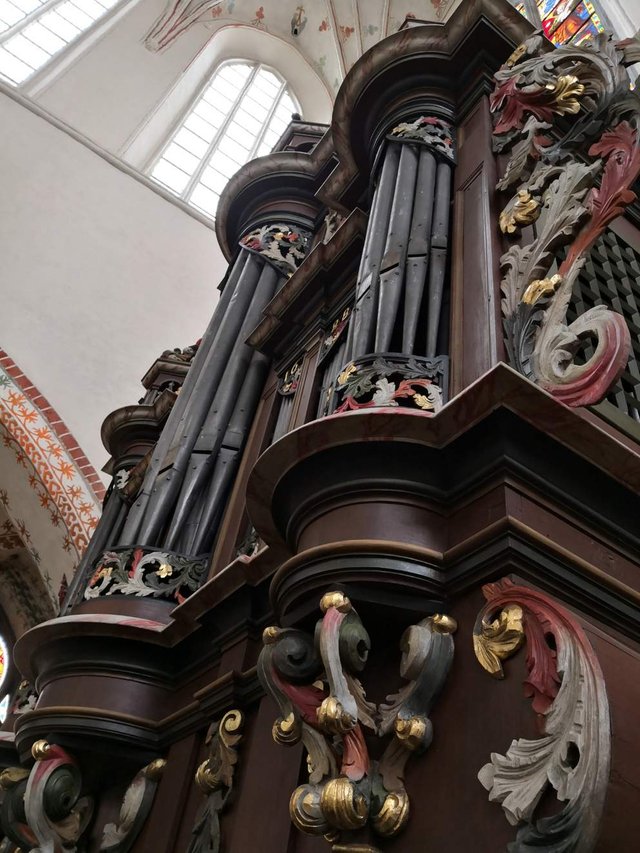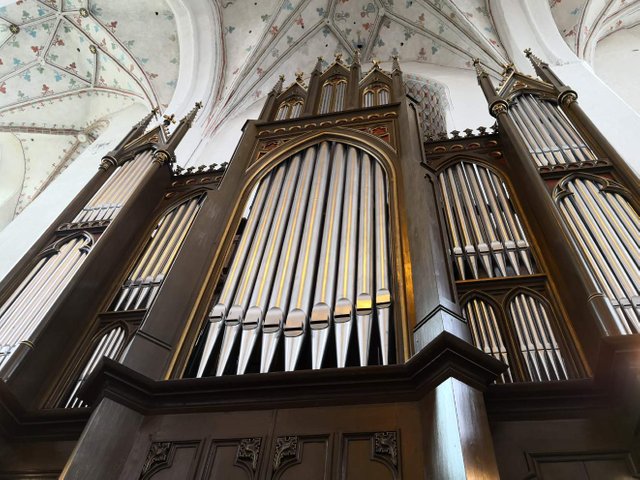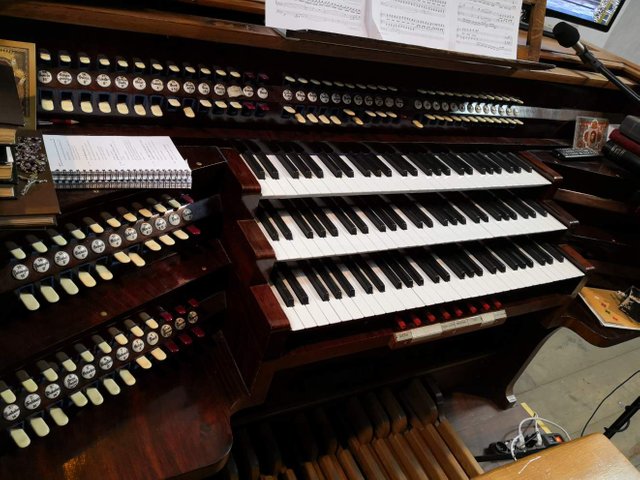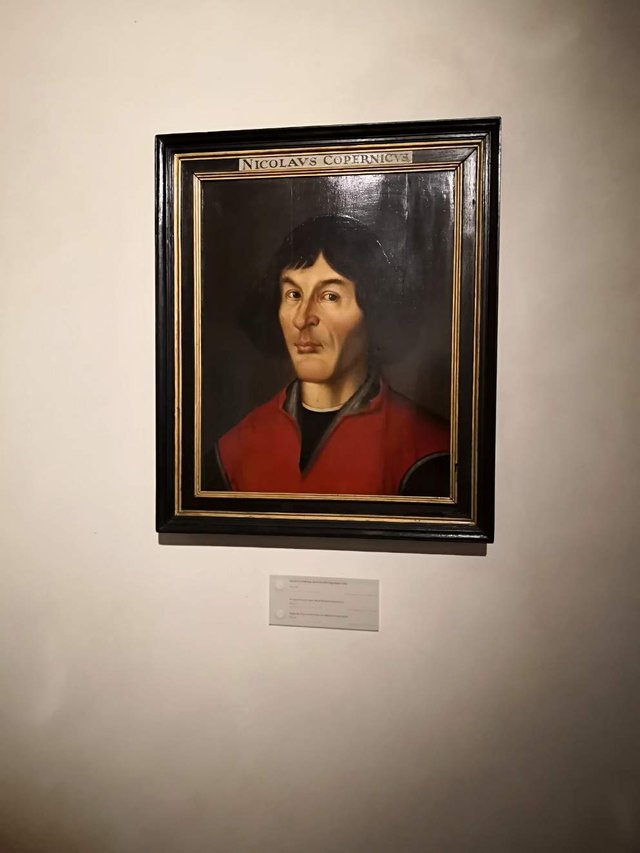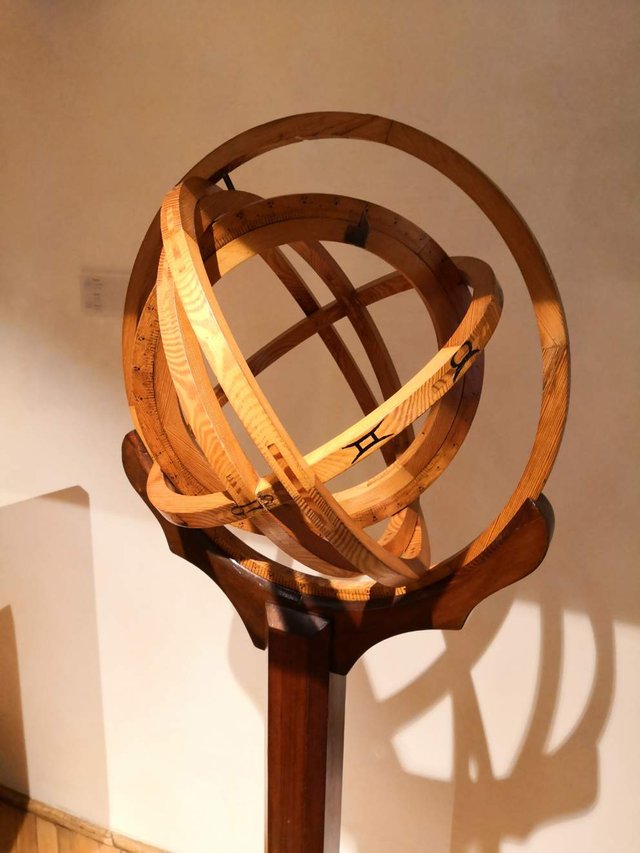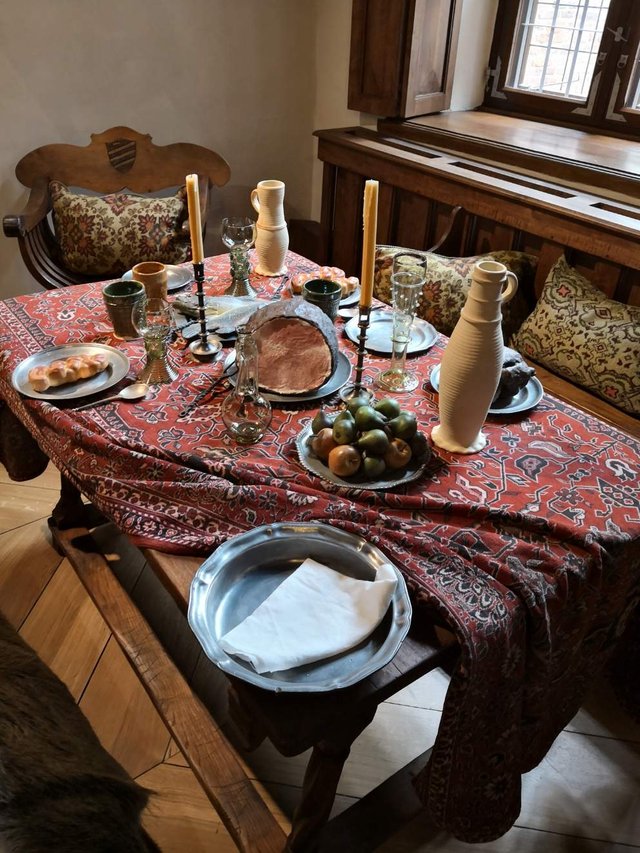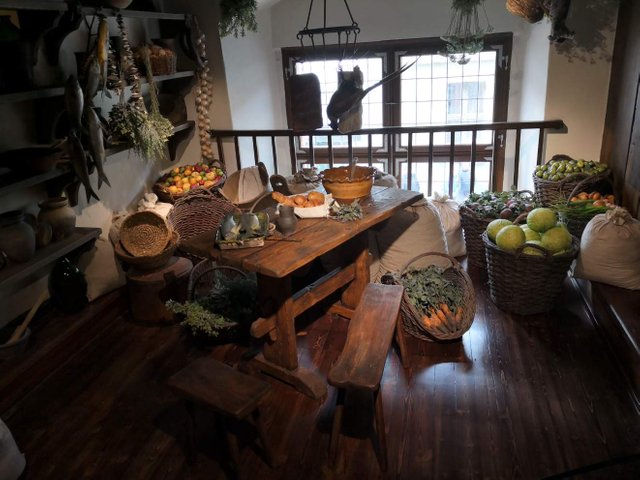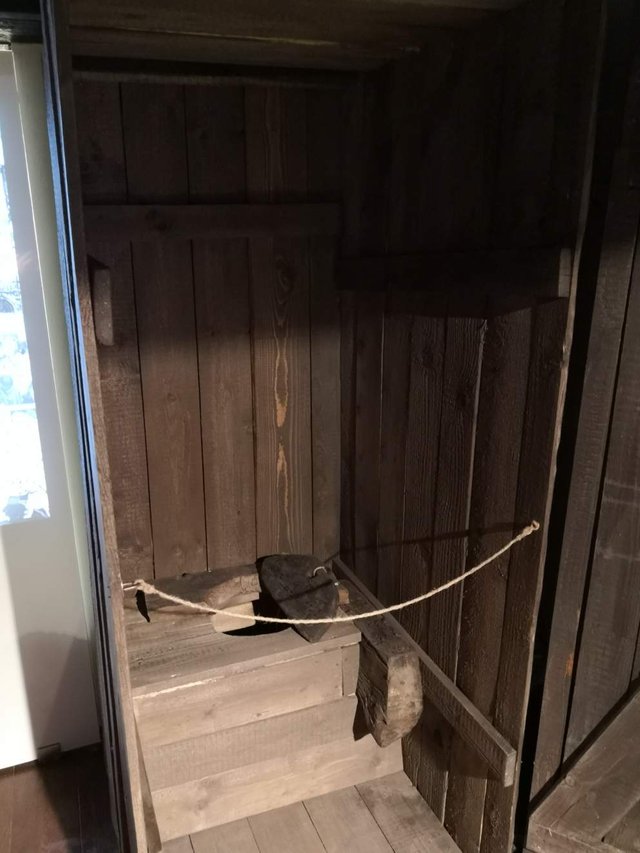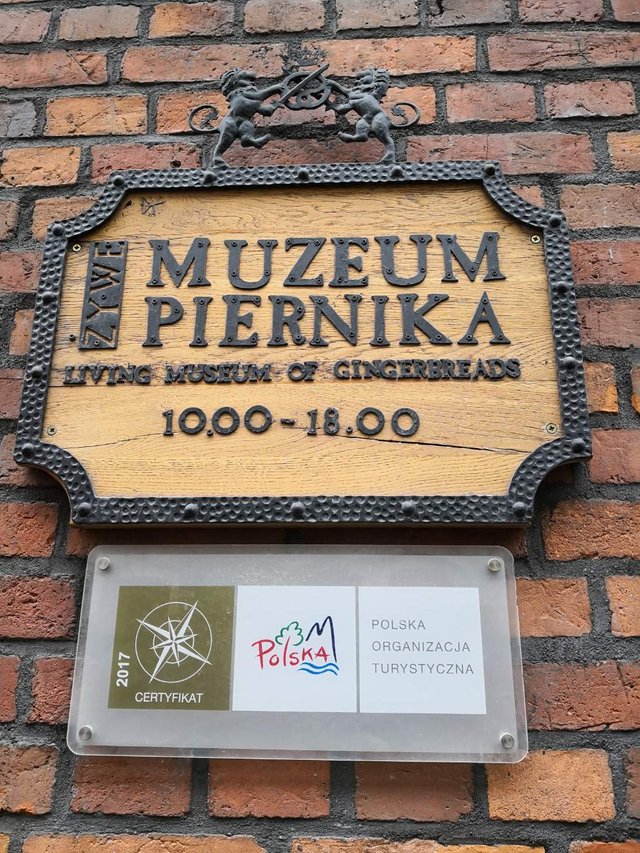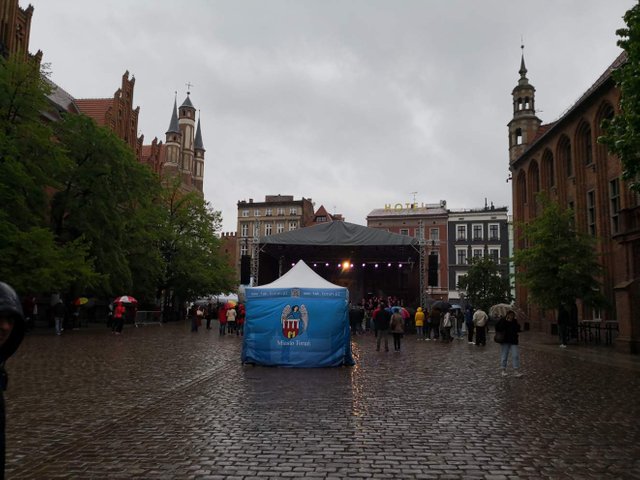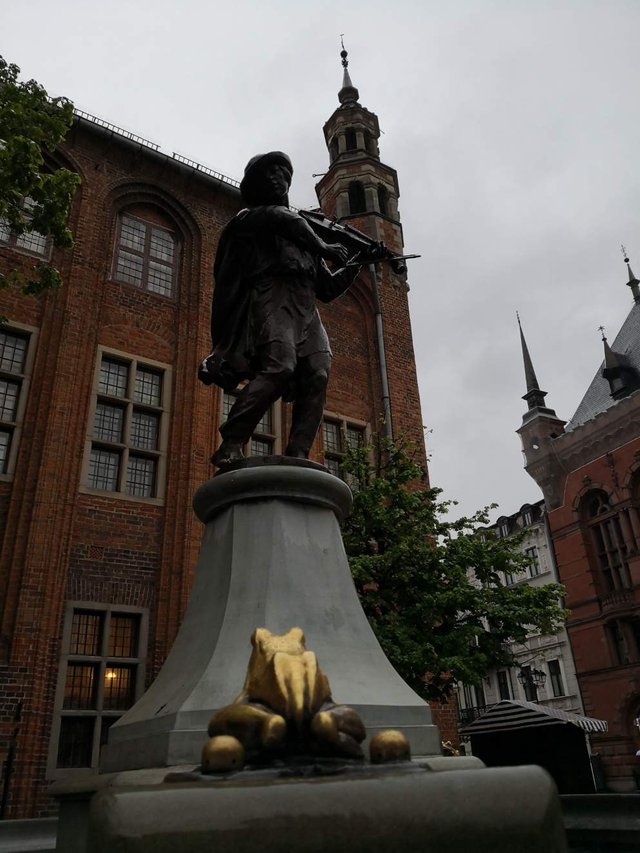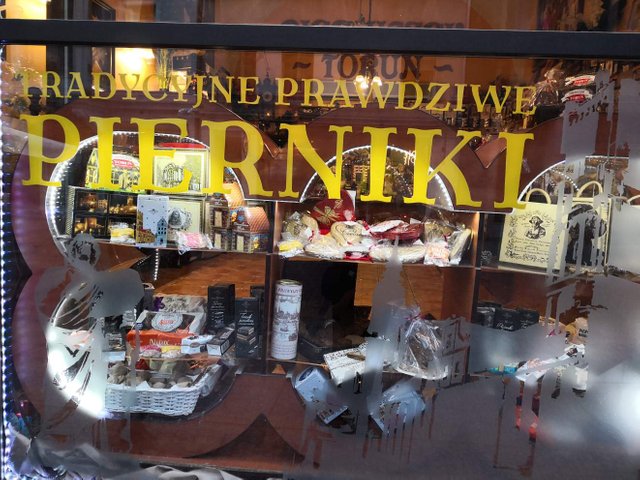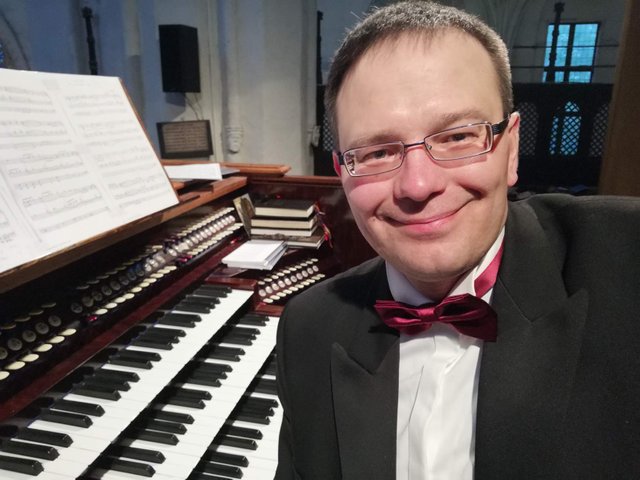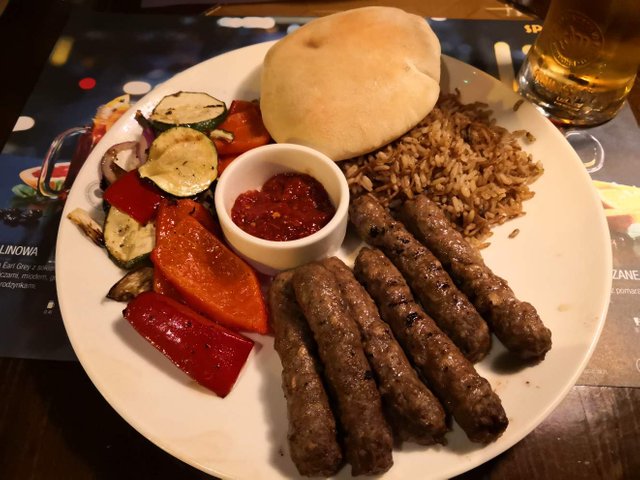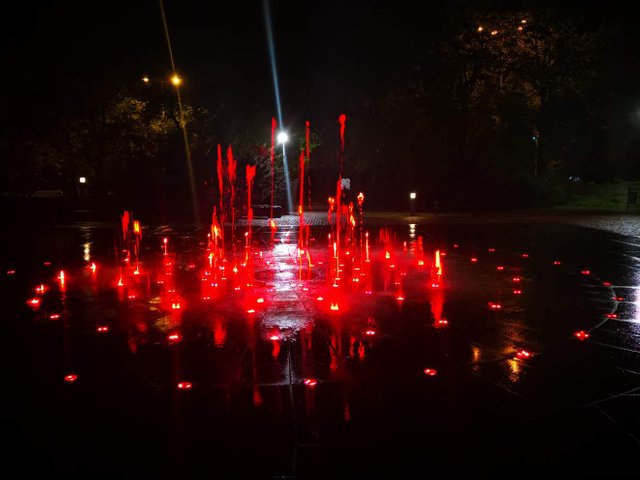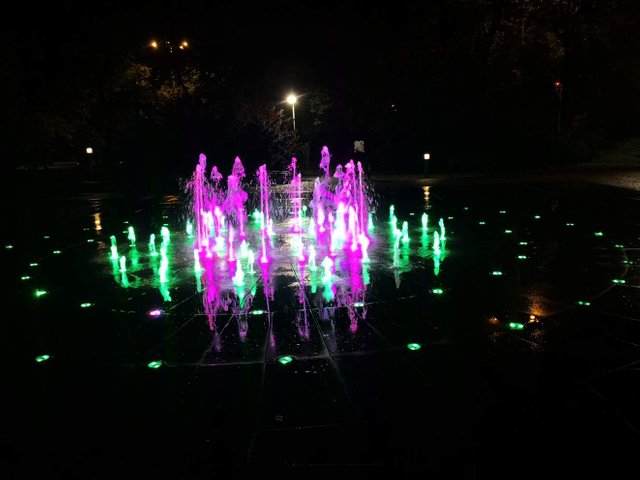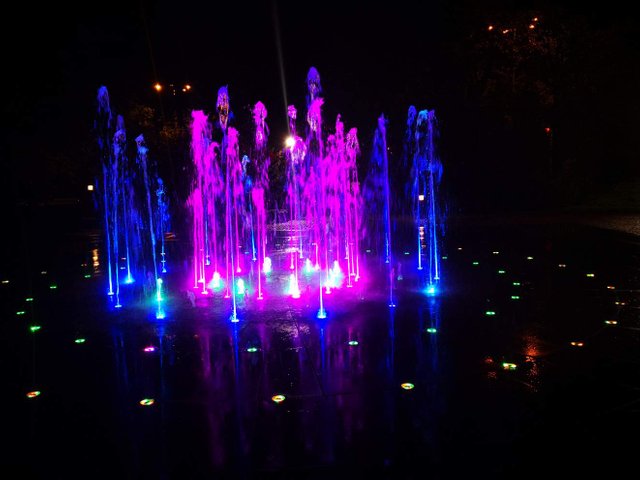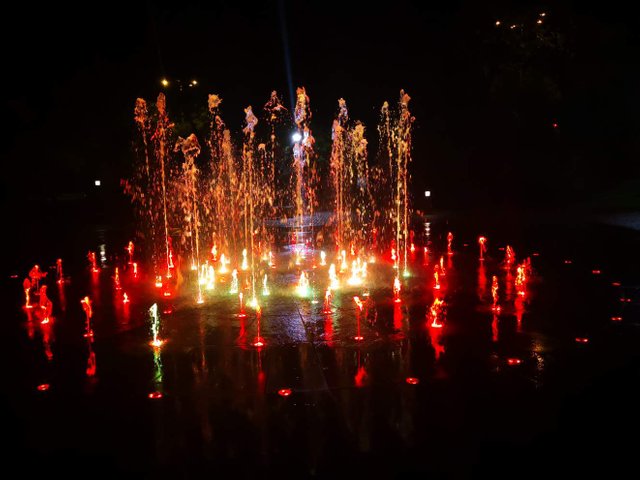 Posted using Partiko Android