Poker Tactics: Play Tight
Poker Tactics: Play Tight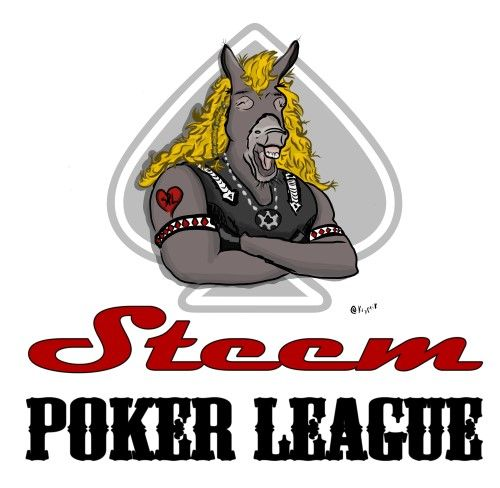 Playing tight in poker refers to having a more conservative play style in which you play less frequently, and only go in with the top hands.
It's key to figure out what type of player your opponent is so you can adapt your play-style and base some of your decisions around this. It's often advised you play the opposite style to what your opponent plays. For example, if they're playing tight, you should play loose and vice versa. There are also some stereotypes, such as older men are more likely to play tight as they're thinking about retirement funds etcetera, whereas young males are often looser in play, making riskier moves on a more frequent basis.
The main advantage to playing tight is that you're less likely to be stuck in an awkward situation as you only play the best hands and the best positions. This tactic can be especially effective in games without an ante as there's less of an incentive to play many hands.
Playing tight against a loose player can be useful as you're likely to win a lot of the head to heads, purely from a statistics standpoint. If you're only going in with the best hands, and they're going in with sub-optimal hands, and still raising with them anyway, you can easily get a lot of chips out of them.
It's always best to mix up your play-style and never be too predictable, the best poker players can switch from playing tight to loose within the same game to keep the opponents guessing.
That being said, playing tight is more suitable to beginner's in my opinion as it's a slightly easier play-style.
Feel free to check out the Steem Poker League at @spl for the chance to win SBD in our frequent free-rolls!
If you enjoyed this post, please don't forget to up-vote, follow and comment! Thank you for taking the time to give it a read and I hope you have a nice day.
Donations:
BTC Address - 1JQGxuVLQf1hAz6i2dpitvGNvkTSKD8xAC
LTC Address - LdHvzzi5ZhZZr9Ce5gek9rgmJXbk78tQD7
ETC Address - 0xae041220e640Ca52BCa8644B178682fC12705cBA
NAV Address - NgQtdkT6kQaYNqEMrhc9ainga3eRv9xzXR