Sometimes life is a grind. I have not made it to a casino in a while, staying quite busy with the crypto markets.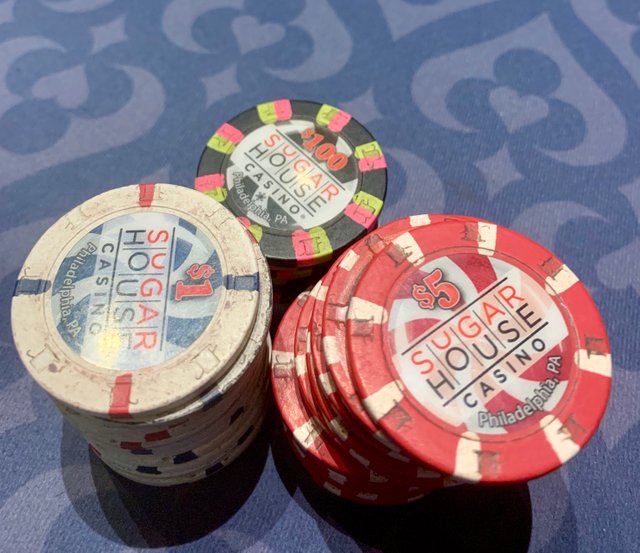 But here as well it is a slow grind for me today.
I was a little shocked to read today about steemit laying off moat of their people.
I was surprised as Ned had just recently posted job openenings.
I think it may be up to the witnesses to come up with a new way to pay for meaningfull development and bring this network forward.
The good news is that many of our witnesses and folks building apps on steem are capable and willing to do so!