Alolan Exeggutor! Odd looking guy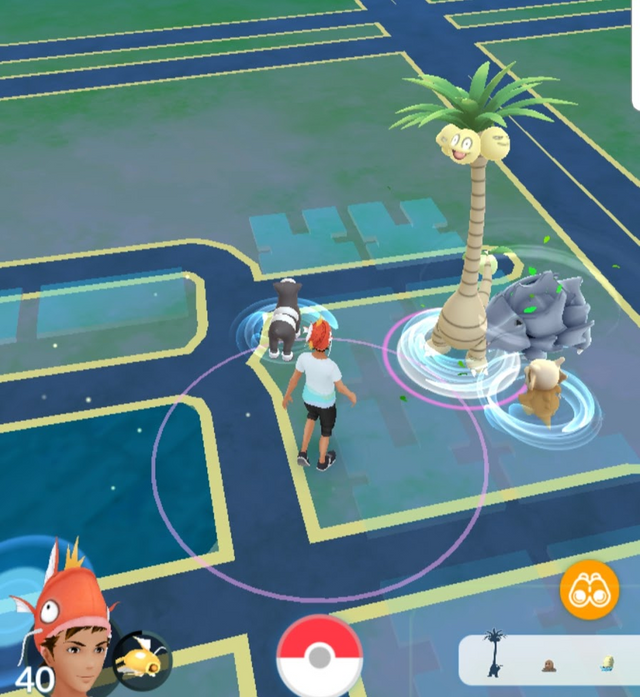 Palm Tree is out!
I mean... Alolan Exeggutor!
The Announcement
Odd that Niantic decided to release the Alolan Exeggutor like this. I don't think the Let's go Pikachu/Eevee (up for another post another day) has anything to do with Alolan characters. Seems truly like a poorly thought out marketing campaign. Either way, as a pogo player and it being free, I'm not going to complain. It was quite hilarious seeing this thing on the map. It really stands out!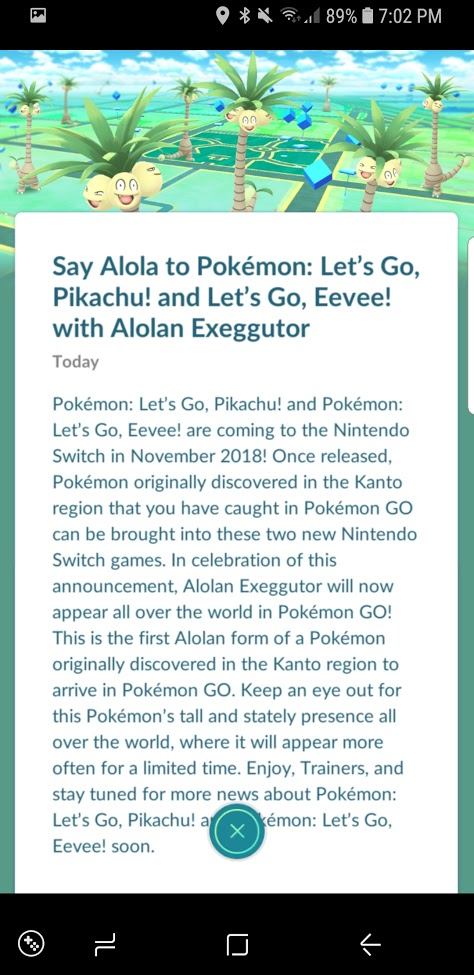 And I really mean stand out! He doesn't fit on the screen at all. Perhaps Niantic needs to think about how they draw things on the screen.
(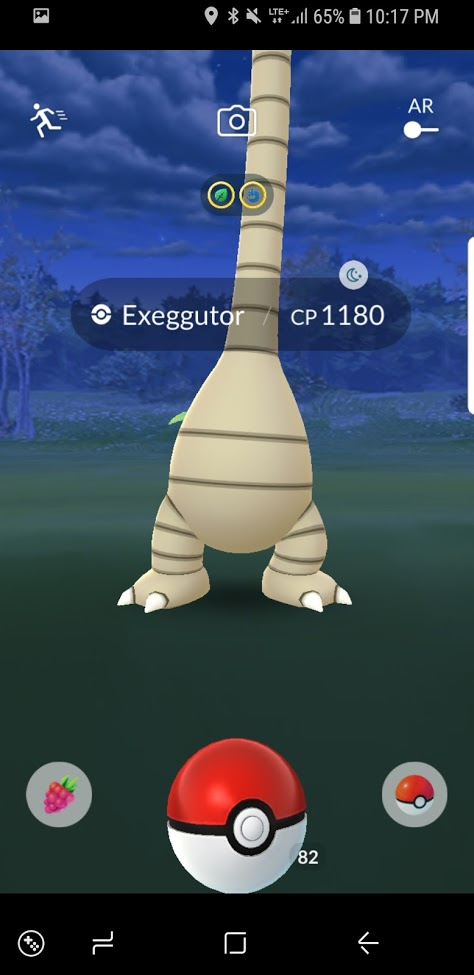 )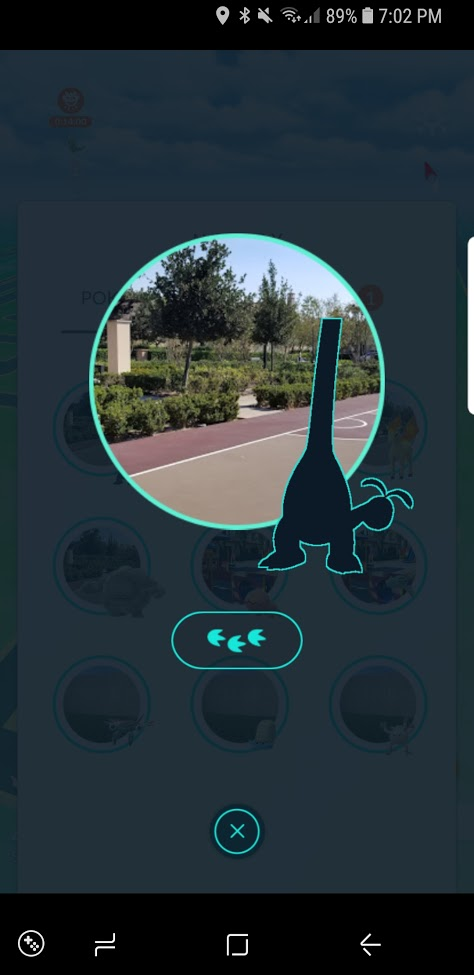 Stats?
Not that great IMO. Exeggutor has always been a decent grass pokemon with solar beam, but having a dragon (huh?!) type to it doesn't seem to change much. Hope you like the butt shot.