Your love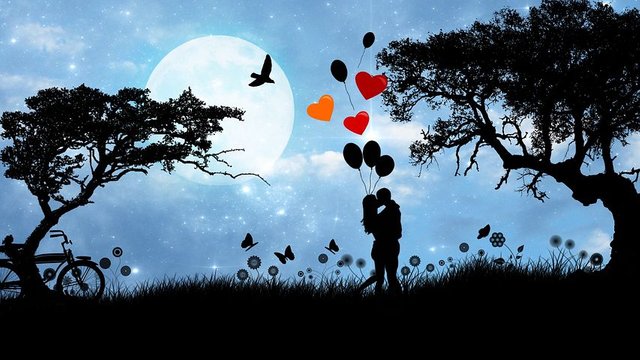 image source
---
---
Sweetness is laced on your lips
like honey barked morning cookies .
, your eyes have a profundity of blue
that even most profound seas can't coordinate
with a twinkling like the stars that blaze
over the space between
in which our sight it appears is seen.
Also, your hair as in a delicate breeze
It takes each fine strand and wisps it
broadcasting live as though a string that music makes
profound inside, a sincere ring.
Also, your grin a gleaming
also, in its gleaming knowing
this is genuine affection that is without a doubt streaming.
Our eyes into one
And, lips on each other
---
---
To be continued
Posted using Partiko Android