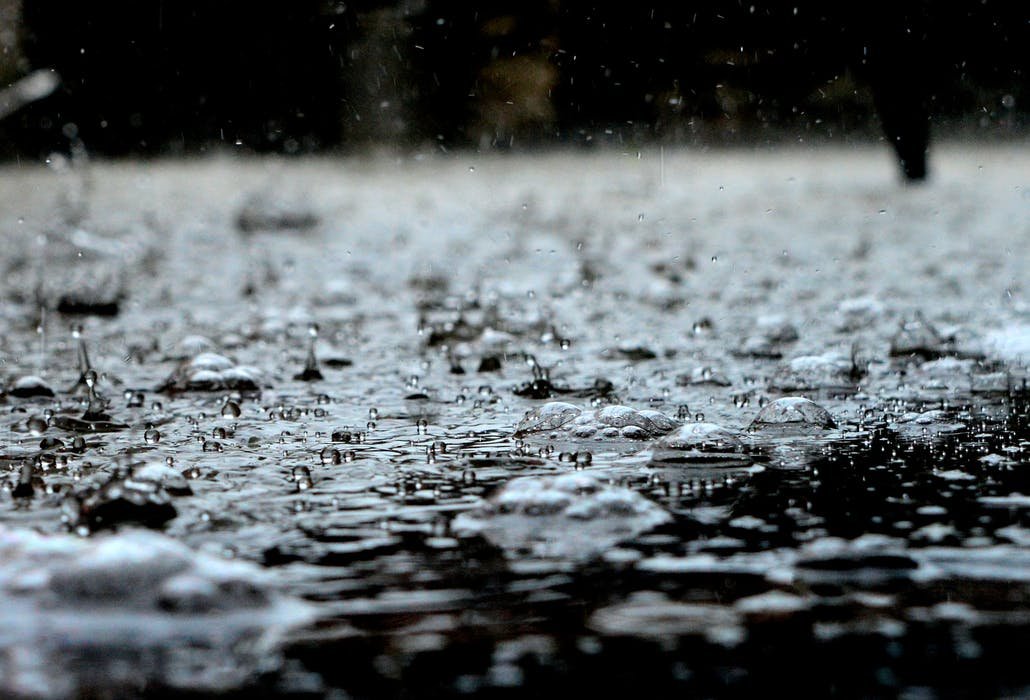 A drop here a drop there and no one's the wiser a brisk wind a tad chilly but still not a care in the world. A few more drops a wet nose and the brisk wind has turned to gusts. A dark cloud meets a few more the booming sound of thunder mixed with sounds of the wild. The pounding of rain hitting the ground and rooftops and a torrential downpour more thunder followed by lightning a frantic search for shelter.
A symphony of sounds the forests refreshed but the pounding of rain on their branches and leaves the crumpling of leaves underneath the canopy the undergrowth breathes while its thirst is quenched. The lightning strikes branches the ground softens and frees old trees to fall and feed new life that grows beneath.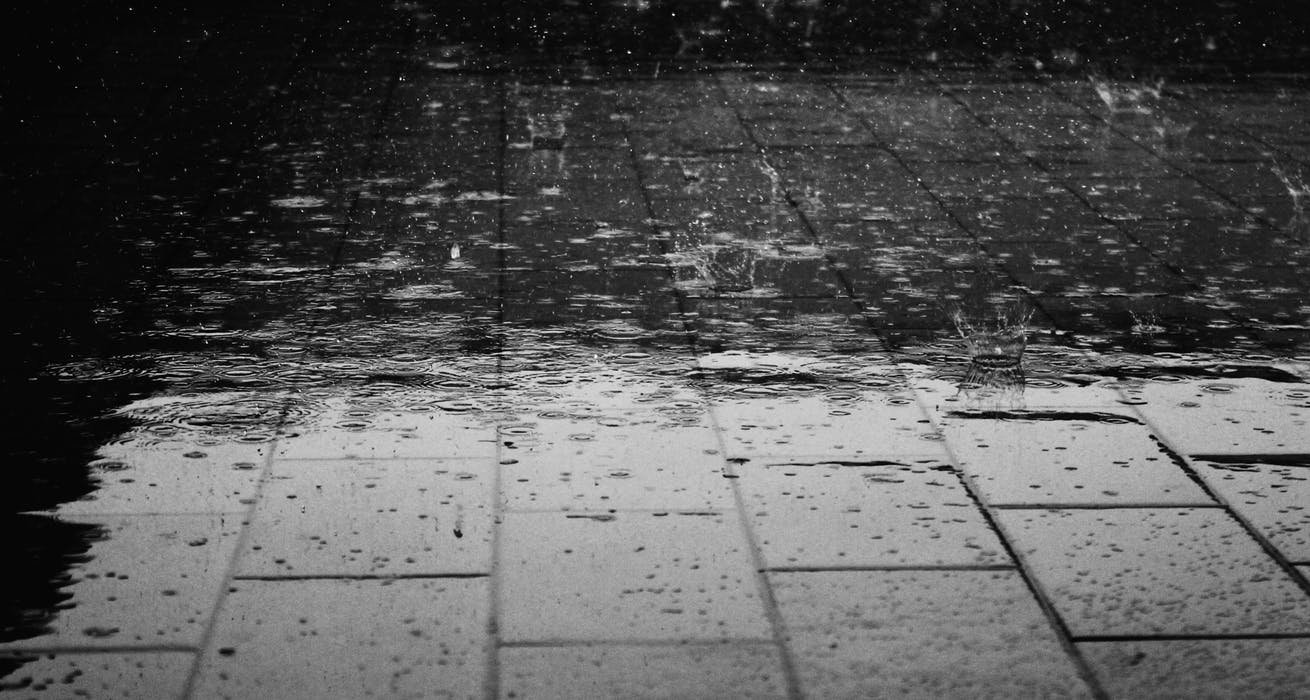 Leaves scattered across damp wastelands, stones turned to sand from the unrelenting pounding of nature's quenching force, unknown desert valleys turned to lush forests and ranging rivers steadily approaching their ultimate reunion to the ocean's cradle. Wet newspapers covering the homeless vagabonds scattered about towns. The comforting sound of the rain putting a baby's mother to sleep and luring dreamers even deeper into slumberland.
A stormy night is sure to bring a sunny day.
Image Source:
Pexels