Is Love Do not Have to Have ?!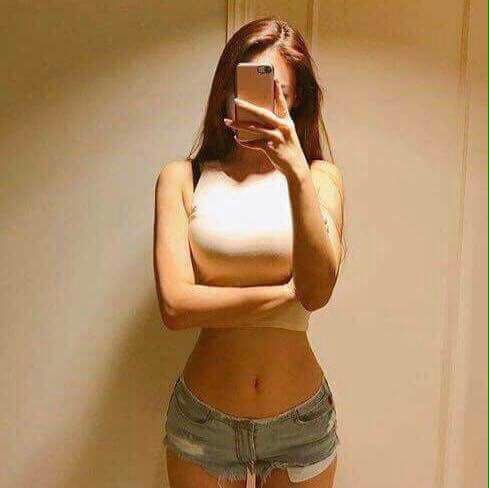 Yesterday,
We sit together: talking, joking, and telling each other.
We know each other,
Even down to the deepest recesses of the heart.
But why
We must cover
Love that began to grow.
And..
Why you
Must pretend that there is no love between us.
If there is a dividing wall
Can not we handle it?
Or do you start thinking,
That love does not have to have?