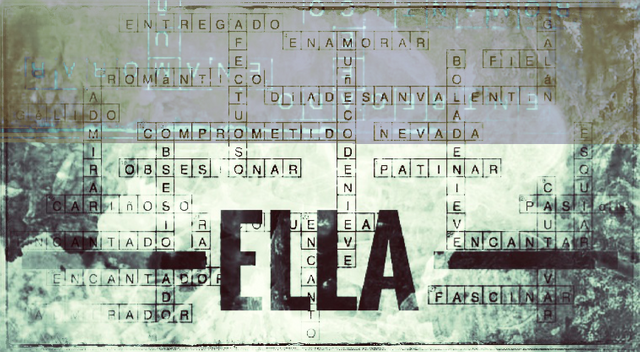 Ella lo Llama Mortaja
Allá en sus senos quedamos los amantes...
Reventar a noches la última calada..
Irme de mi carne, de mis ruinas
Para alucinar la vida en tus pezones amortajados.
She calls it shroud.

There, in her breasts, we are the lovers ...
To burst, to nights, the last puff ..
Go away from my flesh, from my ruins
To hallucinate life in your shrouded nipples.
Nombrarte
Cuando se abra por completo tu cuerpo,
flor de mediodía, mis abejas hablarán tu nombre en la distancia.
Name you

When your body opens completely,
midday flower, my bees will speak your name in the distance.
No nombrarte
De poesía también se muere el hombre.
Not to name you

Poetry also dies man.
Ella
... y, Morena, ni ese embargo tuyo me devuelve a mi zócalo del llanto..
Las lágrimas difieren de tu sexo,
vienen en tropel todas a la memoria mía.
vienen a recuerdos, a cabezas encorvadas en trincheras;
vuelven a impacto, a filo en la garganta.
Por aquellas noche que yo despertaba loco;
un rugir de puerta abierta, un golpe de nostalgia,
es el grito profundo que rompe en una sola palabra.
y otras cosas llaman cuando apago la vista,
todas diferentes de tu sexo,
...y contigo en esta cama y contigo dando vueltas
acaso pierdo un nuevo día.
She
and, Woman, nor does that embargo of yours return me to my socle of tears ...
Tears differ from your sex,
they come in droves all to my memory.
they come to memories, to heads bent in trenches;
they return to impact, sharp in the throat.
For those nights that I woke up crazy;
a roar of an open door, a blow of nostalgia,
it is the deep cry that breaks in a single word.
and other things they call when I turn off the sight,
all different from your sex,
... and with you in this bed and with you going around
perhaps I lose a new day.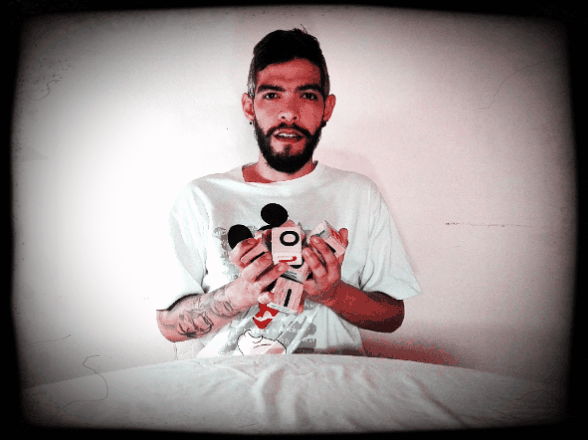 @wilins (Wilins Méndez)*. Nació en Cumaná, en 1984. Lleva el proyecto musical solista Barcaracola y el Proyecto Eco-Pelican, de ayuda para hispanos en Steemit, con @helpie. Compositor, cantante, escritor, aficionado a fotografía.

---
Posted from my blog with SteemPress : http://wilins.vornix.blog/2018/09/24/ella-lo-llama-mortaja-y-otros-textos-poeticos-wilins-original-poem/
---