A blind man sees the moon
In his lover's eyes.
He caresses the sun on her skin
And calls her embrace home.
Love is above pain and shame,
A lover should never forget this.
A fire boils a kettle
To steam,
It fevers the bones of the sick
And calls the dry season home.
Heat can hurt but it is also power
One should not be confused for the other.
A mad man hears the wind
In the song of the frogs.
He touches himself in faraway places
And calls the lice on his hair friends.
Frog and lice are but little company
And he that is fallen cannot choose company.
We are cellmates here
And despite the thickness of your bed
And the sweetness of your plate,
You are as chained as I am.
Do not be deceived by wealth and pedigree,
We are all dust beneath it all.
A bird sees a wriggling worm
On the earth.
It let's it tickle its throat
Before it swallows it in a gulp.
We are all predators and preys each,
A man should never forget this.
Ants will gather around sugar
But not honey.
Sugar is sweet and honey is sweet
But the wise ant knows better.
A beautiful woman and a sexy woman;
A wise man knows the difference.
---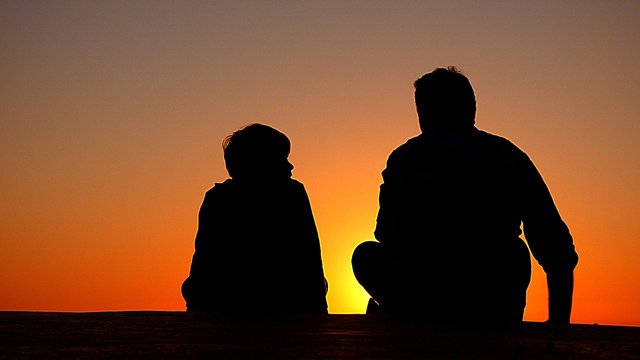 pixabay:free-photos
---
I just woke up. I have been having this incessant headaches and my eyes hurt. It makes me want to sleep during the day no matter how much I sleep at night. The problem is when I wake it eases somewhat but not completely. I think it is time I change my location. I'm not myself and I can't write. How are you today, me dears?
©warpedpoetic, 2019.