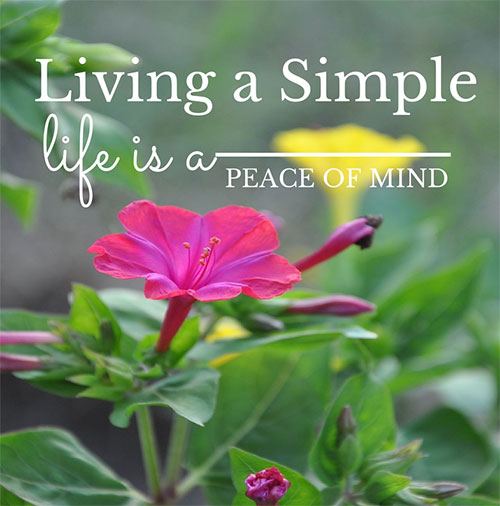 Life becomes simpler in the world...
When the sun is rising, the mind becomes hilarious
Do preparations for breakfast in the morning
Reading each and every face smiles
Growing in the heat of the sun and rising in the courtyard
Cleanliness and worship...
From the rise going to school and college
Because the hearts and minds of those dreams
Reflect new thinking in reality
When there was hard work, honesty and sensation in the job
Then everyone realizes their dreams...
When everyone does not mind minding others in their sorrows and troubles
Assimilates itself to be capable and successful
Rituals, practices and ideologies spread in society
Who does not take it straight and assess them accurately
No big and old have said that, Display his reality
When the rules were only those that the laws of the country were made....
Not that society which showed for gender differences
When the deserving of respect and respect is small or large
When every person had his own importance, Never mind
What is happening in others life is not what's exciting
Except for those who prefer themselves
When what is good and what bad everyone....
Could tell each other without hesitation
When every single family does not hide the mistakes, weaknesses and weaknesses
They can try to solve them wisely...
Desperate thoughts like jealousy, hatred, slander and leaving people
Who can make this place true and meaningful
When everyone can understand that at the time of need....
Something to say and say is appropriate
Only then does life succeed in the world?
Hello Steemians , Trying My Best to give you guys a good quality content. Another try to write on life , hope you guys like it. If You So Please Appreciate My Hard work - Upvote, Resteem and Follow.