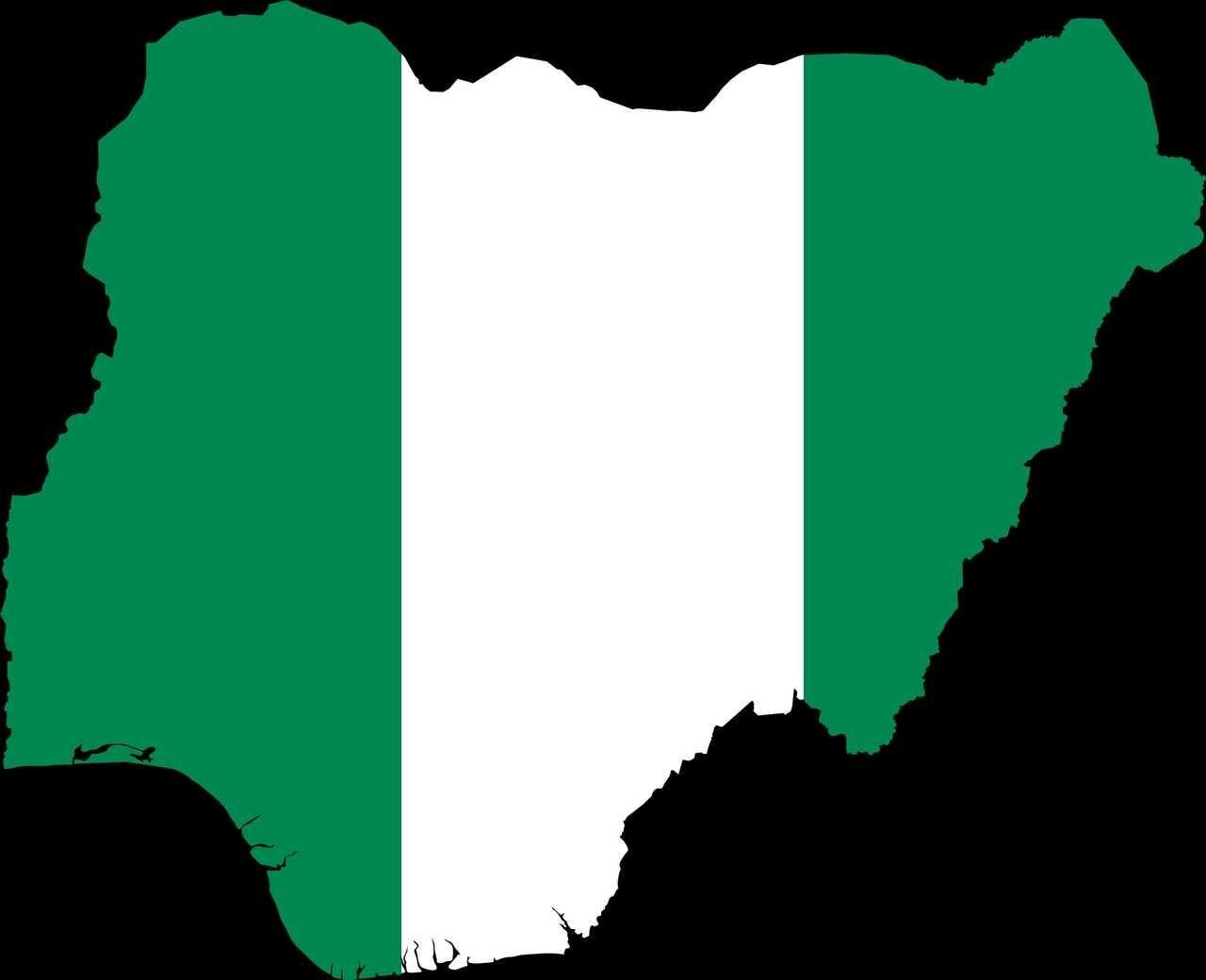 source
Help me tell Mr president,
I do not hate his excellency,
By any means or chance,
Only four things in him I dislike.
---
His formidable clothing,
Once an apparel of authority,
Now the rag of a masquerade.
---
His awuful sense of reasoning,
That disgusts me in terms of responsibility,
Which causes confusion amongst others.
---
His unfulfilling promises he makes,
Which is something not to talk of now,
And smell of bounteous bribery,
---
His black set of shoes,
That trample over my flowers,
In my God-given innocent garden.!!

Thank you for reading.
Join these awesome communities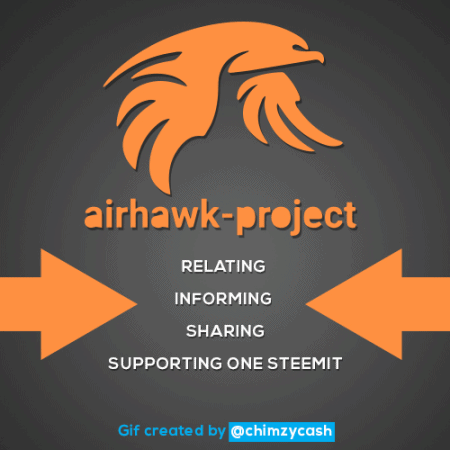 link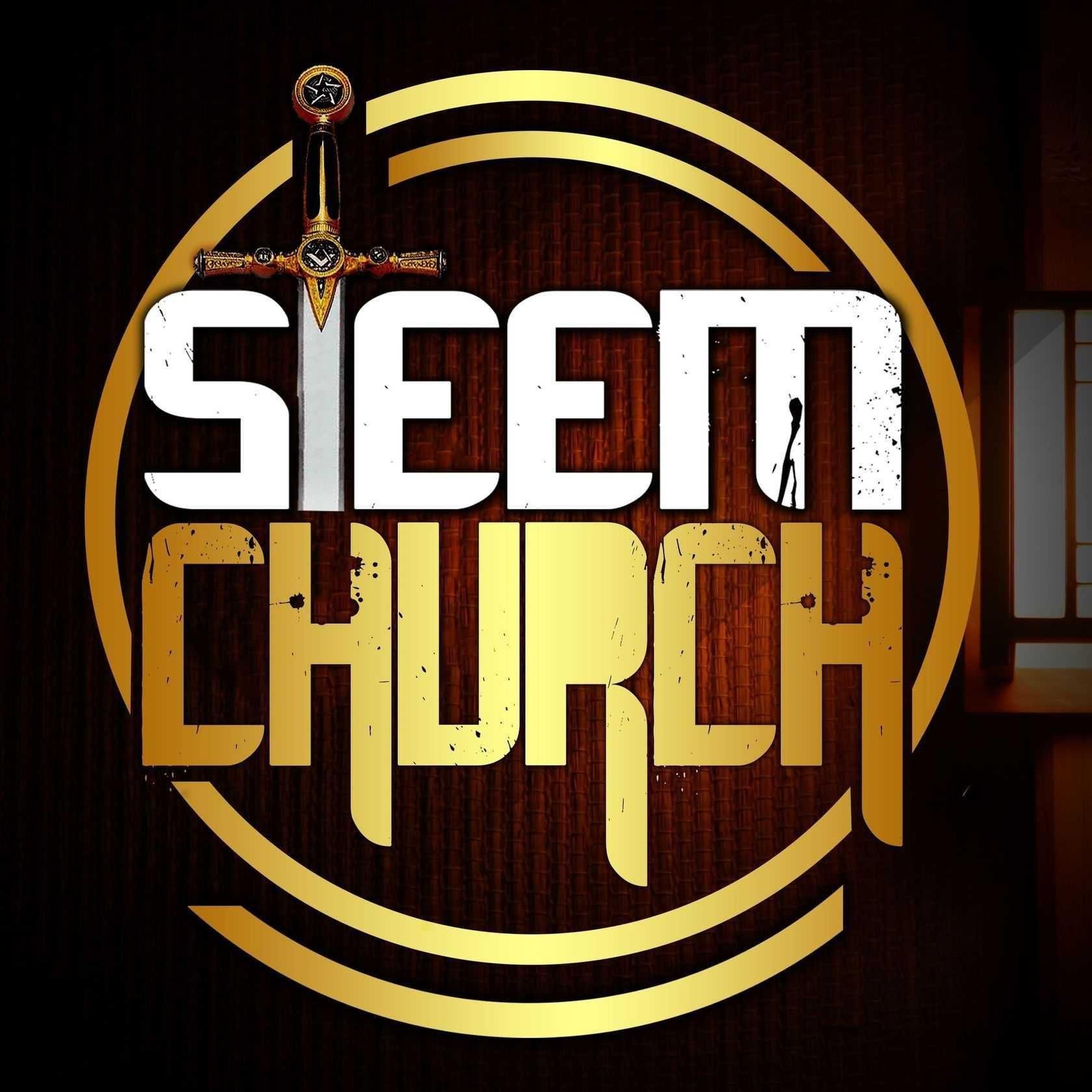 link