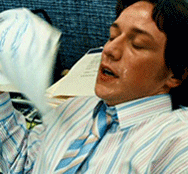 Either scalding hot
Just beyond over-freezing
Or lukewarm, be not...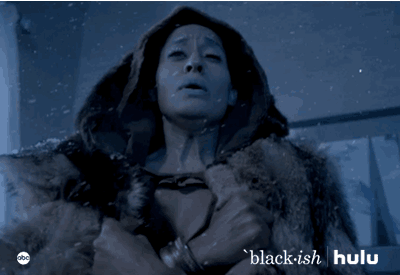 ---
Somedays you are topsy turvy from one extreme to the next. Some would even call it bi-polarism. But in all actuality your spirit is torn between these areas of turmoil. Ground yourself and anchor heavily so you are not swept away in hastiness and emotional irrationality.
---
---
---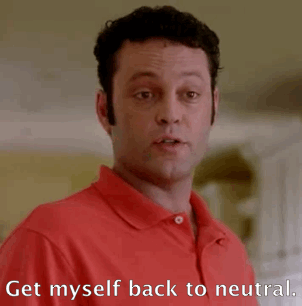 Thank you for reading & viewing this post in its entirety, I hope you enjoyed it for what it's worth.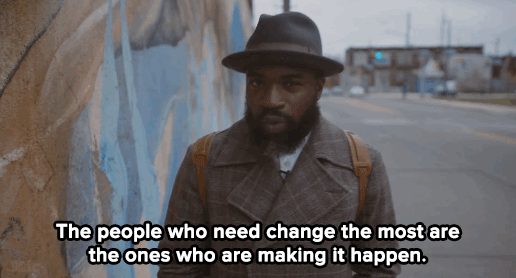 ---
All Gifs used from Giphy.com
Next Post coming tomorrow
Please Upvote, Comment, Follow & Resteem to show your support

My very own wonderful gif logo provided to me by the generous and kindhearted @papa-pepper Thanks again very much!