Broken Love (A Free Verse Poem)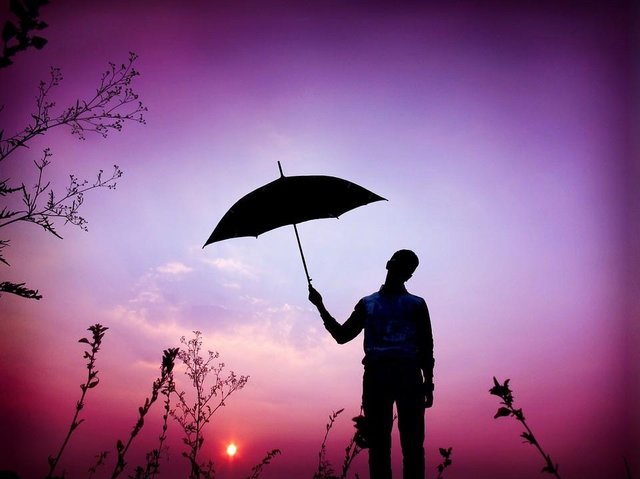 source

Together we gaze at the stars,
thought that love would take us far.
But like an out of control car;
it crashes hard into metal bars!
Before we noticed we've grown apart.
When did the mist appear inside our hearts?
Though we both did our parts;
the cold engine refuses to start...
Broken to pieces; shattered like glass,
weak and not as hardy as regular grass.
Destroyed in a single blast;
is love not supposed to last?
For a long time our hearts lives in the dark;
terrified like a flightless lark.
But soon after a warm light harks;
harking us towards hope's sparks!

"Broken Love" by vegaron


—