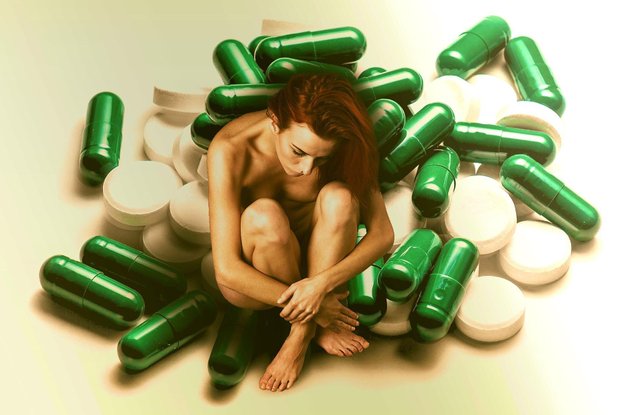 SOURCE
I tear my skin out
Because i crave a shout
I burn through the eyes
As my sense of joy dies
I seek comfort.
I pray please come forth
My gut tingles and mingles
As a cashier counting singles
I'm guessing I'm insane
My head throbs; chronic pain.
It's like its on fire
So also I have a heart ache
That makes heart break a piece of cake
The more I try to get a grip
The more I seem to trip
I'm trying to regain my cool
But it's like my brain is no longer my tool
I feel lost never to return.