YOU KILLED HER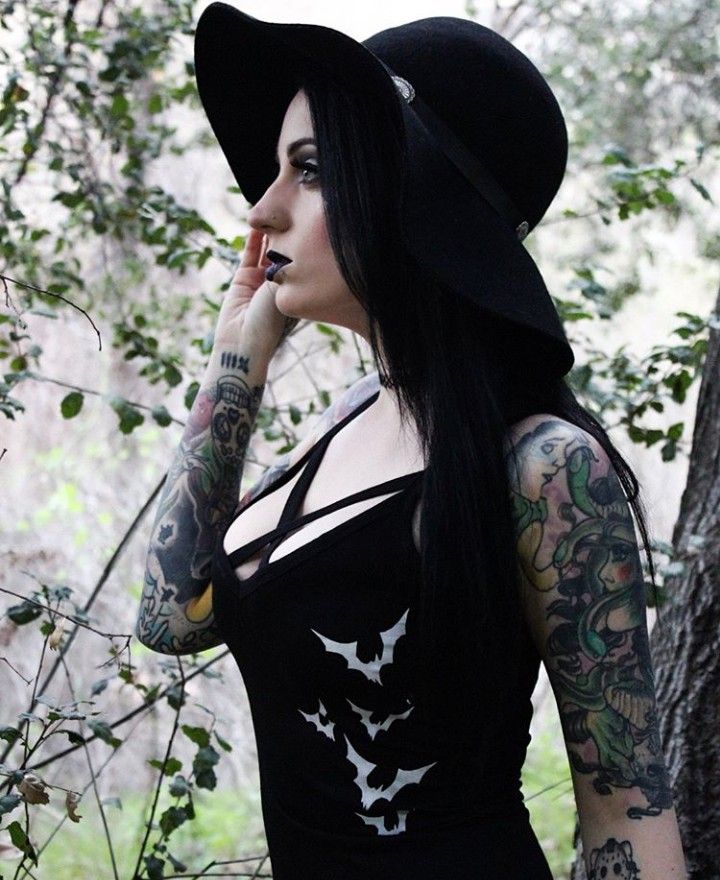 YOU KILLED HER!
No one knew what she felt
How she felt
Like she was being torn
In a hundred different directions
And she had no say on where to go
She was a hell hole of regrets
A mess of bad choices and decisions
Consistently feeling
Like a trailer load of failure
That no one understood
Every time she tried to scream
Or shout or signal for help
It felt like she was being swallowed
Beneath the din of voices
Persistently choking her life
From inside and outside
It was a gradual process
But it all started to feel meaningless
Life felt worthless then pointless
She wanted out
But she lacked courage
She didn't want anyone hurt
So she spoke out
"I am tired of life
I feel worthless
I want to just die"
No one saw through
That all she needed was help
Some kind hearts
And caring hearts
They all condemned
And made her the butt of jokes
"Go and kill yourself"
"You think your life is worst?"
"Attention seeker!"
Not long
She was found
Swaying from the roof
As her legs dangled
Far above the ground
Now I hear you say
She was a good girl
That she had a bright future
I hear you lament
About the pains her parents will feel
You hypocritical nonsense!
Don't you pretend to care
Don't write great eulogies
And heart wrenching poems
You killed her!
You gave her the courage
To take the easy way out
Because you failed to be humane
And think beyond your own issues
Because you chose to be microscopic
Narrow minded without a conscience
Don't pretend to be human now
Don't even dare
You killed her!
You;
With all your careless words
And purposeful blind eyes
Y'all killed her!
©Onashile Peace (tolarnee)
31/1/2018