Unintended Poetry: Food Porn
Food Porn
We have bread vending machines everywhere –
fresh bread at all hours of day or night.
It's good, not a factory sponge.
Apparently one only finds this in Belgium.
We have great beer,
excellent chocolate
and, despite popular belief,
we invented fries,
not the French.
There are little rural villages –
three streets and a bar.
Feels like the middle of nowhere.
Also worth trying: home-made Nutella
Hazelnuts and pure cacao powder in a blender.
I never quite know how much an ounce is.
Like the logical world, we think in metric.
More coconut makes it sweeter
(it's a matter of taste preference really).
It's almost better than sex!
Surfie is asleep so it's safe.
by @JazzyDahling (That's me!)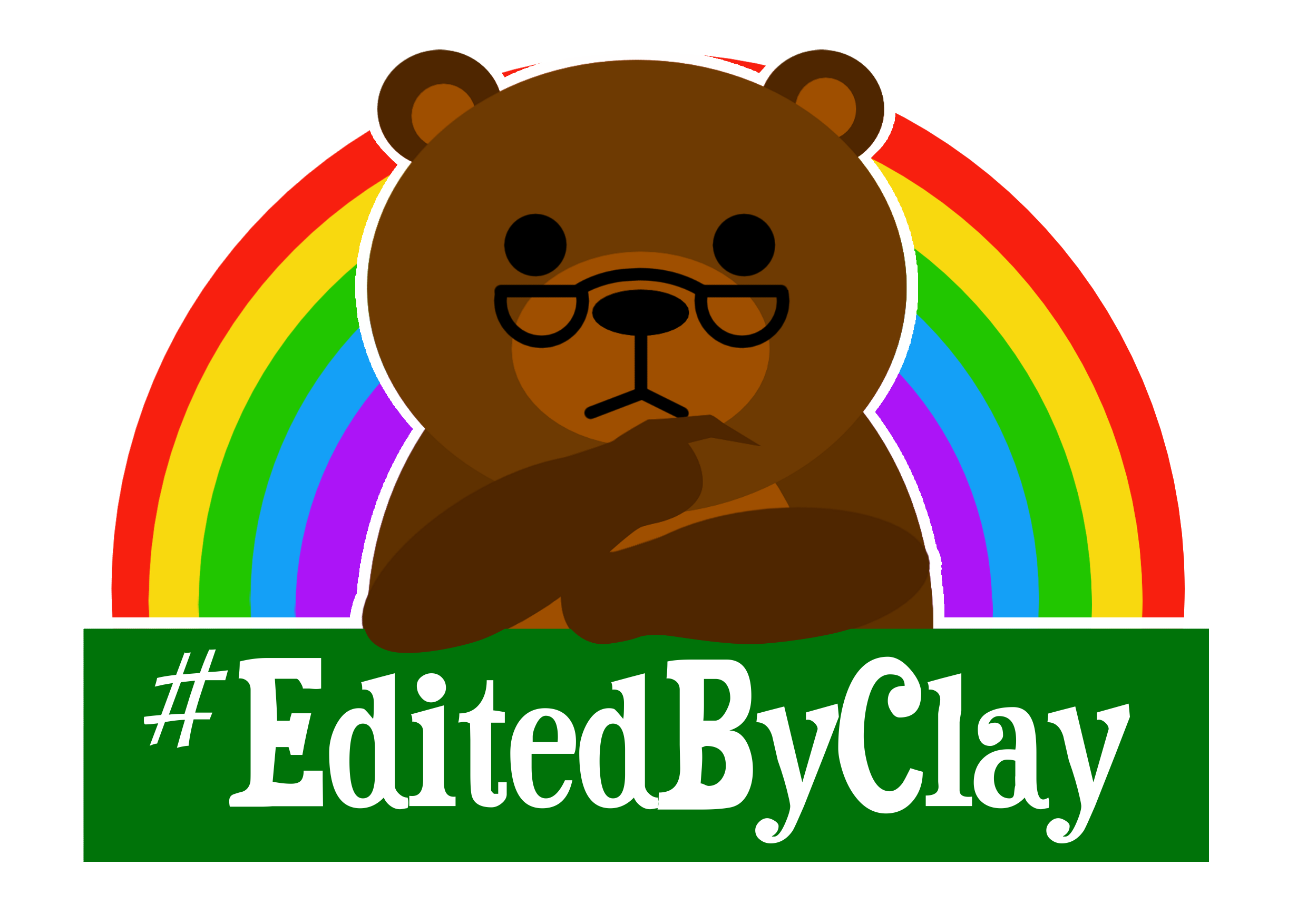 I too, got #editedbyclay.
@damianjayclay worked his backscroll magic and turned my words into whimsical poem. I honestly can't take credit for this amazing piece of poetry, since the editing is what made it click. That's why the SBD payout will go to @tarc.
#unintended poetry is a hot item in The Writers' Block, right now. If you're a writer, and would like to join in on some of our fun (some people call it mayhem, but they're wrong, I promise), hop in for a visit to our Discord server.
Come on. You know you want to. ;-)
Hugs
Tiny