Don't waste your time to tell what you feel and how you feel to a person you love...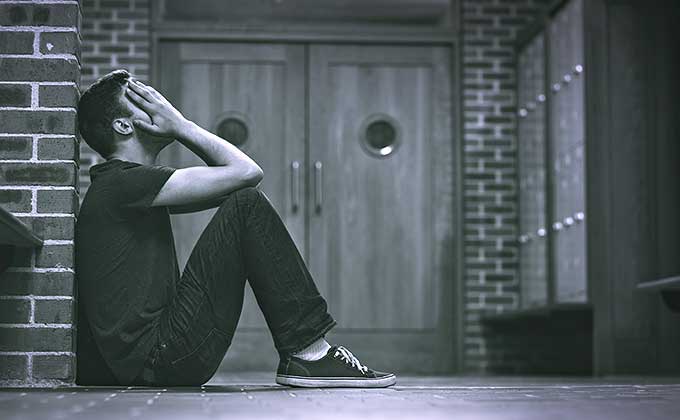 Source
---
Maybe because you never asked, or maybe because I never knew,
The two of us are just friends, yes, me and you,
Maybe because you don't claim, you never wanted, you never care,
So I think you don't feel me, I think it's unfair.
---
When he waits for you there, and loves you all the time,
It's better to choose him, Do not waste your time on me, my divine,
Let him be the one you love, let us be the same as we used to be,
Being friends all along, till the end, we will be.
---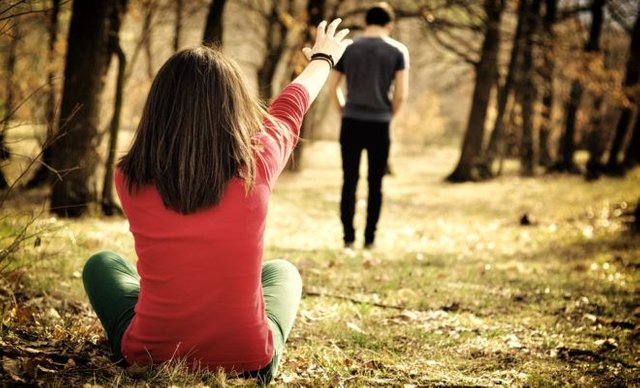 Source
---
Time goes by, we never talk, we never play,
I'd moved on, had a nice place to stay,
Seeing you standing outside my door, exhausted and unhappy,
Finally realized that you love me, but I'm sorry.
---
I'd already changed, you are too late,
I don't need it anymore, It's a matter of fate,
Never look back for me, give it to someone who deserves it,
Don't ever come back to me, you and me, unfit.
---

Thank you to @bobiecayao , one of the good leaders of #steemunityph for mentoring our leader @michaelcabiles and helping him to build #thaisteemgroup in Thailand.
Special thanks to @purepinay for the inspiring post about @steemgigs and please follow and support her as well.
Please, do the community a favor and support @steemgigs, Terry who blogs using @surpassinggoogle, as a witness.
How to vote:
1.) - Go to https://steemit.com/~witnesses
2.)- Scroll down to bottom, and type in steemgigs and click vote. (You can only vote once per witness if you try to vote again the original vote will get deleted.)


If you want to give him witness voting decisions on your behalf, visit https://steemit.com/~witnesses again and type in "surpassinggoogle" in the second box as a proxy.
Others that are good: @beanz, @teamsteem, @good-karma, @busy.org, @esteemapp, @hr1, @arcange @bayanihan, @acidyo, @anomadsoul, @steemitph, @henry-grant and @paradise-found, also the many others who have visited my posts. Pls. support them too. Thank you very much.
Special Shout-out to @thaiteam , @tookta and to all Steemit Thai Community