30 DAY HAIKU CHALLENGE DAY 23 - Themadrunnah's reflection / An original poem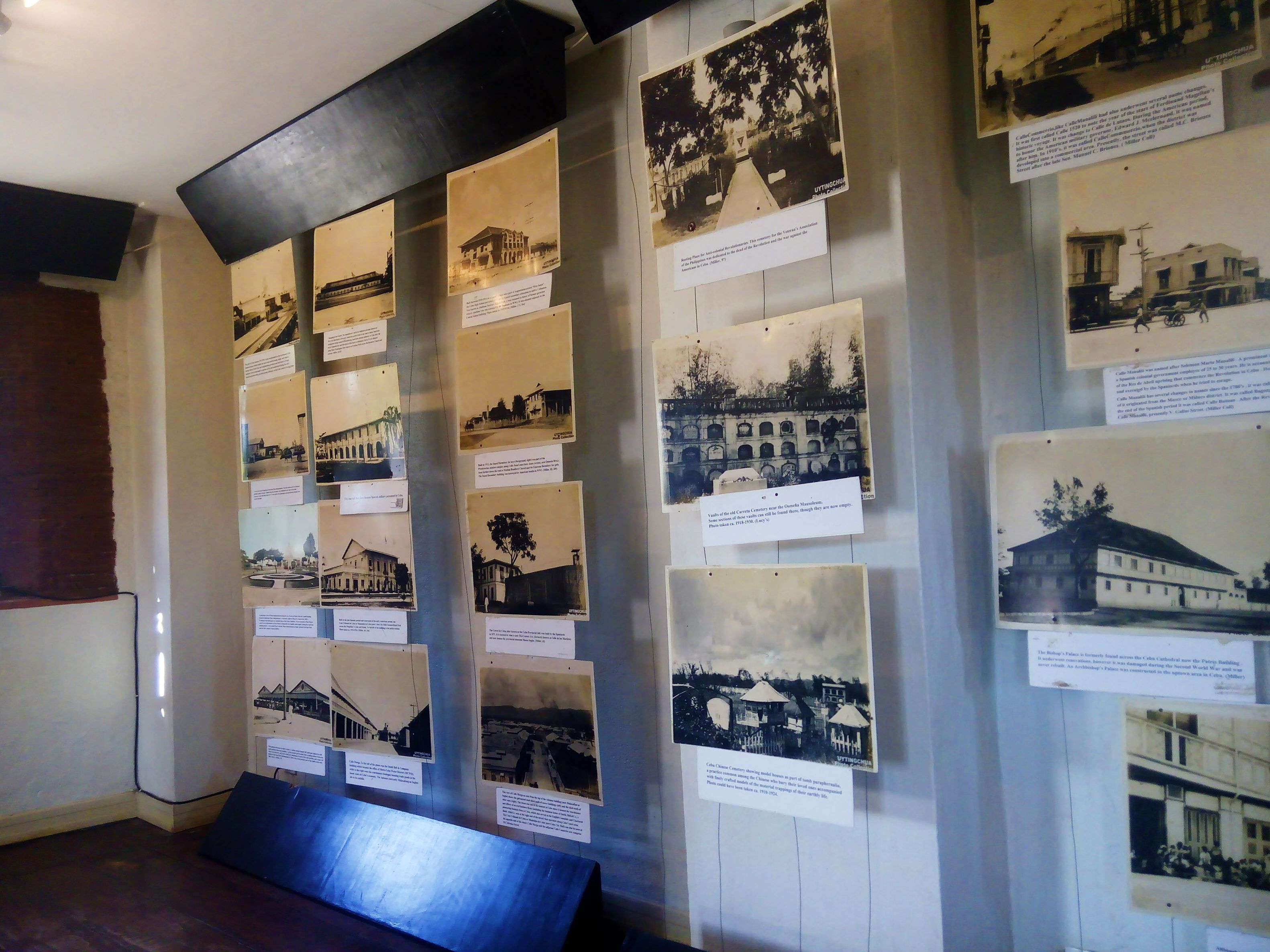 History
Past seems so distant
But also near "what will be"
Then becomes "what was"
Those archaic trails
Far-flung memories present
Was it then or, soon
.
.
.
The photo and first haiku is brokemancode's while the second was inspired from his.
~Themadrunnah
If you like what you've read, feel free to comment, upvote, or follow! I'll be posting daily!