30 DAY HAIKU CHALLENGE DAY 20 - Themadrunnah's reflection / An original poem
Whew, day 20 of the challenge already, and I've only slipped up twice as far as posting goes. Terrible, yes, but damn good compared to what I'm usually like so go me!

Here's day twenty of my reflection off of @brokemancode's haiku contest.
Please visit his post and toss him an upvote if you have time!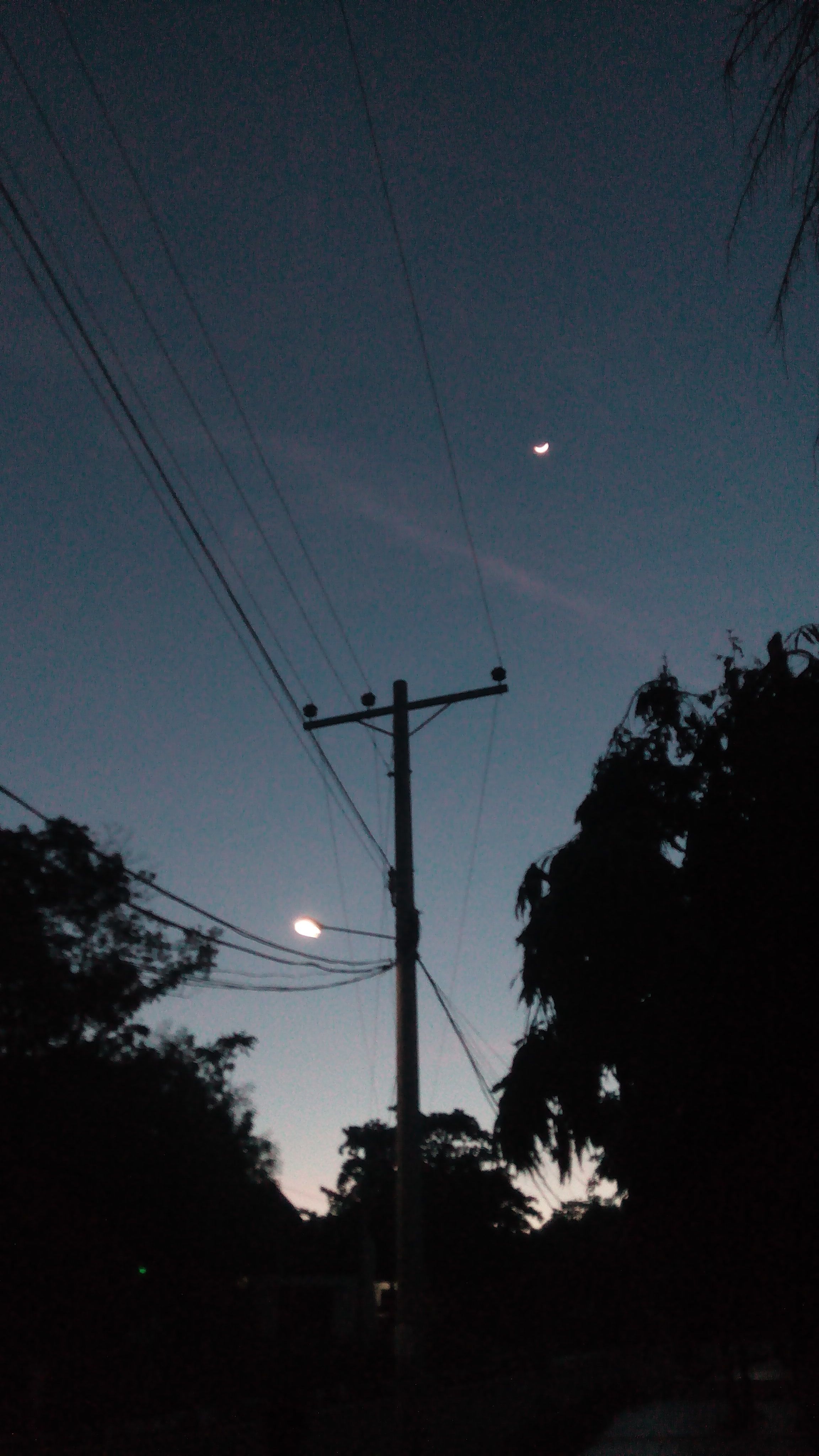 Dusk
Like a masterpiece
Beauty in the finale
A boon in the end.
This grand symphony
Of myriad forms and functions
Winding down at last.
.
.
The photo and first haiku is brokemancode's while the second was inspired from his.
~Themadrunnah
If you like what you've read, feel free to comment, upvote, or follow! I'll be posting daily!