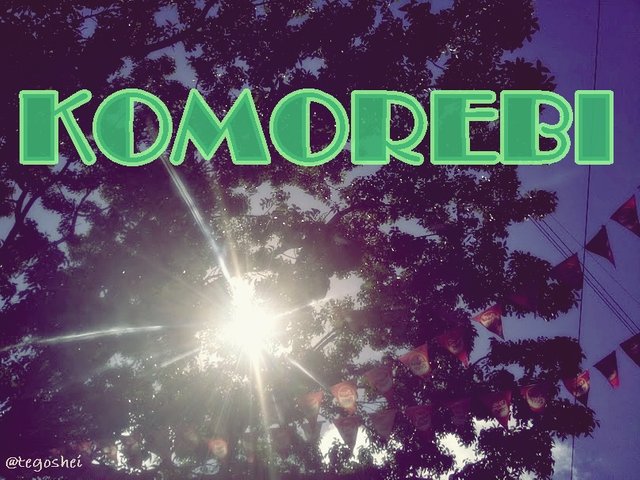 KOMOREBI
As I look at the sky and reminisce
Memories flew, oh the days that I miss
The laughter echoing through the depths of my heart
A subtle music and an unparalleled piece of art
Just like the light that seeps through the leaves
I was reminded of all those marvelous eves
When the twilight breeze embraced my skin
Yet, feeling warm from deep within
The gentle swaying of the leaves I see
Arouses my desire to be set free
And as I see the light gleaming before my eyes
I long for the place I now hardly recognize
@tegoshei
---
"Komorebi" is a Japanese term which refers to the sunlight which streams through the gaps in the leaves of a tree. I learned this word before when I stumbled upon an article which introduced some Japanese words without any English equivalent.

There were other words, but this word really stayed in my mind because even prior to that, I have always been overwhelmed by this situation.

I have taken several pictures of Komorebi in the past and I still do, when I get the chance. It's especially great early in the morning or late in the afternoon.

Let me show you some of them... I have more, but I forgot where I saved those pictures.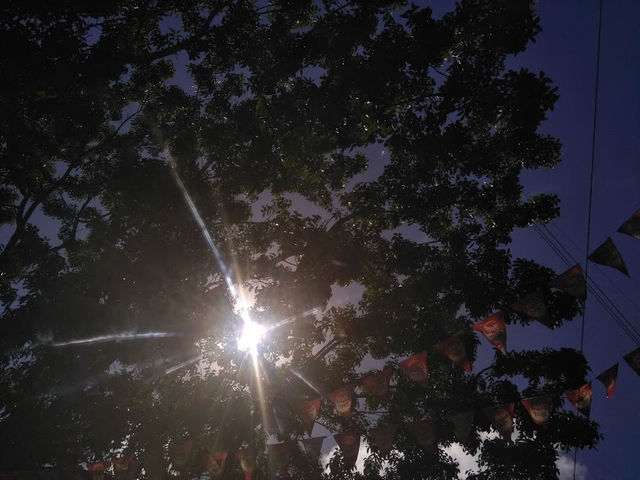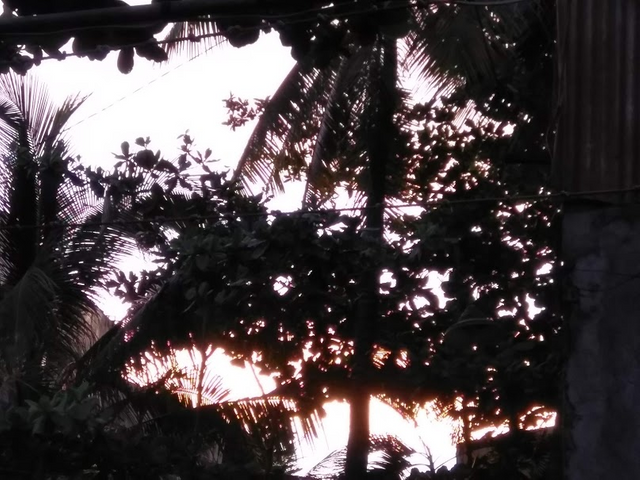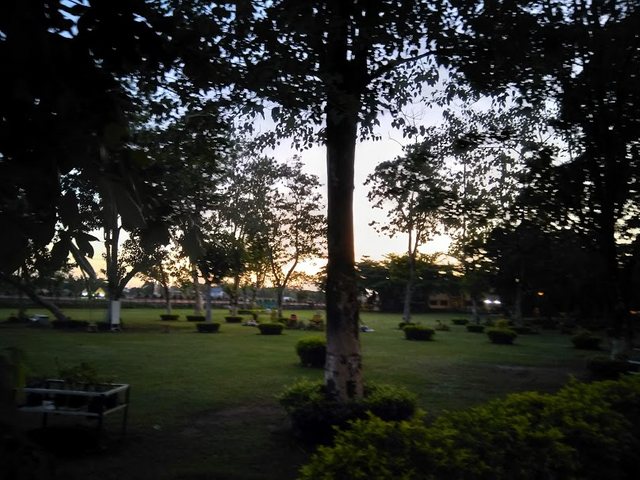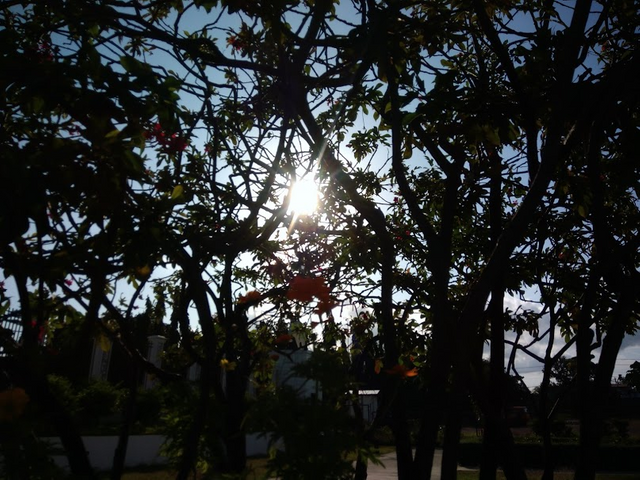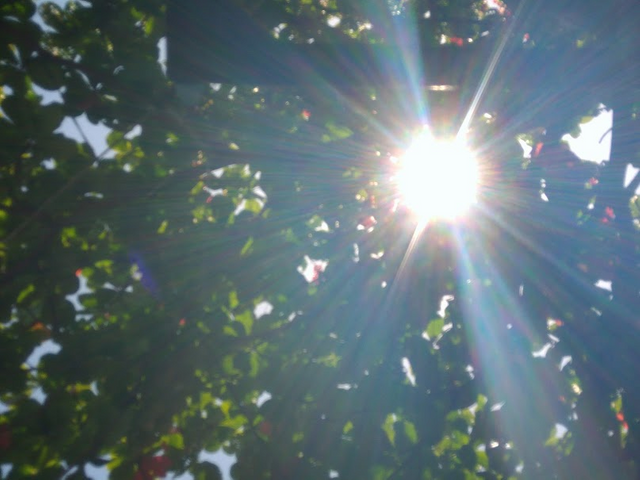 I don't know why, but I just feel so calm whenever I see "Komorebi". It provides me with overflowing nostalgia that I sometimes couldn't understand. So when I saw one of these Komorebi pictures earlier on my gallery, I decided to create a poem about it.
I hope you enjoy the poem and the pictures I took. Thanks for reading! See you again. (^_^)/
Sorry, I didn't edit the pictures, so there's no watermark... but I took all those pictures... ^^ in different location and different time... xD