When I'm gone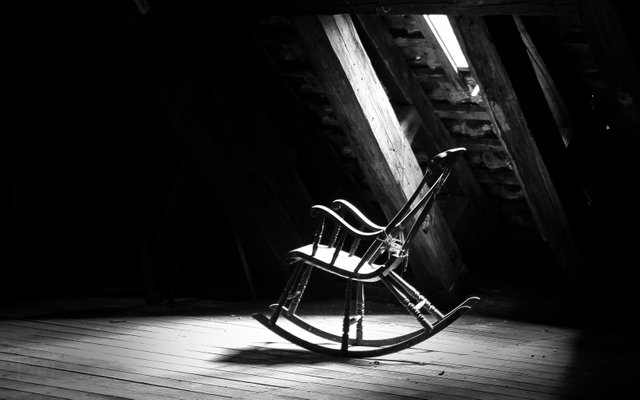 The fog creeps by, rolling over my toes
Slowly I fade at peace in shadow
In life there were laughs and smiles and tears
experiences shared, realisation of fears
We made memories but by memory's law
They will die a sharp death on the blackened shore
When I am gone.
The loss of life, the gain all blown
So many a word claimed all were unknown
Promises of riches by account of action
The tally dependent on the subscribed faction
They do not understand but all will see
Only one way over can there ever be
When I am gone.
They knew me they said, knew who they saw
The pictures and words and all I stood for
The sum of life counted by what was left
Some laughed at my passing, few were bereft
No matter I say, no matter it truly is
All end to end be it crackle or fizz
When I am gone.
In passing the highs of happy and love
The hand of pain chose to wear no glove
Many lives crossed, many a scarred word
Life paths changed if never be heard
Destiny and fate, uttered into the winds
Living under the directions of other's sins
When I am gone.
In world of care, a world of scorn
A world tied up with bows, brick and horn
The story of one blended into the many
All continue a pauper, undollared, unpennied
The bodies are gone, poorly they travel
So many fibres knitted start to unravel
When I am gone.
To live a full life is to embrace the will
Look into the dark and move further still
Be shouldered by those kneeling or tall
Walk fast, run slow, tumble and crawl
All destinations lead onto the pointed
The sharpened spear of the never anointed
When I am gone.
The shadows of me get thrown up high
To be caught by the wings of the clear sky
Carried far across land, forest, sea
Returned to the place that first found me
Standing by stone, tree or plot
In time, in time, you will remember me not
When I am gone.

Taraz
[ an original ]