A clear sky presages the frightful cold
that only comes when hearts have glimpsed spring
and learned to hope once again,
only to be crushed.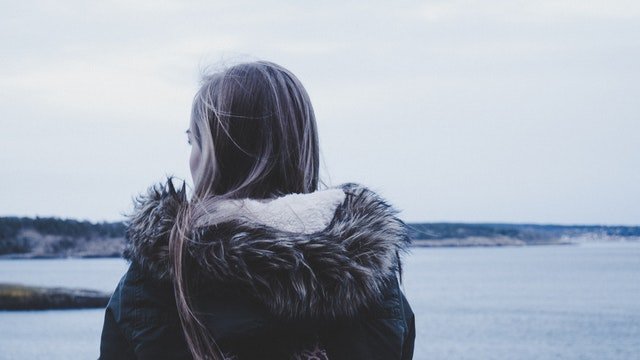 ---
Tanka is a form of Japanese poetry which translates as "short song." It is 31 syllables and often broken up into five lines of 5/7/5/7/7 syllables.