Poetry: Life is Short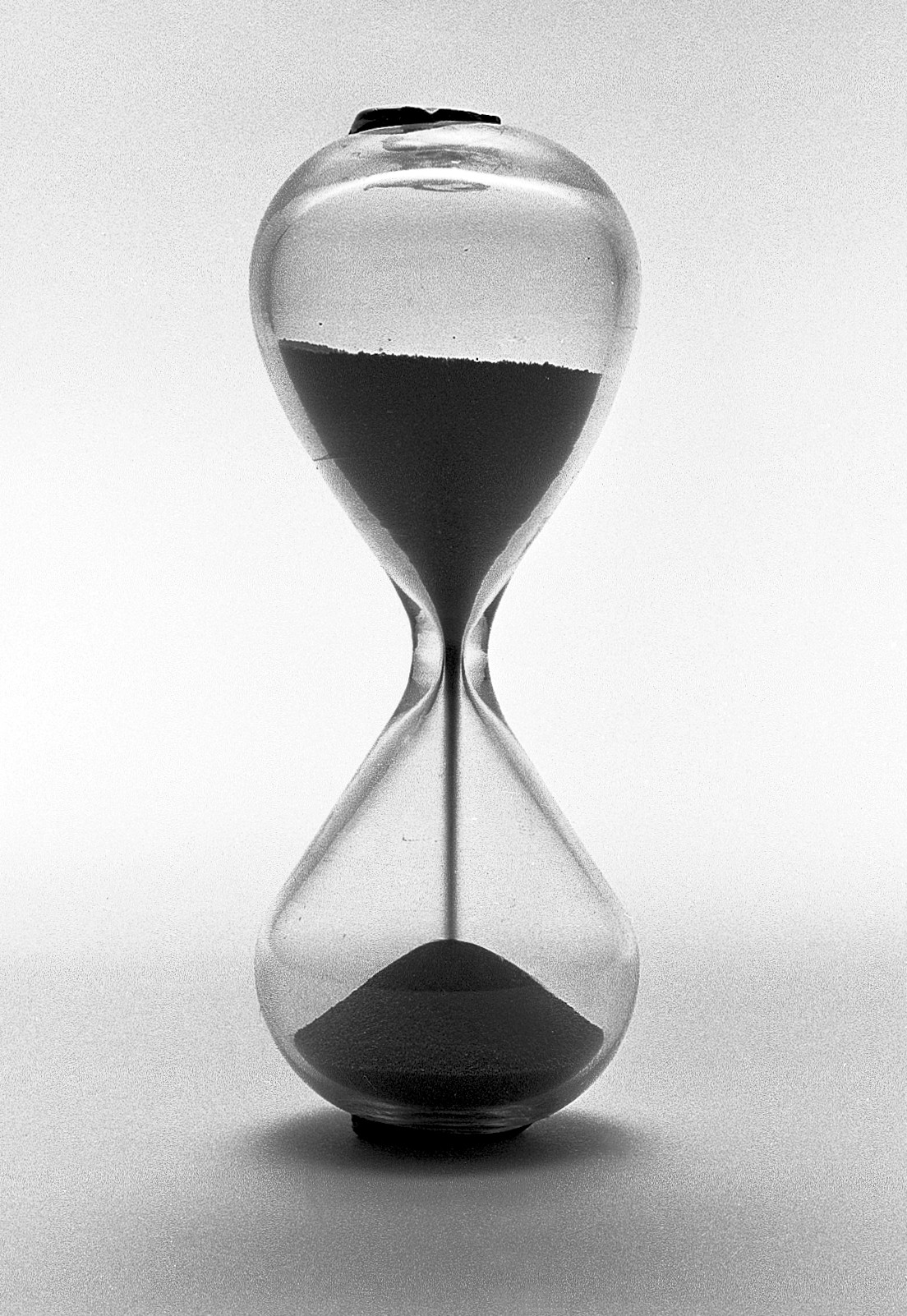 Our life is short like bubbles in a rapid river,
Our candle is shaved sliver by sliver.
We know not when, how or why,
We only know that we will die.
Death is not what we really fear
But what comes after and what comes to those who are dear.
We live, lived and will live
We die, died and will die.
A fact is a fact
The truth always intact.
Knowing this truth and all its pain,
Is mistaking the field for the grain.
Knowing your time is ticking,
Doesn't mean that you lack meaning.
In the infinitesimal space
Your spark, as short as it is, holds meaning.
A spark spreads into a glorious flame
Touching others who are the same.
If your spark fades,
The world doesn't care.
But the fire would still miss you being there.
Fear not the flames of death and what's comes after
Fear not your ticking time
Fear wasting your life by not filling it with laughter
Fear missing your what could have been your prime.

Recently, I have been thinking life and how fleeting it is. So, I thought I needed to write a poem about it!
Image Source: Wikimedia Commons