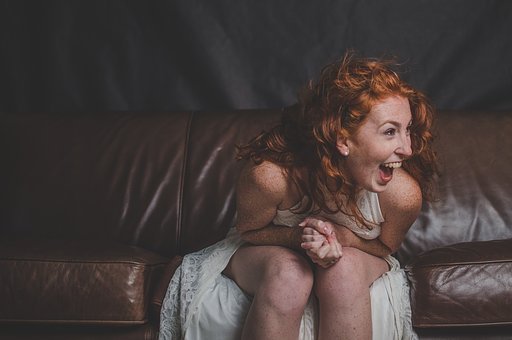 When a smile becomes a laugh
it brings joy like the sun above!
For the smile brings magic,
just the right kick.
Just what you need!
The smile will feed
and make you full with happiness
no space for stress
just light
when your smile is bright
This poem is for @kenny-crane. She suggested the to write a poem about a smile. The image of the lovely girl is from pixabay.com.
What should my next poem be about? Leave me a comment! I am happy to write for you!