Inside of tomes there are keys
that open doors that have no hinges - portals
to the other
realm that remains
unseen. My God, these thieves
have got the best of
my humanity so

I will unfurl my bat-like wings
and sharpen all my talons,
rip up all the seams of
this reality. This illusion
teems with faulty permanence
and false ideals that

lead us astray. Crooked compass,
help guide me to the ocean
where I can taste the foam
and spum and feel as if I never
closed my eyes and went to
sleep with the other giants.

Benevolence is not a quality
necessary for survival - nor
is trust. Every possibility is just another
joke taken prisoner by gravity. I capture enemy soldiers
and have no mercy. When the goal is unfeeling
the worker fears no heat.

Nature doesn't see the wolf as evil to the sheep. Existence
is morality disguised as anguish.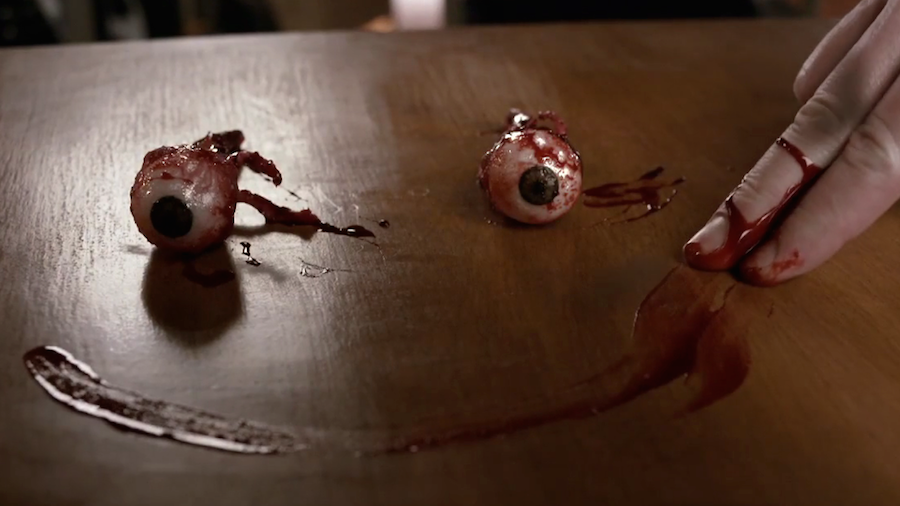 Image From Syfy's The Magicians
Like this post?
Upvote and follow
@stonedbenots!
Tip me btc
1AQsGJ7x5HJ7rAqb589BUypyMuUV4wyUE