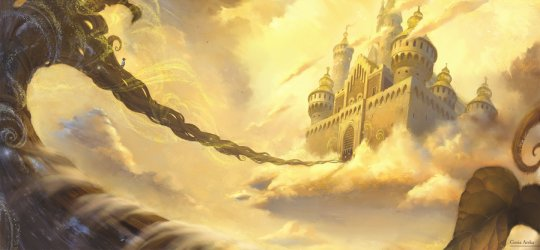 Where sleeping giants lay
you'll catch me dropping weights on toes
these shackles, shaped like adjustable dumbbells,
find their way from highest clouds
and pierce the heavens like a toothpick
shaving off saccharine glands.
How I wish I were an osprey
How I'd love to lay in wait just
like a jackal
or a cheetah.
Blood is the language of this world;
none is given without plates and knives and forks
crying out a metallic kind of screech
in unison.
Holy is the sheep
that eats of hair and knotted ashes,
curly horns precede disease,
and black birds follow in reverse
the pecking of maggot riddled
leather. Oh, this dissolving curse.

---

Like this post? Upvote and follow @stonedbenots!

Want me to keep writing articles like this?
Tip me btc
1AQsGJ7x5HJ7rAqb589BUypyMuUV4wyUE