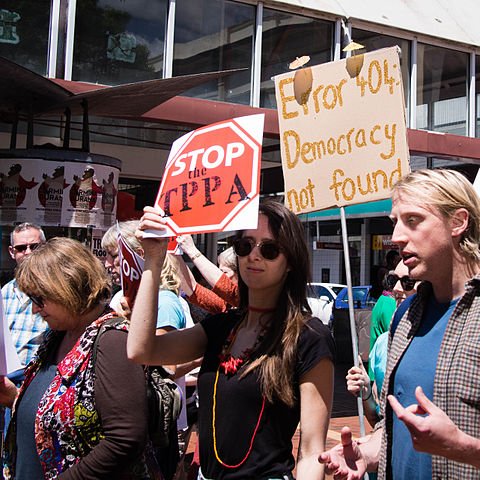 Sestina "Sui Generis"
~~~~~§~~~~~
Prior to emergence in this new, digital economy, I sought a sign
To prove my thought be fine for the good longstanding ordre public
Whether an encrypted broadcast, or unencrypted maze of subtle sound
Would ring a bell, or gong, in mind— some interactive inter alia
Be music to my ear— yes, I'm on the fast track! Follow my nose and the scent
Stinks up the scene: new agricultural chemical products prima facie

That supposed right holder suffers twisted expressions, prima facie
As eyes, ears, and nose off askew in space is taken as a sign
Property includes what's floating in the air: since a scent
Such like jasmine bottled up, released disrupts ordre public
By tweeps who topple dictators and ayatollahs inter alia
Presidents who hear the statues crumble, who heed the sound

A "phonogram" saieth the right-holder, not of mind sound
Yet neither was the public health and nutrition, prima facie
Co-operation, education and awareness, wines and spirits, inter alia
Confusingly similar, are each in short supply, a multilateral sign
The Times online was ill-equipped to cover, their ordre public
Nothing more than the same, recycled toilet paper scent

An unfair exploitation of the reputation of the well-known trademark scent
Sent me on this mission to search the public domain of smells, to see, sound
A jingle perhaps would lead me to databases of Nice Classification, ordre public
But all I found was a Domain Name Cybersquatter on prima facie
With a bad faith intent to profit— fling scat on someone's sign
Whether it be a common name, or corporate logo social inter alia

Better update my peeps, pirates of trans-pacifica, illegal inter alia!
Traditional cultural expressions, biological processes rise on the scent
Toward free and easy information ultimately void of name and sign
Thus I disregard right holder's disclosures till I hear the fateful sound
Sirens outside my door! Then as I peer through the squint, prima facie
The gates of castle law laid waste with flashbang! ordre public

On second glance a hundred more! But just one chance to see ordre public
Lay supine on the ground. Indeed I was beat on all my inter alia
So when my mother came by to bail me out, could barely make out my prima facie
In compassionate care she recognized me rather by my soiled scent
A derivative of genetic resource after all, she'd have it sound
A piece of "prior art" transfixed and toeing its megapixel sign…

No need here for more such inter alia, the brain so quick to a scent
The logical conclusion of ordre public, its credible utility, its oceanic sound
Of one hand slapping proverbial prima facie, that single-most pirated sign!

~~~~~~~§~~~~~~~

Being a riff on the chapter entitled "Intellectual Property" from the infamous Trans Pacific Partnership which was released by Wikileaks on October 16, 2014; its red words wove into this classical sestina trope by Dedalus Mousetrap, esquire.
###