BY STEPHEN UGO ESQUIRE.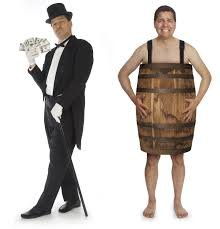 If you've read my previous post on hierarchy of motivation for a successful business, you will appreciate more all that I will examine in this write up.
A fact you should know about the rich is that a rich man believes in the saying that NO PAY WITHOUT HARD WORK AND NO HARDWORK WITHOUT SACRIFICE.
While a poor man would say WHILE YOU CAN WORK SMART WHY WORK HARD.
Now when you compare these two statements you discover that the poor is being set back by what they believe, while the rich also is making tremendous success because of their believe.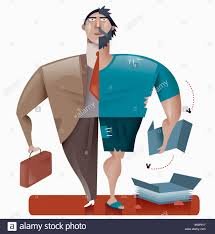 Now let talk about the half-poor half-rich,
These people are the second class or average citizens you see everyday and what they say to them selves is NO PAY WITHOUT HARDWORK, NO HARDWORK WITHOUT SACRIFICE BUT ANY SACRIFICE THAT COSTS YOU A LOT IS NOT WORTH IT.
and that is why they remain average man for ever.
IN ESSENCE, In all we do let us believe that we would succeed and also let us be optimistic and rational.
Thank you.