Today it is time to love ...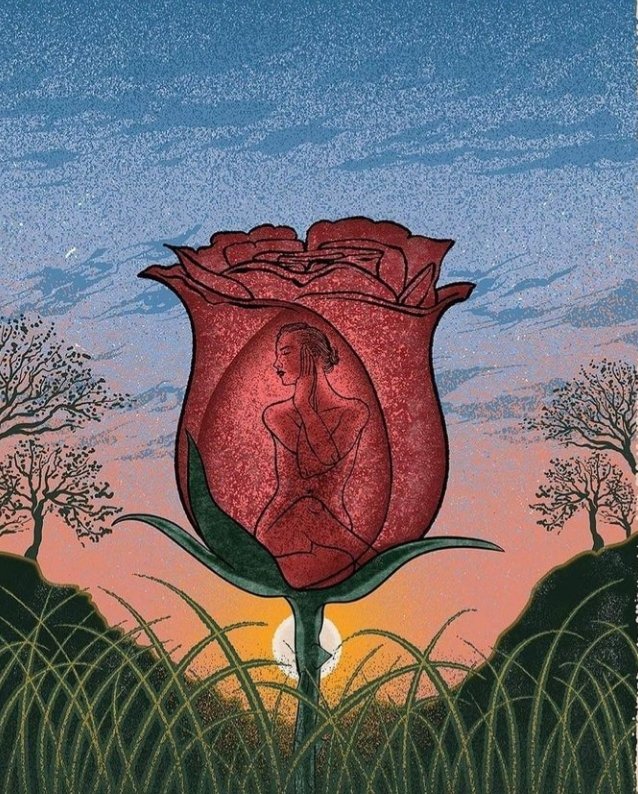 There is a traditional saying "love thy neighbor as thyself" ...
But reflect ...
How can you love the outside if you don't love the inside?
How can you love the other if you do not love yourself?
Try ...
If you honor
If you love
If you respect
If you listen
Be in full listening to your feelings ...
Try not to judge
do not crucify
don't go to the wrong you ...
You are the perfect flower
The most valuable pearl
Perfect diamond. ..
And all it takes is to know, be and perceive your uniqueness in the world.
Love yourself, and only then will you be able to love the other, the universe ...
Everything, absolutely everything you want to "see" in the universe, yes, it starts with you.
Try it ... The
Love overflows from the inside out ...
Big kiss to you who read me here ☺️.
And have a beautiful day❤️🌷❤️
Image Source: google.com