Had a poetry reading last night!
I get asked to read my poetry every once in a while. Its impossible for me to say no to any event at Still Cellars here in Longmont. Its the most perfect art house whisky distillery I've I've come across and the crowed is always amazing. Last night was a "secret artist meetup" where all the performers where trying something new. It was a blast!!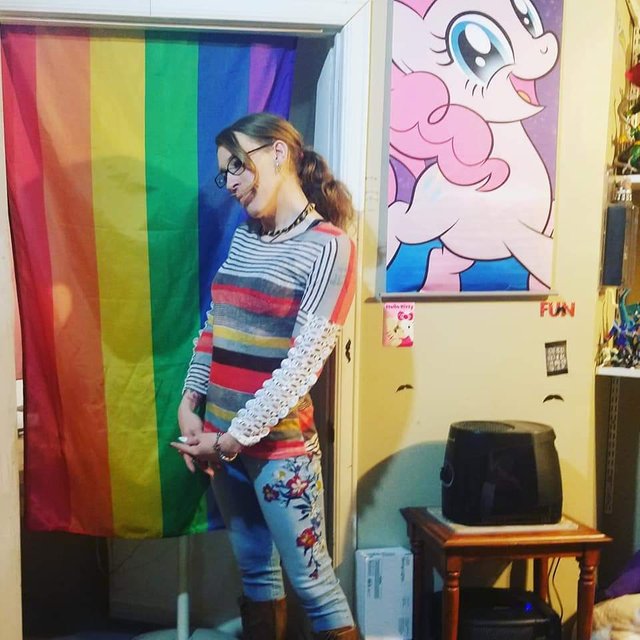 Love a good whisky!! Locally made!!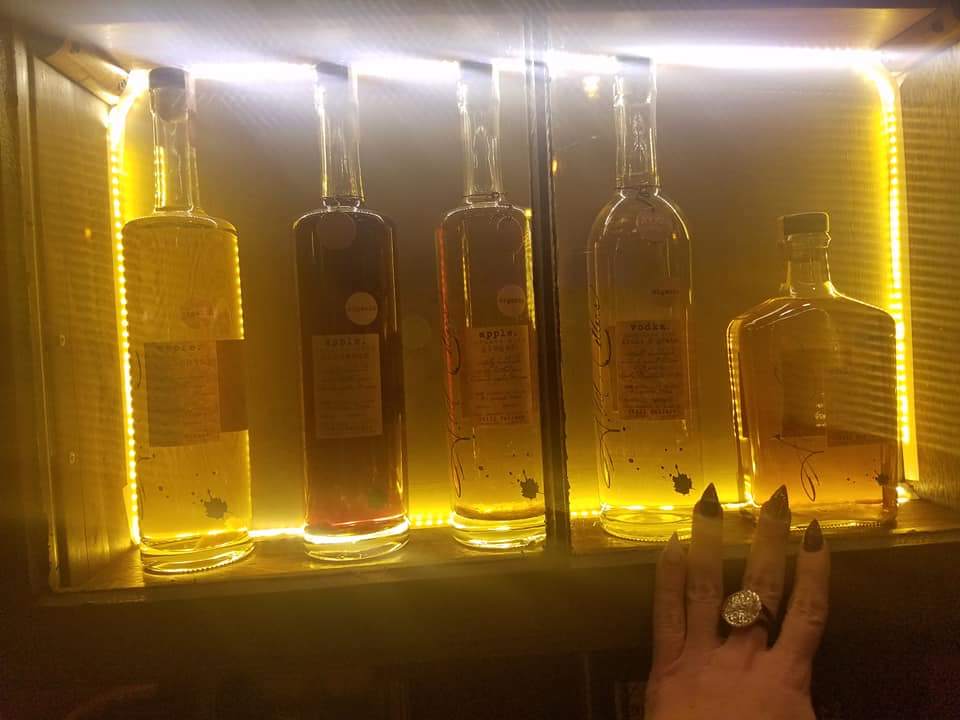 Me and my girlfriend fell in love with these cocktails, yumm!!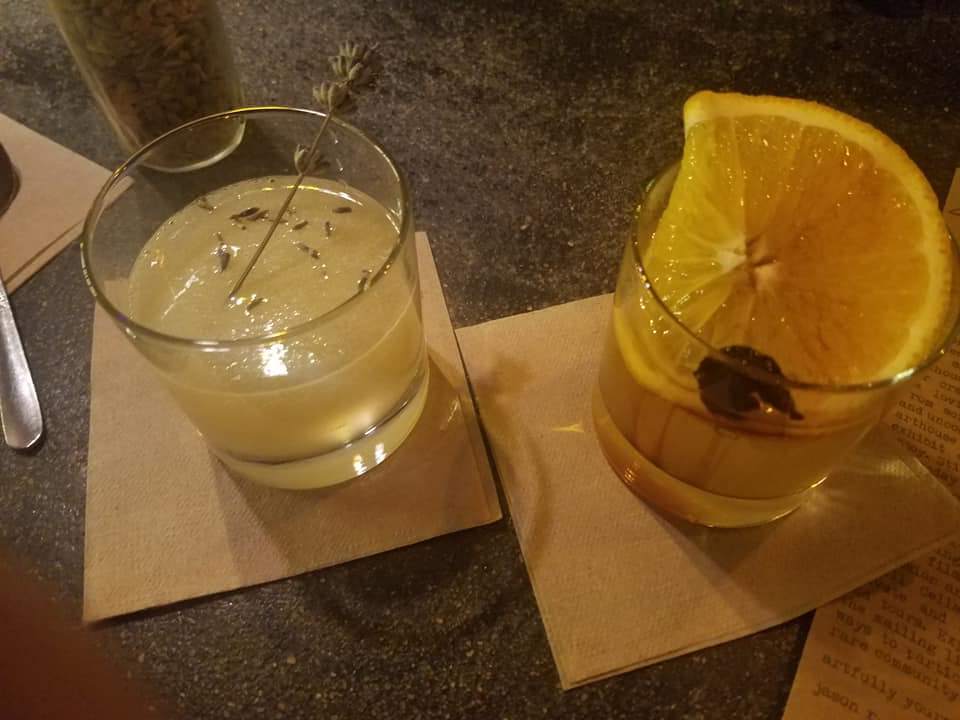 Oh ya I also read from my poetry collection and went unscripted for a bit talking about trans issues, steemit and my blog, always recruiting new steemians!!