A happy place, an internal place in which we take refuge or go to find serenity or tranquility, depending on the moment in which we are submerged there. Today I will take the opportunity to expose through poetry, how this place is more encouraging and comfortable in terms of personal enjoyment, than reality ascending outside waiting for our fears.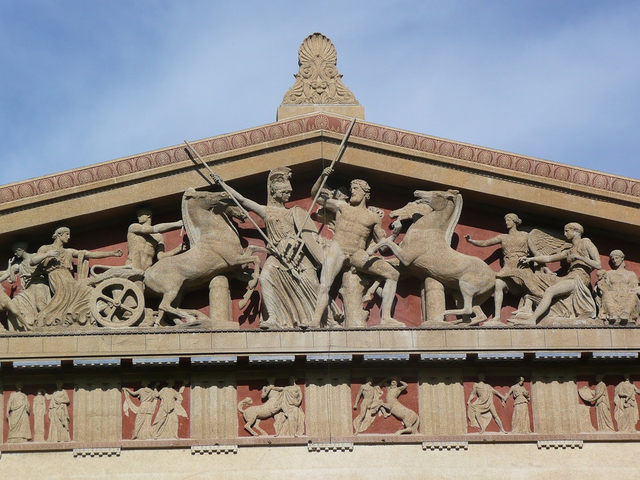 I'm so comfortable inside my temple
full of luxuries, music and alcohol.
The different tones of sound
flood my favorite place with passion.

Reading and drinking, I find myself in the shadows
with the company of my loneliness.
Although the screams and howls are heard outside
of war and chaos without ceasing

Turning my face, yearning for curiosity, at such a roar.
I understood that it was a false alarm, noticing the jokes and laughter of others
to my person with a lot of determination.
I sank into my books and hide in the shadows, where apparently, I belong.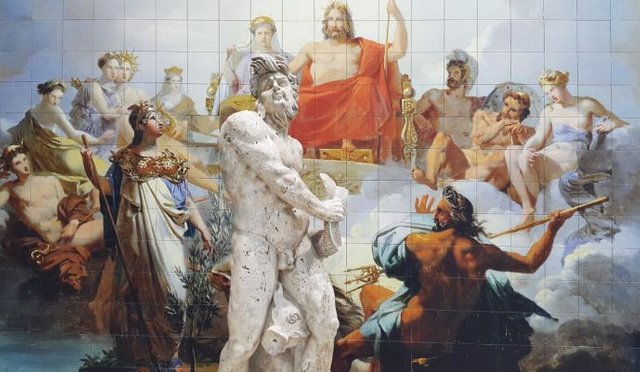 Thanks for reading my post, I hope you liked it.