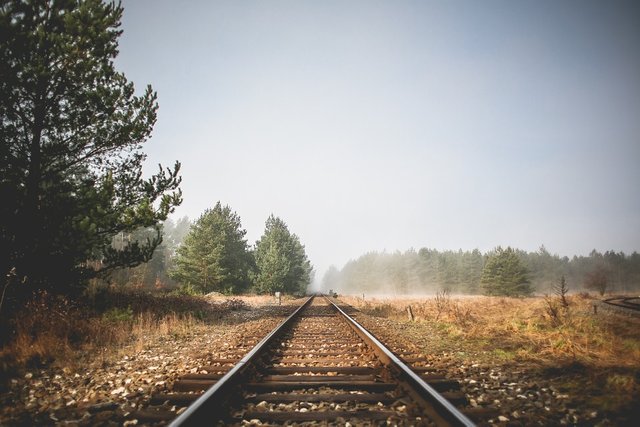 Everything's blown up,
I hit the ground,
I'm depressed and down…
Good.
I don't have the money,
I didn't get the honey
I work really hard but I didn't get any...
Good.
Didn't get the promotion?
Good!
Business failed?
Good!
Got rejected by another girl?
Good!
Overweight?
Good!
If you have the power
to say "Good!"
when your world breaks apart
you're good, you're still alive.
Get up, dust off,
go and plan again.
Fail again and fail better.
If you're still breathing,
everything's good.
Image source:Pixabay
---
I haven't written something in quite a while. I went through some stuff lately. I couldn't get up at my usual hour, I couldn't write. I couldn't really do anything. But I've decided to get over it and get to work. Because it doesn't matter if we fail, if we're bummed out or frustrated. Everything's good.
If you liked this poem, please support this humble author with an upvote.
PS: this poem was inspired by this video