INCOMPARABLE YOU
Written by: @sherie
---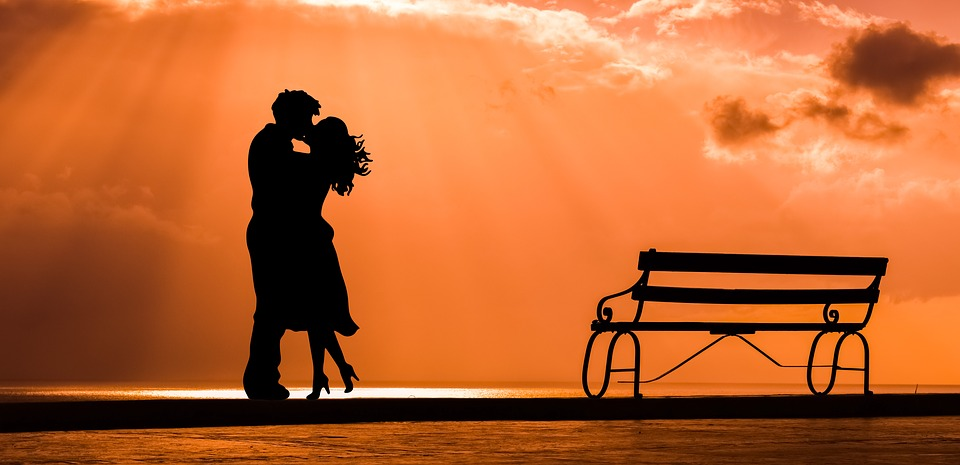 Image Source
My used drips down and down, digging
Living and dying-dead things, waiting
No shadows dim, No darkness falls
waiting my dear, to heed the call
Miracles exist if the heart's desire is strong
I will be firm and try not to be wrong
I want to have my wings to fly so high
like birds make their way through the sky
I have always dreamed of someone to be like you
You remind me so much of someone else I know
But his words are uncertain, and he will never be you
Please don't be upset as I love you as you ever know
I'm the casing of a misfired bullet of love
waiting a chance to release a sure shot
and a thought came early this day
That I'm so lucky to have you every way...

"Being deeply loved by someone gives you strength,
while loving someone deeply gives you courage."
By: Lao Tzu


@surpassinggoogle has been a wonderful person and please support him as a witness by voting him at https://steemit.com/~witnesses and type in "steemgigs" at the first search box.
If you want to give him witness voting decisions on your behalf, visit https://steemit.com/~witnesses again and type in "surpassinggoogle" in the second box as a proxy.