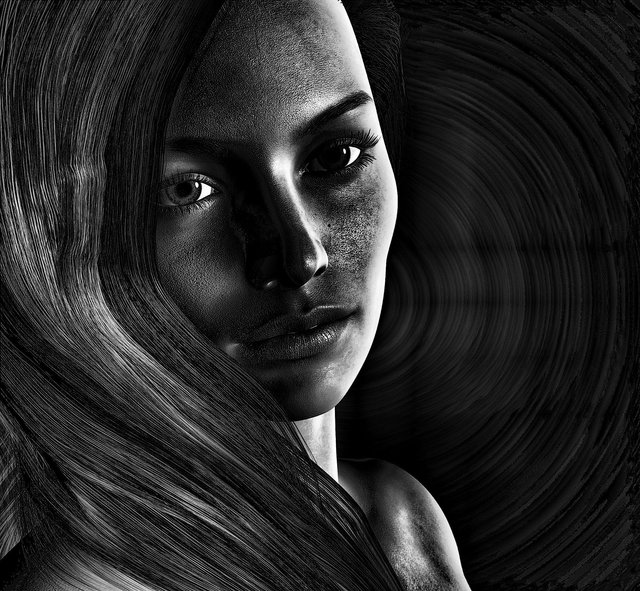 Pixabay
Her Fate...
Words within words,
The delicate art of subtle..
You were my war amidst wars,
The cork atop my bottle...
When a few hours had begot days,
I quickly knew you were bad for me..
But then days had become years,
And my love was too blind to see...
You cooked me your pain,
The taste, of sexual arrogance..
Served again and again,
The scars, beautifully permanent...
I despised you for you,
Yet I took wave after wave..
Because I selfishly loved you for me,
And so my head just wouldn't leave...
Till it was too little too late...
Till my heart had lost her faith...
Oh words within words,
The quiet art of subtle..
You were my war upon wars,
My constantly loosing battle...
Until I won...
Until I died...
---
I'm still struggling to come up with ideas for @calluna's civilized apocalypse. But while we wait...
Who else anticipates an awesome rollercoaster of a 2019?
🖐️
---