SONJA,S WALK IN RETURN
Dear friends the time has passed!
Already three month. I will start with some photos today just to see what it feels like to be back. Swimming this summer was lovely. I felt renewed.
THE LAKE SIMSJÖN, SWEDEN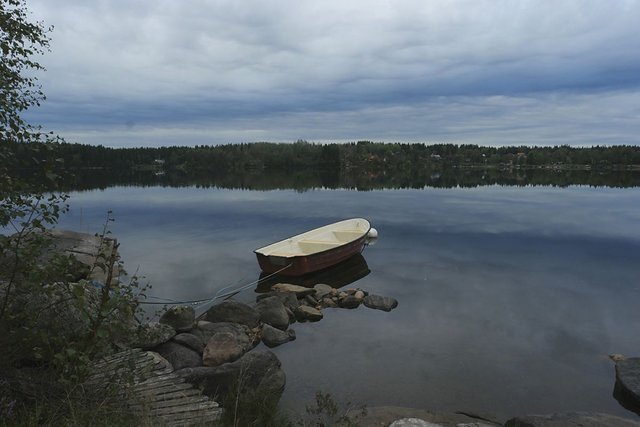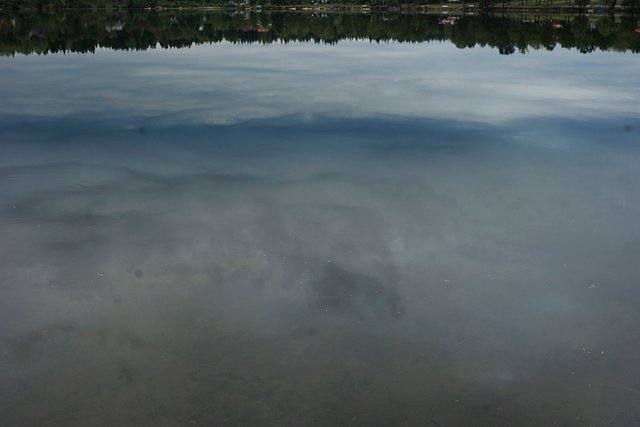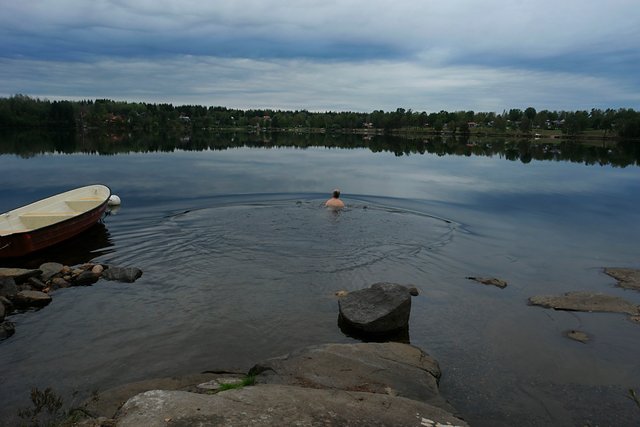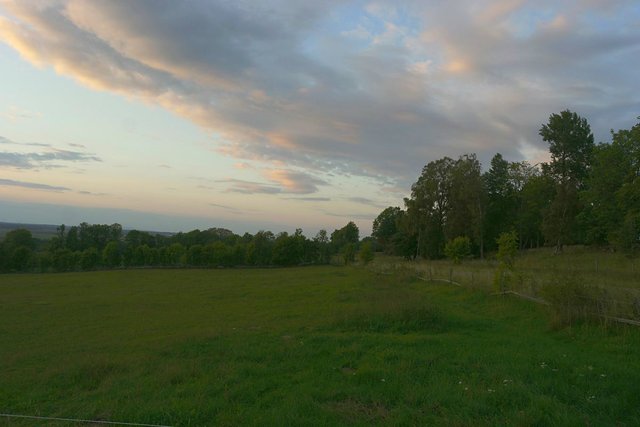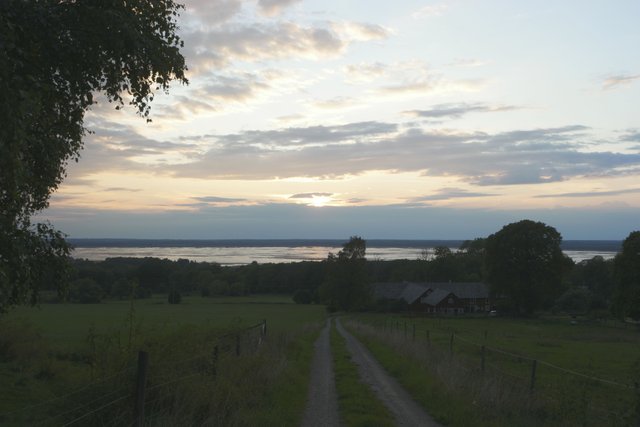 All rights reserved @see5staar
Thank You For Watching!
If you like fractals and photography I can recommend @scc664