Those Thoughts
...
original poetry by @samvan
...

Hello Steemians! I decided to give you some poetry today. Words have been pouring out of me lately. This is my first poem ever, and it came to me while trying to meditate. I would love to hear what you think.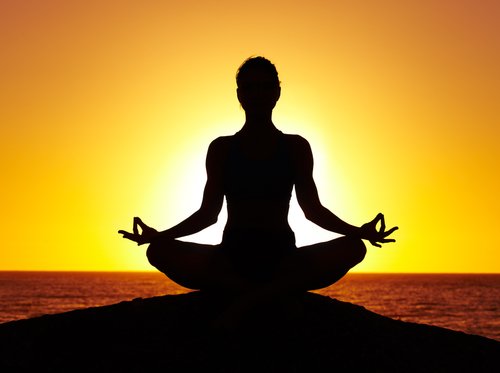 Those Thoughts
Those Thoughts,
which incessantly forage
for space in my cognition,
know no satiation.
Even at midnight's faint hue
or high noon shimmer,
they forage.
Thieves of true connection.
How long must this struggle ride?
I feel, a lifetime inside—
outside.
I remember those Watchers,
waiting to be of aid.
Feeling and forgiving
my Self to live.