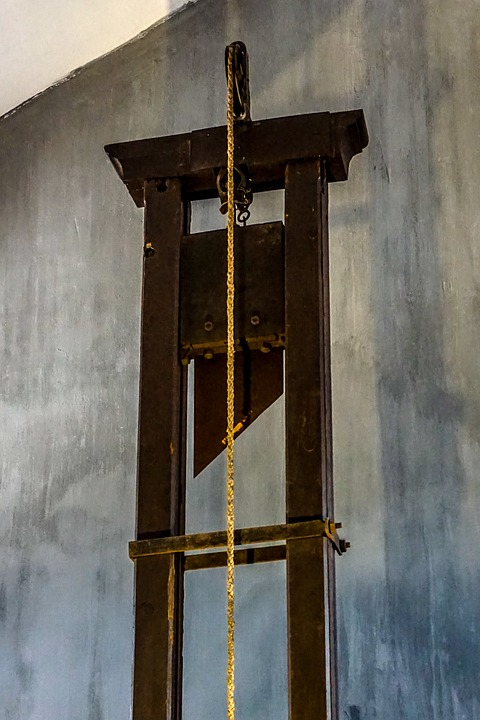 ---
Opportunity knocks like little Timmy's crutches.
Hobbling to the door.
Fallen flat on the face, what a disgrace.
You never thought to check the floor.
Dollar dollar bill, needing another wash.
Throw it around the bend again.
Fraudulent claims break knees like wishbones.
Trust cannot be brought.
I went all in at the executioners table.
Now my head rolls.
Never thought the blade fell so fast.
Oh how the bell tolls.
Made a king out of my saintly knight.
Rode the lance deep within.
Now he sits astride my horse.
And my house is at his whim.
---

We hope you like what we brought to the Blockchain today! Please leave your comments and feedback in the comments, we love to hear it!
If you use steemvoter or any automation, please add us to your trail! We work hard to bring original content to the blockchain every day! Thanks in advance!! <3
You can win some free bits if you roll here, https://freebitco.in/?r=1096913
Much love, @sammosk and @stitchybitch! <3