Happy Sunday Steemit Family,
Life is that uncertain thing which challenges our minds and hearts with every passing moment. Yes, some are blessed with peace of mind and some are not that satisfied with their passionate desires. This is an admitted fact that the Creator actually created this universe in a defined hierarchy; to run the matters of the world in a more perfect way. This poem is a true depiction of a person who is bearing the hardships of life and searching for peace.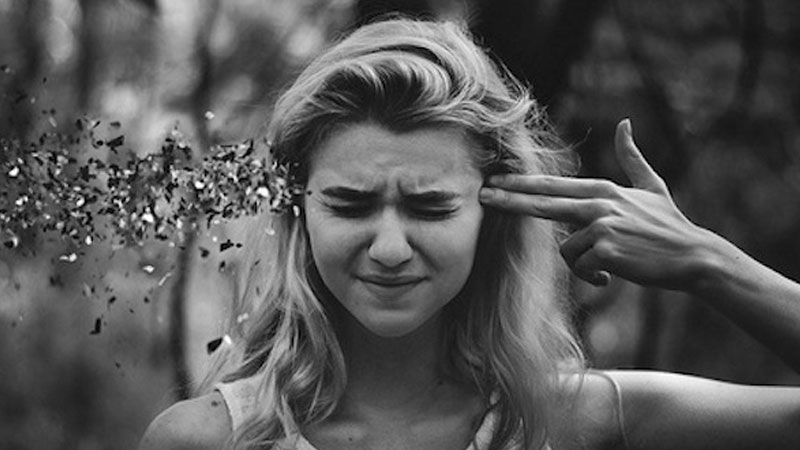 Source
~Compelled To Feel The Darkness~
How tough it is to spend the life,
I might drown in these shadows!
Honestly compelled, to feel the darkness,
Please light your eyes, get the point!
Burned myself with the flames of worries,
Come and save me from dying, Love!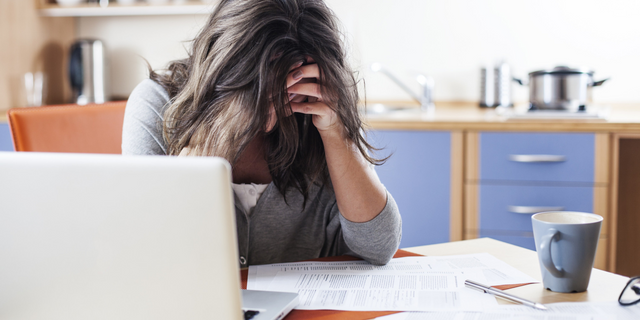 Source
I kept searching for stars and peace,
But life doges me, when finds opportunity!
How can you claim for a united relation?
My heart is grasped by fear of separation!
My innocent heart desires passionately,
That we make this life ours,,, together!
To whom I tell, the saddest incident happened,
The bright lines of fate, once was on my hands!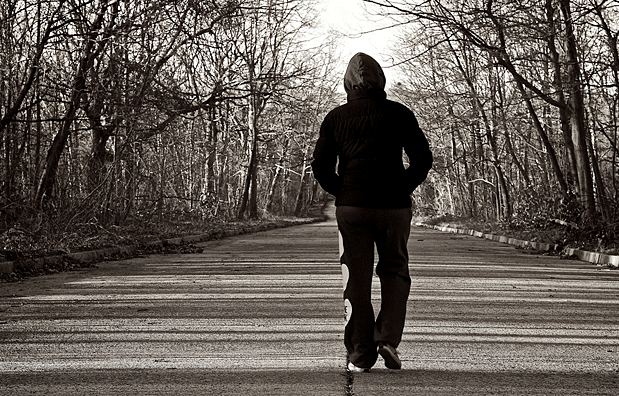 Source
This is my submission for Day 11 of the 100 Day Poetry Challenge organised by poet and artist, Daniel Pendergraft @d-pend
If you think that you have potential to share with the world then do take part in this wonderful contest 100 Day Poetry Challenge and feel free to join Steemit School discord
With Love,
~ Salman Bukhari