A mother's unconditional love can't be replaced. As their children, let us show them our appreciation and love of the priceless sacrifice they have done every day since we are born. Make them the happiest person in the world by simply showing your love to them. Because every mother's most wanted gift is the love of their children.
This poem is dedicated to my mom whom I really love the most.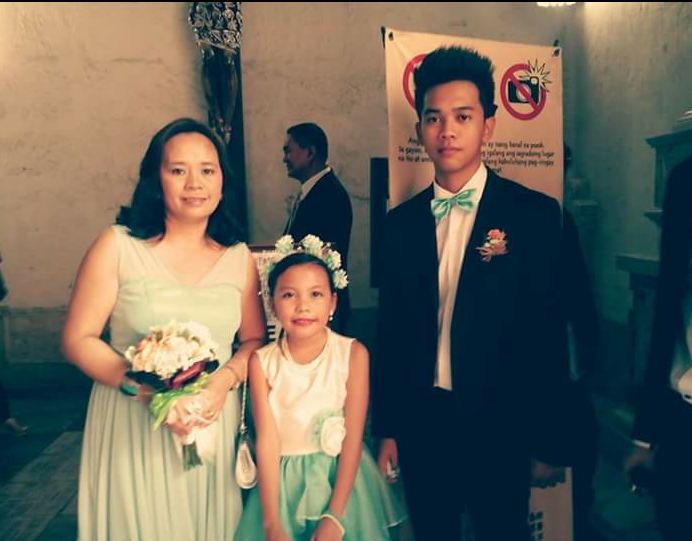 My mom, little sister and me.

For all the things I didn't say,
About how I felt along the way
For the love you gave and the work you've done,
Here's appreciation from your admiring son.
I love you mom, you are the best
With you in my life, I am blessed
For you've been there when I'm in need
And comfort me when my heart bleed.
Your unconditional love and care,
Made me happy, strong and secure
Your teaching and example
Made me confident, mature.
Because of you I'm here today
Writing poem for you to say
Thank you for all the things you do
And I will always love you.
by: Ruel
A mother's happiness is like a beacon, lighting up the future but reflected also on the past in the guise of fond memories.
The love of a mother is the veil of a softer light between the heart and the heavenly Father.
Thanks for passing by.
Please support @surpassinggoogle by voting @steemgigs
How to vote? Click here--- Link
I am a part of @steemitfamilyph. Join us!
Follow - Upvote - Resteem - Comment
Be a member on our Facebook page -- Click this Link