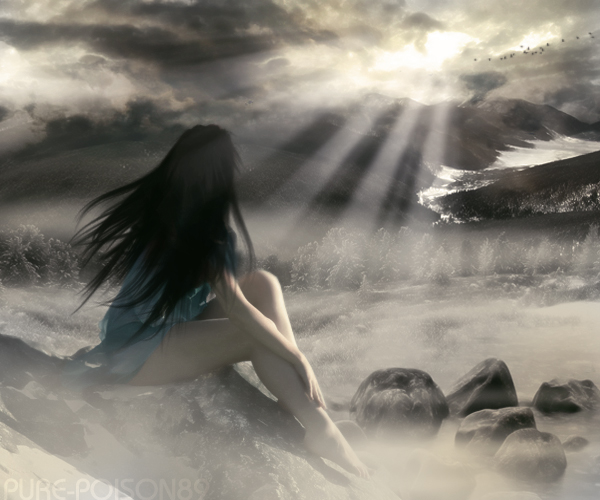 Image Source
Constricted dreams that sleeps in my mind
Now seem to guide me in my daily life.
I raise a glass for those tears gone by
A ray of hope upon my newborn eye.
I'm all made up by the things that I feel
Too many words can turn your heart into steel
I'm gonna get first in line
Letting go my heart of stone.
Looking back on life romances
Did we ever learn just what it means
to love?
Someone to die for, someone to live for
forever?
🌤⛅🌤⛅🌤⛅🌤⛅🌤⛅🌤⛅🌤⛅🌤⛅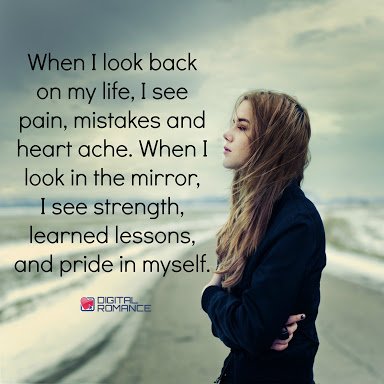 Image Source
FOLLOW, UPVOTE & RESTEEM :)