The surroundings of me [An Original Poem]
The surroundings of me [An Original Poem]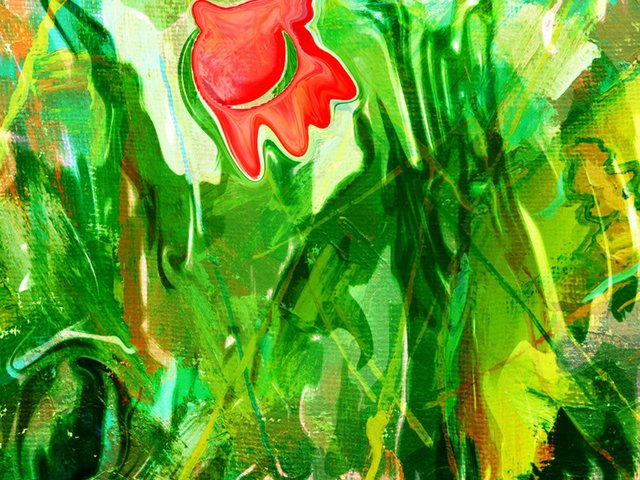 [an original abstract art by myself]
There is no
Middleman around
But my world is zero.
So I saw flowers garden,
Today, on the street corner and alley,
Poisonous insects are in deep.
I want to walk along the straight path,
What is the difference between white and black,
This raised my hand to answer.
This is the poison and nectar,
I want to go back drinkers,
The village, where you are the mother.
follow me on steemit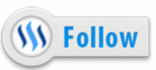 AND resteem it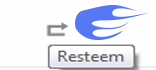 &
follow me on twitter

 https://twitter.com/Royalmacro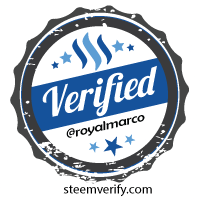 ---
                     MY STATS
   REPUTATION SCORE : 65.7 | TOTAL FOLLOWERS : 198
   TOTAL BLOG POSTS : 268  | TOTAL LIKES : 11499
   TOTAL EARNINGS   : $2305.77